22 Fun Event Gift Ideas For Families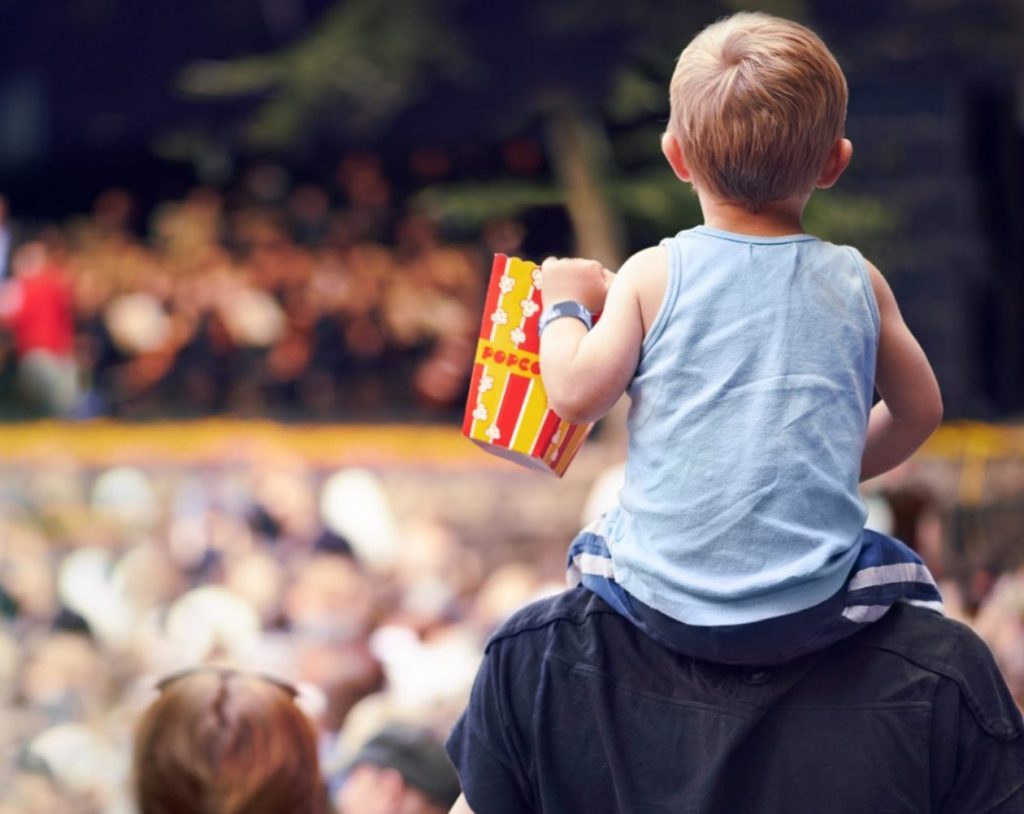 Nothing brings families together like sharing an incredible, fun-filled experience. After all, the family that plays together stays together. With that in mind we've rounded up an awesome selection of events – from kid-friendly concerts to high-energy sporting events. Fun families come in all shapes and sizes, and we've got a plethora of great event options to suit every style. Plus, we've teamed up with family bloggers across the country to get first-hand parenting tips on enjoying live events with young ones.
In addition to the events and tips below, check out our Ticket Deals and Minimaster pages for more great events that families will love.
First-Time Concertgoers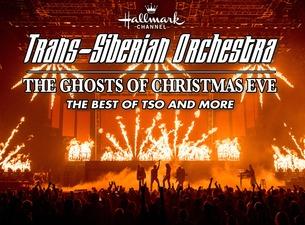 Whether you opt for tickets to Trans-Siberian Orchestra, Kidz Bop, or kid-friendly pop concerts like Shawn Mendes, Coldplay, and Bastille, there are plenty of great event options for families taking little ones to their first live events.
Tips: Don't miss our handy posts on 5 Tips for Your Kids' First Concert and How to Send Your Teens & Tweens to a Concert Alone.
Must-See Musicals and Plays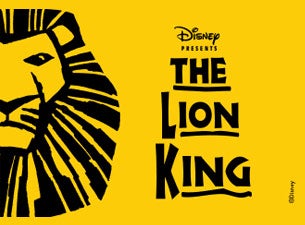 Perennial family-friendly productions like The Lion King, Aladdin, and Annie are a great way to promote family bonding this season. From the dazzling sets and colorful costumes to the familiar musical numbers, it's enough to make any fun-loving family's holiday season.
Tips*: Kristina from Toddler Approved took her son to The Lion King touring production in San Jose and shared some great tips for parents, including picking an aisle seat for easy access and building in energy breaks to keep kids' attention fresh. Brandi from Mama Knows It All also checked out The Lion King with her Daughter and shared fun pics of the experience.
Ellen from Baby Meets City sent her hubby and daughter out for an Aladdin daddy-daughter date they won't soon forget.
And Family Fun Pack took us along on their family's red carpet adventure to Annie.
Experience Disney Magic Live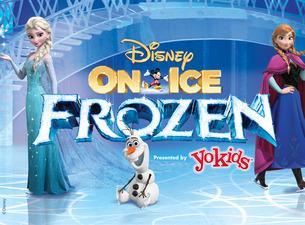 What family doesn't love Disney? With the holidays right around the corner, Disney On Ice is the perfect way to get in the winter spirit with great shows like Disney On Ice: Dare to Dream, Disney On Ice: Dream Big and Disney On Ice: Follow Your Heart
Tips*: Krystyn from Really, Are You Serious? headed out to Disney on Ice with her adorable daughters and had some great tips to share with her readers including budgeting, expectation setting, and facilitating memory retention with pre-or-post memory activities.
Tiny Tot-Approved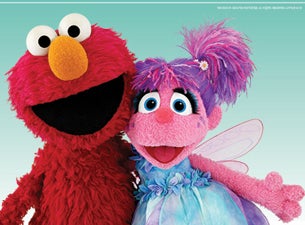 For families with kids on the younger side, there are plenty of fun and educational events to check out this holiday season including Sesame Street Live: Make A New Friend, Daniel Tiger's Neighborhood, The Wild Kratts Live!, and the ever-lovable touring production of Peppa Pig.
Tips*: Chelsea from Someday I'll Learn shared some tips from her family outing with the Wild Kratts Live!, including reviewing the venue's ticketing policy, confirming parking in advance, and eating before you go.
X-treme Adventure Awaits!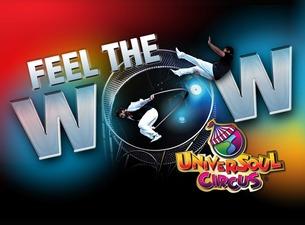 The whimsical costumes, otherworldly sets, and death-defying acrobatics of the circus spell fun for the whole family. Give the gift of big top excitement this year with tickets to Toruk: The First Flight, Cirque du Soleil: OVO, and Circus XTREME from Ringling Bros. and Barnum & Bailey.
Tips*: Sheena from Sophistishe took her kids to the Chicago stop of UniverSoul Circus and had some great pointers for readers, including downloading the Ticketmaster app to stay updated and never miss out on future shows.
High-Energy Sporting Events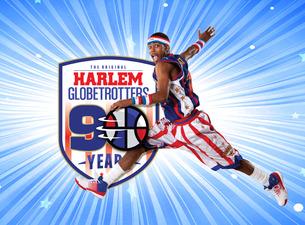 Catching a sporting event is a great family bonding activity and a fun way to instill kids with a little good-natured competitive spirit. MLB, NFL, or NHL tickets make a great family gift, and Monster Jam and Harlem Globetrotters are big fun for little fans and grown-ups alike.
Tips*: Feast your eyes on how fun a family trip to the ballpark can be with these adorable photos from Jenna over at Small Fry.
---

*The bloggers that provided the tips and content referenced in this post were financially compensated by Ticketmaster for their event attendance. The opinions are completely their own based on their experiences.
You Might Like
Share the moment the crowd goes wild with the biggest music fan in your life.
From college to the pros, get sports fans tickets to see the biggest games of 2020.
From hit musicals to stand-up specials, discover gifts that ensure a standing ovation