VIDEO: Family Fun Pack's Unforgettable Night at the Theater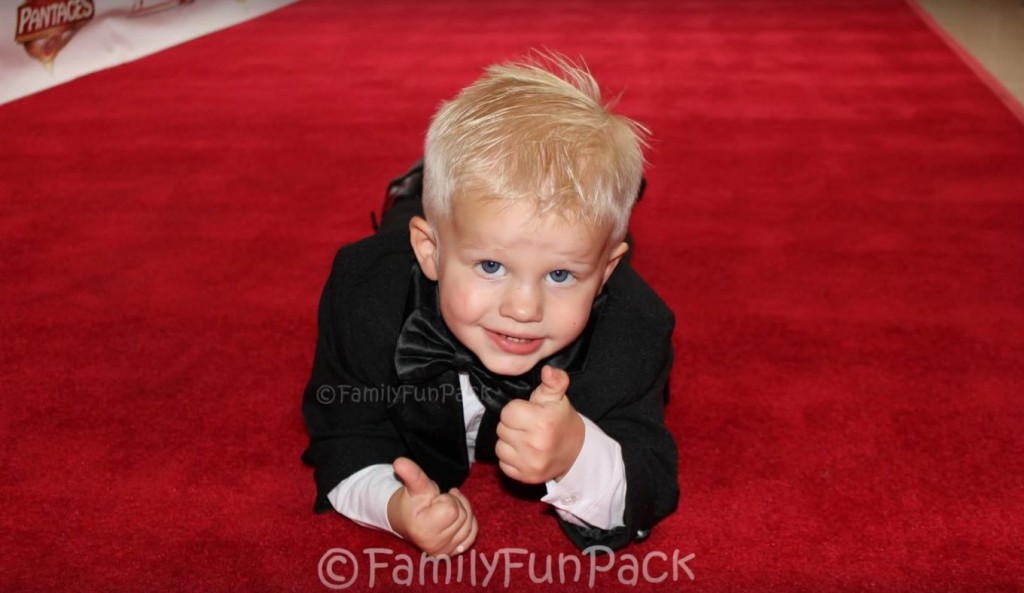 Superparents Kristine and Matt have been posting their family's fun and adorable shenanigans online as Family Fun Pack since 2011, and their viral videos have earned them a huge following on YouTube and social media. Now we've helped them create yet another unforgettable moment to share.
Minimaster recently sent the family of seven to the Pantages Theatre in Hollywood, CA to experience the classic family musical Annie, and in typical fashion they documented the whole thing. Check out the video to watch their kids' faces light up during this memorable trip to the theater. They've raised their family with a strong sense of morals, but nothing is more important than their motto: "Fun with the family, every day."
Stay tuned to Family Fun Pack's YouTube page to follow their story, and if you're not sure what to do on your next family adventure, visit the Minimaster site to find the best family-friendly entertainment in your area.
---

Tags