Latest Ticketmaster 10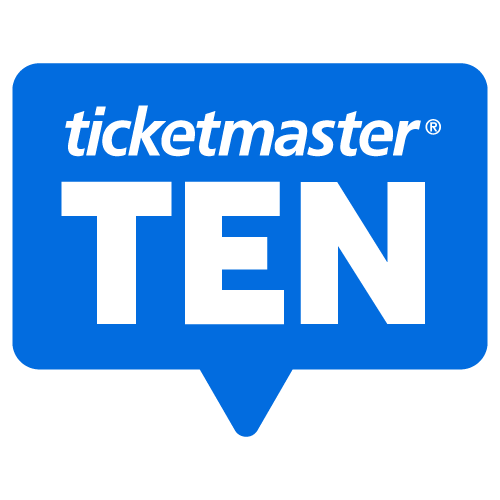 Could you imagine the thrill of casually pursuing your passion, then suddenly being supported by Beyoncé? Believe it or not, this is the true story of sister...
So it goes in Nashville: you pay your dues by putting pen to paper, and hope someone turns your song into a smash hit. Steven Lee Olsen's been lucky to...