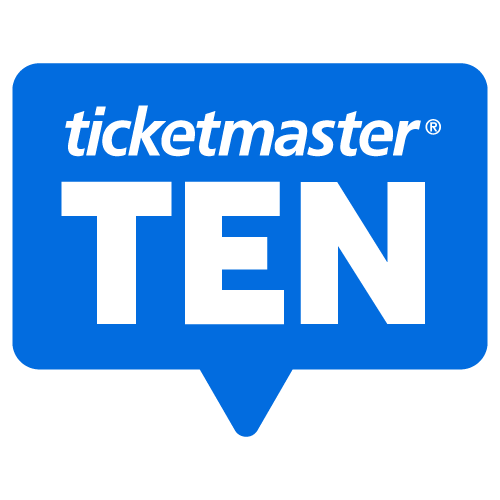 10 Things Chloe x Halle Want Fans to Know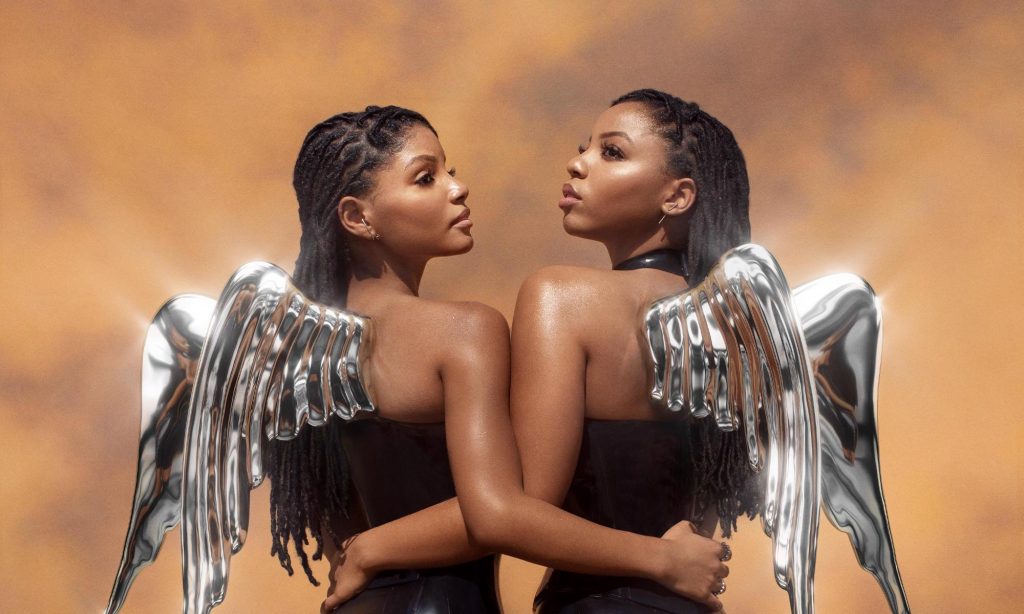 Originally published in December 2018.
Could you imagine the thrill of casually pursuing your passion, then suddenly being supported by Beyoncé?
Believe it or not, this is the true story of sisters Chloe and Halle Bailey, hailing from Atlanta, Georgia. They've been steadily climbing into the hearts and heads of listeners worldwide since 2013, when the duo's collection of YouTube covers led to their signing at Parkwood Entertainment directly under Queen B's wing.
Increasingly known for their fashion-forward looks and heartworn flare, the girls could be seen hitting the stage first every night on the stacked and highly anticipated OTRII Tour – headlined by none other than The Carters themselves – sharing songs from their acclaimed and perfectly-titled album "The Kids Are Alright," which features guest appearances from the likes of GoldLink and Joey Bada$$.
Ticketmaster had a chance to sit down with Chloe x Halle to find out more about what makes them tick in our very first installment of The Ticketmaster 10. Be sure to scroll on for even more Encore answers from this bright and delightful pair, and get your tickets to see them in a city near you.
Ticketmaster 10 with Chloe x Halle
1. What's the first song you learned to play and why?
Chloe: An original song I wrote called "Fly Away"
Halle: "Grenade" by Bruno Mars
2. What's your favorite memory attending a show and why?
Chloe: It was this incredible tour that had Beyoncé, Missy Elliot, and Alicia Keys headlining. I remember my 5-year-old self, looking at the stage from our nose bleed seats, with my "Crazy In Love" binoculars, just being in absolute awe. That was the moment I knew I wanted to perform.
Halle: I remember always attending R&B and Jazz Fests in my hometown of Atlanta and I always loved them. The atmosphere was always so positive and filled with people who love each other.
3. Describe your performance style in one word.
CxH: Energetic
4. If you could have dinner with anyone, who would it be and why?
Chloe: Prince, Michael Jackson, Whitney Houston, Joni Mitchell, and Nina Simone… I would love to pick their brains and gather little nuggets of information that could help me with my career.
Halle: Billie Holiday, Sara Vaughn, Michael Jackson, and Whitney Houston… these people have inspired me so much by showing me what live sounds like through their music.
5. What would you tell your younger self now as the rising stars you are?
Chloe: There's no rush. Trust the timing and trust your gift. Still telling myself that even today 🙂
Halle: Trust yourself and stand in your power!
6. What's the first lyric you wrote that you were really proud of, and why?
Chloe: There is this song my sister and I wrote together called "What's Love?" To be as young as we were when we wrote it, we already grasped what the concept of love is.
Halle: I would definitely have to agree with Chloe on this one. That was one of the first songs that I was proud of.
7. What's your dream collaboration? Why do you want to work with that person?
Chloe: I would LOVE to work with Imogen Heap. She is just absolutely incredible and experimental when it comes to the world of music and production. I would definitely learn so much from her.
Halle: Of course, we would love to collaborate with our beautiful mentor Beyoncé, but if Michael Jackson was still alive that would be on my top list as well.
8. What's your most-used emoji?
Chloe: ❤️🤗🌻
Halle: 💜💕💜
9. Who do you do it for and why?
Chloe: I do this for God and myself. I truly believe that my sister and I are vessels. When we create, it comes from a higher power. Everyone is born with a gift, and it's their job to pay it forward by sharing that gift in a beautiful, positive way.
Halle: Number one. As long as you're happy, you will be good. Life is beautiful and when you this something you love to do, stick to it for your soul and your happiness and remember God is always with you!
10. What are your words to live by? Any life advice?
Chloe: You are ENOUGH. Fall in love with yourself and you'll be untouchable.
You Might Like
Revisit our 2019 interview with the keeper of good vibes.
The wrestling brothers and businessmen let us know what makes them tick in this Ticketmaster 10 interview.
The Super Bowl-winning Eagles tight end answers a Ticketmaster 10 interview.