What Was Your Top New Music Favorites Moment?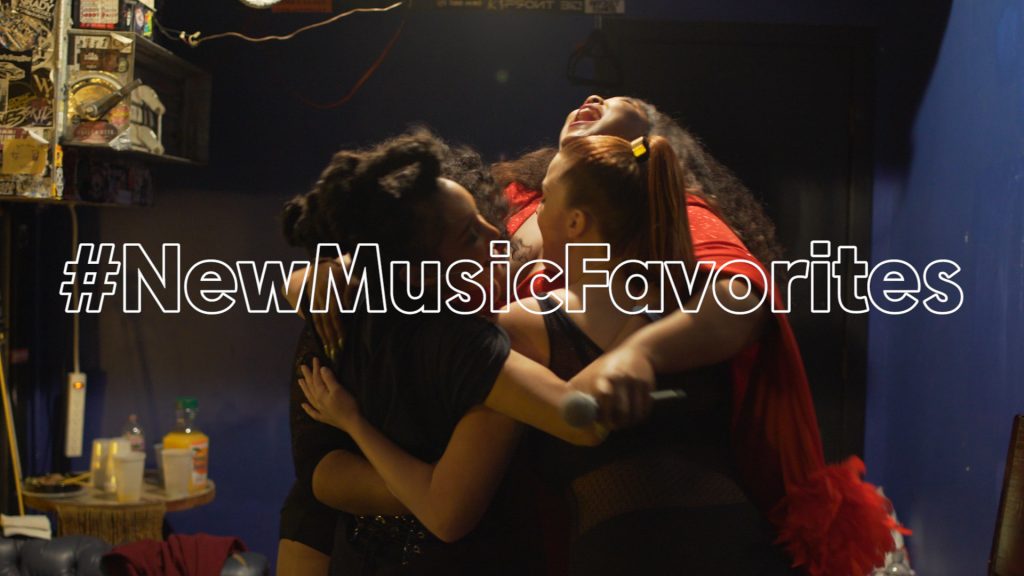 Watch Our New Music Favorites Wrap Video
As you should know by now, Ticketmaster's New Music Favorites is the top Internet destination to discover the best new artists, the most exciting live acts and get exclusive content that connects fans with the musicians they love.
Our most recent class of New Music Favorites graduates featured a diverse array of acts from across the modern musical landscape. They included the anthemic alt-pop of the band LANY, Lizzo's infectiously adventurous hip hop, Brett Young's Southern California take on contemporary country, the moody techno sounds of MUNA, and rapping and singing viral sensations Jack & Jack.
We went backstage with Lizzo at one of the stops on her 'Coconut Oil Tour' concerts to find out how she gets ready to rock the house, and then watched an exclusive live performance of "Phone" from her sold out Los Angeles show.
We found out what inspires L.A. synth-pop trio MUNA, and watched them trade in their keyboards for guitars for a stripped down version of their song "I Know A Place."
@Ticketmaster @whereisMUNA This is so beautiful I almost cried, and I NEVER want to cry because of a song!!!! Ya'll are amazing!!!

— TaschMusic (@TaschMusic) February 11, 2017
On Valentine's Day we hung out with hunky country singer Brett Young at Ticketmaster's rooftop lounge, and found out the inspirations behind the songs off his new album. Brett later graced us with an intimate acoustic performance of his hit "In Case You Didn't Know", that didn't leave a dry eye in the house.
Then we went "Down Under" with LANY, as they took over Ticketmaster's Snapchat account for their first ever headline show in Sydney, Australia. Fans were able to go to soundcheck with the band and see clips of them performing songs off their upcoming full-length debut.
the boys on @Ticketmaster's snapchat pic.twitter.com/iGHix3qC3x

— LANY updates (@LANY_updated) February 28, 2017
Ticketmaster's New Music Favorites took you out on tour with dynamic pop-rap duo Jack & Jack. We hung out with the boys as they shut down the show at iHeart Radio's Jingle Ball Preshow and spoke with these lifelong best friends about their motivations and what they think sets them apart form the competition.
Whether you're a fan of pop, hip hop, rock or country, Ticketmaster's New Music Favorites is your go-to destination to discover the hottest up and coming artists. Curated by the experts in live entertainment, New Music Favorites gives fans exclusive interviews, concert footage, and track downloads that you won't find anywhere else.
Check back this summer for more awesome New Music Favorites artists and more great online exclusives!
Tags
You Might Like
Watch an intimate performance with the rising singer-songwriter.
Our partners at Ones to Watch invited Greyson Chance to perform live. It's a must-watch.
Our partners at Ones to Watch invited Carlie Hanson to perform live. Watch it here.