Exclusive Performance: Brett Young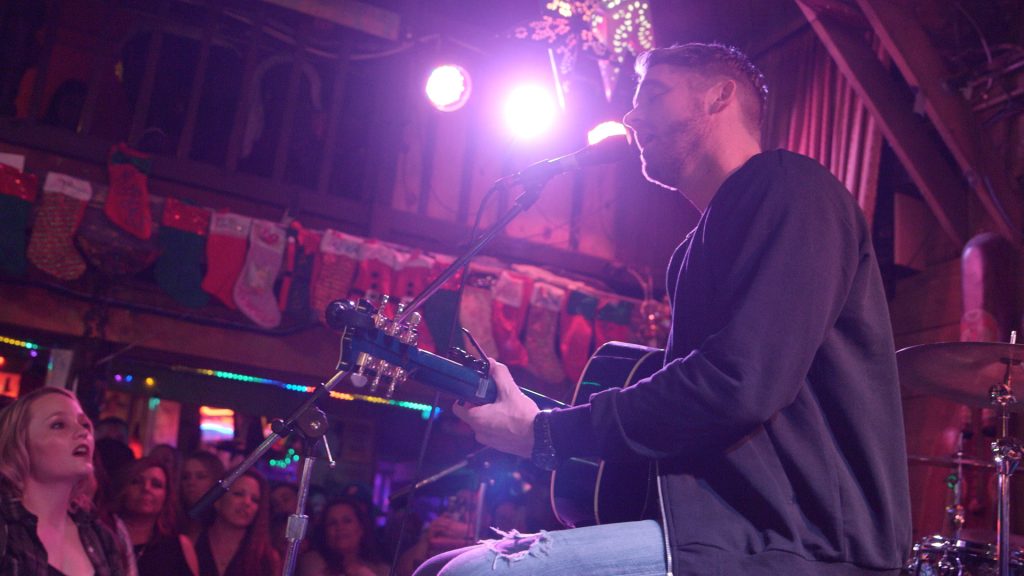 Watch Brett's Exclusive Acoustic Performance of "In Case You Didn't Know"
Since the success of last year's hit debut "Sleep Without You," Brett Young's star has been on the rise.
His latest single, "In Case You Didn't Know," is currently in the Billboard magazine 'Hot Country Songs' chart's top 20 and keeps climbing higher.
Brett was kind enough to share an intimate and exclusive acoustic performance of the song with Ticketmaster Insider. It's the kind of heartfelt ballad that hits you where it counts – even more so in this intimate, stripped-down setting.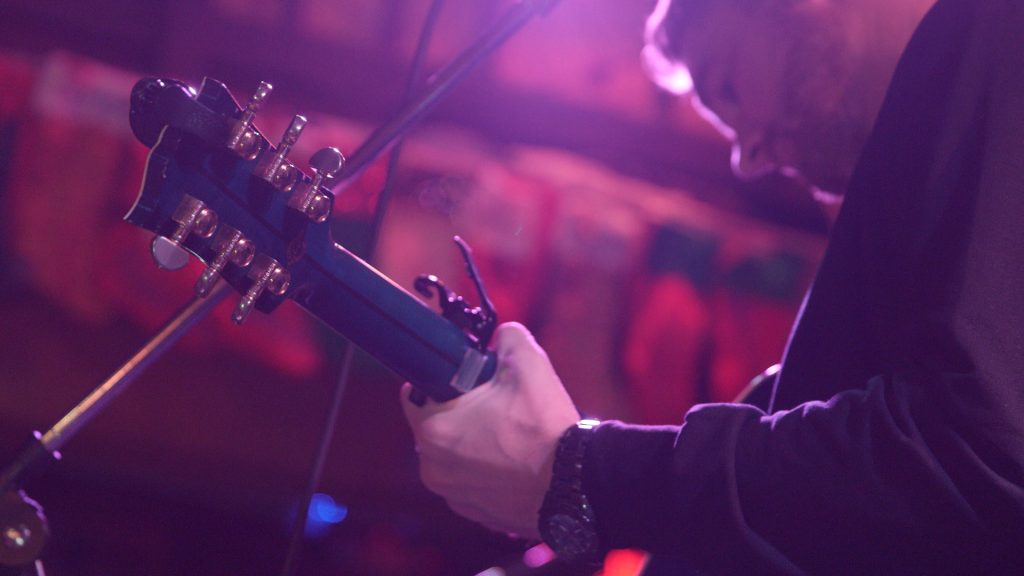 Though he was raised in Orange County, California, Brett Young currently calls Nashville home.
While Brett wrote most of the songs on his self-titled debut album, which was released earlier this month, it also features collaborations with some of the most talented people in his adopted hometown.
"In Case You Didn't Know," as a matter of fact, was co-written by acclaimed "Music City" songwriters Trent Tomlinson and Tyler Reeve.
A former high school baseball star, Brett Young turned down pre-draft selection by the Tampa Devil Rays and Minnesota Twins before going to college on a baseball scholarship. He turned to music after an elbow injury ended his pitching career.
He made his reputation playing the Southern California club circuit before relocating to Nashville and signing to the Big Machine Label Group.
His 2016 six-song EP featured the lead-off single "Sleep Without You," which went to #3 on the Billboard 'Hot Country Songs' charts, and #2 on the 'Country Airplay' chart.
With this month's release of the Brett Young album, and "In Case You Didn't Know" rising up the country charts, things are looking pretty darn good right now for the 35-year-old singer.
2017 promises to be a busy year for Brett, with tour dates opening for Luke Bryan, Lady Antebellum and Justin Moore, among others.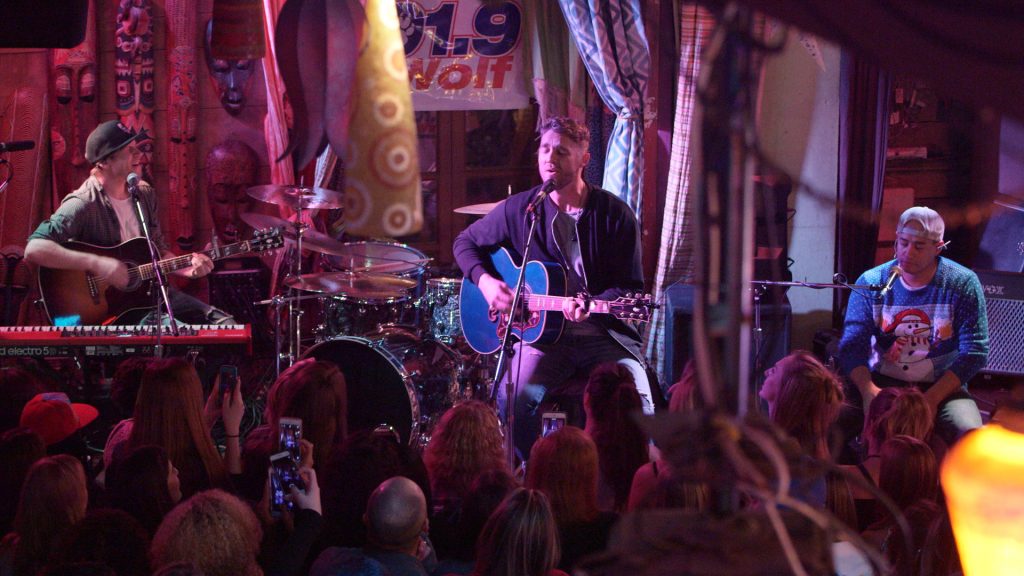 If you can't wait to see this New Music Favorite on the road, watch our exclusive Ticketmaster Insider live performance of "In Case You Didn't Know," and see what all the fuss is about.
Tags
You Might Like
Watch an intimate performance with the rising singer-songwriter.
Our partners at Ones to Watch invited Greyson Chance to perform live. It's a must-watch.
Our partners at Ones to Watch invited Carlie Hanson to perform live. Watch it here.