Exclusive Interview: Backstage With Lizzo
Watch Lizzo Video Interview
It all starts with a shot of tequilla. A wiggle. And the transfer of some energy among the squad.
Ticketmaster Insider caught up with Lizzo (born Melissa Jefferson) for an exclusive interview backstage at Chicago's Subterranean – one of several venues sold out on the first leg of her Coconut Oil Tour.
Lizzo oozes charisma on stage and off and keeps an even temperament when it comes to pre-show routine, "The rule is: bad soundcheck – great show. That's my one superstition about shows. But the reality is [if] you hope for the best and stay positive, the show is going to be amazing."
When pressed a bit more on her lack of a formal preshow ritual, Lizzo explained, "Very few artists actually have a ritual – at least at my level. I think when you're at stadium status [and] you've got like fifty people to one hundred people in the squad, you've got to pray or something."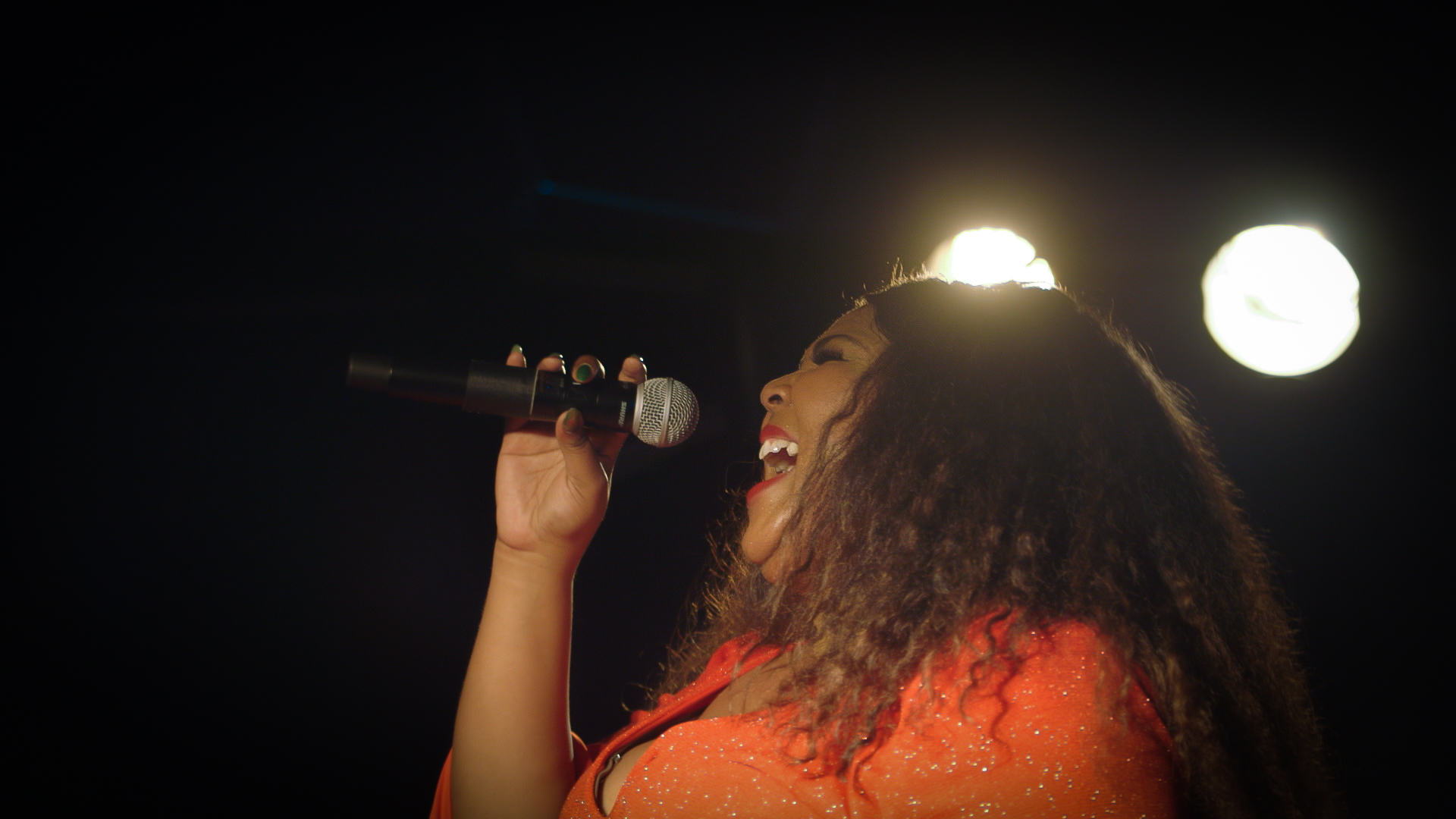 For Lizzo and her touring team this is where the aforementioned tequila and wiggle come into play. And it's working.  Hot on the heels of her debut EP released with Atlantic Records, the Coconut Oil Tour has taken on a life all its own. Fans are reveling in the energy and positivity that Lizzo exudes on stage as she transitions seamlessly from beat-laden tracks like "Good As Hell" to deeper cuts like "My Skin."
It's been the MC's second single "Phone" that's resonating the most with fans on this tour. "'Phone' has been the one!" Lizzo tells us. "They go crazy every time they hear that snare, and in a few cities I've played it as my encore [too]." Even with a coveted spot as the second song in the set, once isn't enough for fans it seems – with them often chanting for her to play it again. Says Lizzo of the fan reception surrounding the song, "I swear to God they go crazier and crazier every time we do it as an encore."
Tomorrow night, The Coconut Oil Tour will return for a second run of dates, beginning with yet another sold out show. The venue, Los Angeles' Echoplex, already had to upgrade to a larger room to accommodate the number of ticket requests. "I think what people keep coming back to the shows for is [that] no matter who you are, if you've heard of me or not, I can get you singing my lyrics by the end of a song."
It's a badge that she wears with pride, and a fact that she's proven to be true time and time again. "I think that it's nice to go to a show and watch an artist," Lizzo says in closing, "but a crowd really remembers how much the artist was watching them. And when the crowd feels like they're a part of the show, and [that] they made the show that much better it makes it really special and makes them want to come back for more."
The much-anticipated return of the Coconut Oil Tour will undoubtedly bring the same energy and positivity that fans have come to know and love. On Friday, January 20th Ticketmaster Insider will be backstage delivering exclusive footage in the midst of all the action. With eight shows left on this tour, there's no shortage of what fans can expect from our New Music Favorite.
You Might Like
Watch an intimate performance with the rising singer-songwriter.
Our partners at Ones to Watch invited Greyson Chance to perform live. It's a must-watch.
Our partners at Ones to Watch invited Carlie Hanson to perform live. Watch it here.