Betty Who Gives Her Music The "Human Touch" In Exclusive Live Performance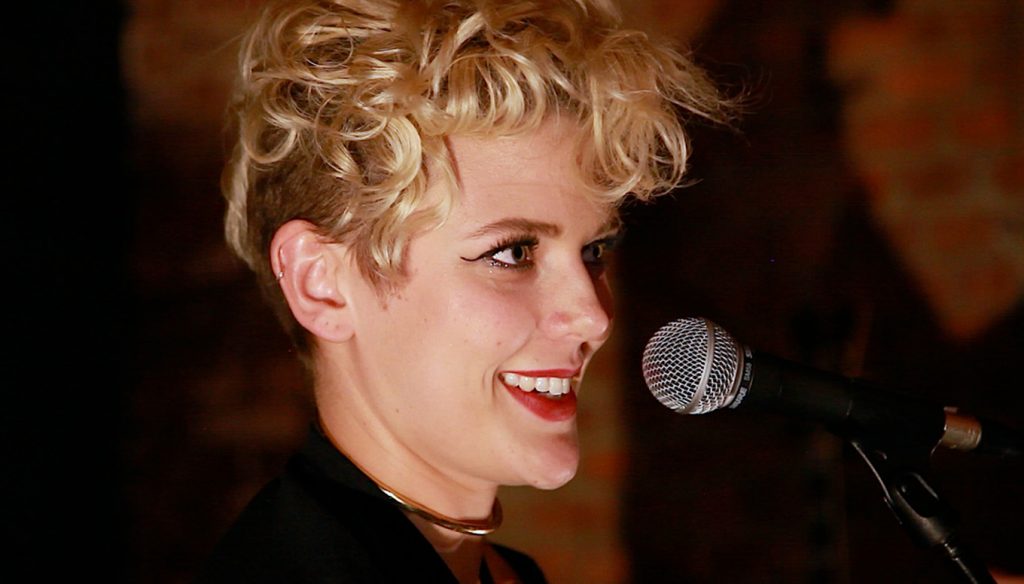 Watch Betty Who's Exclusive Performance
Betty Who has been delighting fans this summer on the 'Party in the Valley' tour. 
With an irresistible sound that recalls the best in female fronted pop music, from Blondie to Britney Spears, the bleach blonde singer likes to make sure her fans have as much fun as she does during the high-energy concert.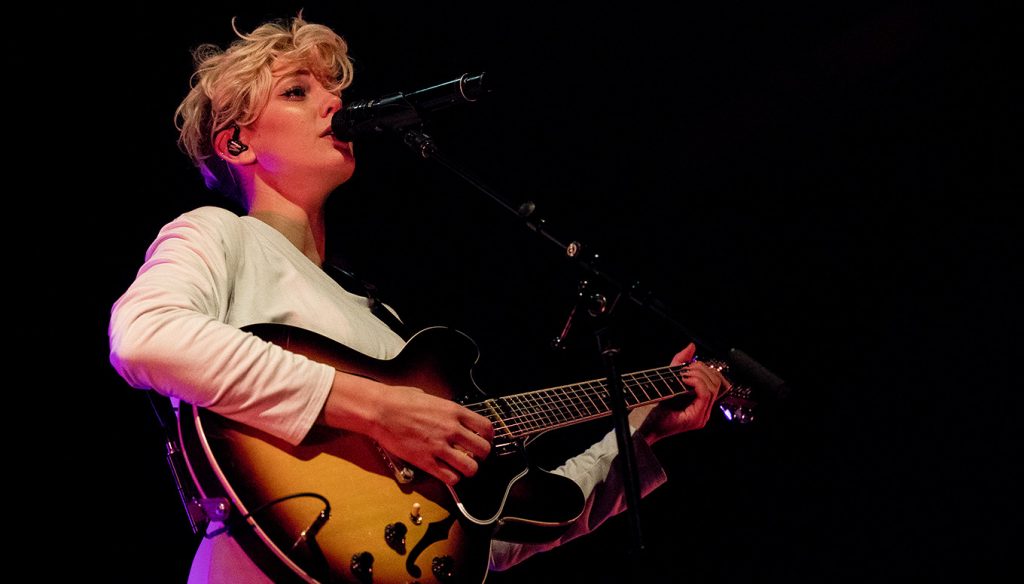 Before she hits the stage, Betty has a few tried and true rituals to get herself pumped up for the ensuing show.
"One of the things we do is a prayer circle kind of thing, and we each have a turn of leading the pep talk that night," she said in a recent interview with Ticketmaster Insider.
"Then we do a shot together, and for anybody that doesn't want to do a shot, they do a shot of, like, natural cold brew (coffee), or we did lemon juice one time. It's really silly but we have so much fun." 
While fun is central to the Betty Who experience, that doesn't mean she isn't serious about her music. The classically trained cellist was born Jessica Anne Newham in Sydney, Australia, and was studying at the famed Berklee College of Music when she hooked up with producer Peter Thomas and started making dance tracks.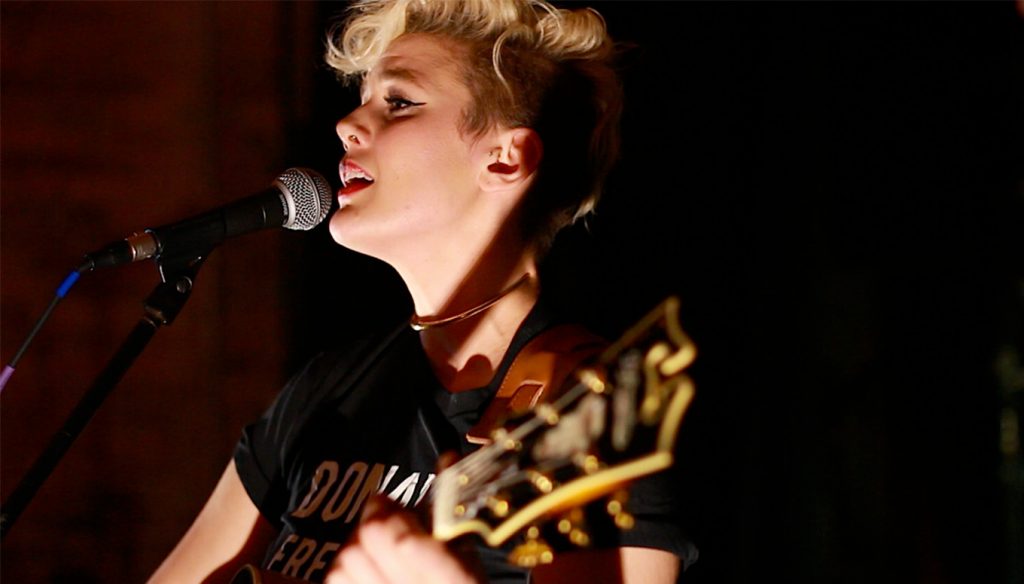 Betty Who's new album 'The Valley' is in many ways about the people, places, and pop culture that shaped her creative process.
One of the high points of the album is the song "Human Touch," a 2016 single whose video only came out last month.While the album version features the hyperactive hi-hat patterns and driving beat of EDM and trap music, Betty strips the song down to its bare essentials in an exclusive live performance premiered here by Ticketmaster. 
Accompanying herself on a lone acoustic guitar, Betty Who reveals the pleading melody at the song's heart. Be the first to watch this unique performance of "Human Touch" courtesy of Ticketmaster's New Music Favorites.
Tags
You Might Like
Watch an intimate performance with the rising singer-songwriter.
Our partners at Ones to Watch invited Greyson Chance to perform live. It's a must-watch.
Our partners at Ones to Watch invited Carlie Hanson to perform live. Watch it here.