Carlie Hanson Is a Rising Artist You Need to Hear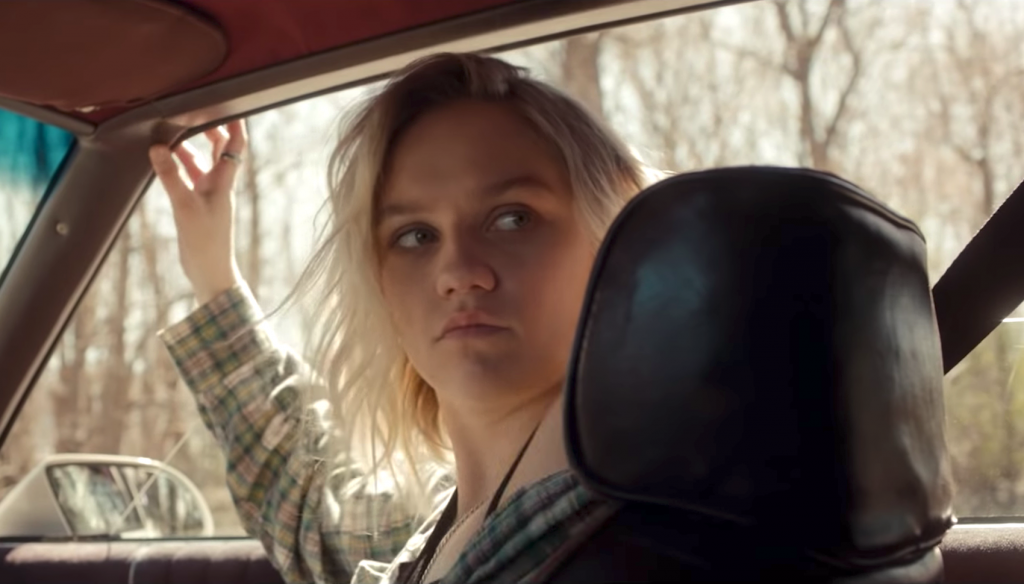 Every Wednesday, our partners at Ones To Watch take over the Ticketmaster blog to update us on the latest rising artists you need to know about. This week: Carlie Hanson.
Carlie Hanson is a mythical being that simultaneously exists in the guitar-driven dreams of late '90s indie-rock and the euphoria of anthemic, empowering pop. In less than two years, Hanson has gone from working at a McDonald's in a small Wisconsin town to opening for the likes of Troye Sivan and YUNGBLUD. She is living a suburban dream first-hand and she gives sonic shape to that in her exhilarating debut EP, Junk.
Tying together themes of teenage discovery and love with listless summer nights, Junk arrived as veritable proof that Hanson is ready to lead the next wave of pop, even if that next wave may be slightly punk. As part of Ones to Watch's latest "All Eyes On" showcase series, they asked Hanson to perform the closing track of her debut EP. Backed by a breathtaking view of the New York skyline, Hanson delivered a moving rendition of "Hazel" that will probably get stuck in your head.
Be sure to stick around after the performance, as Ones to Watch talks to the artist behind the electrifying music. From first working at McDonald's, to making the terrifying first steps in her career, to her undying love for her hometown in Wisconsin, they truly get to know Hanson.
Discover more of Carlie Hanson's music here.
You Might Like
Watch an intimate performance with the rising singer-songwriter.
Our partners at Ones to Watch invited Greyson Chance to perform live. It's a must-watch.
Hometown: Detroit, MI. Latest Release: The Story Of Us (Deluxe Edition), featuring the single, "Iron & Steel" and "Winnebago" featuring...