You Need to Hear Greyson Chance's Incredible Voice Right Now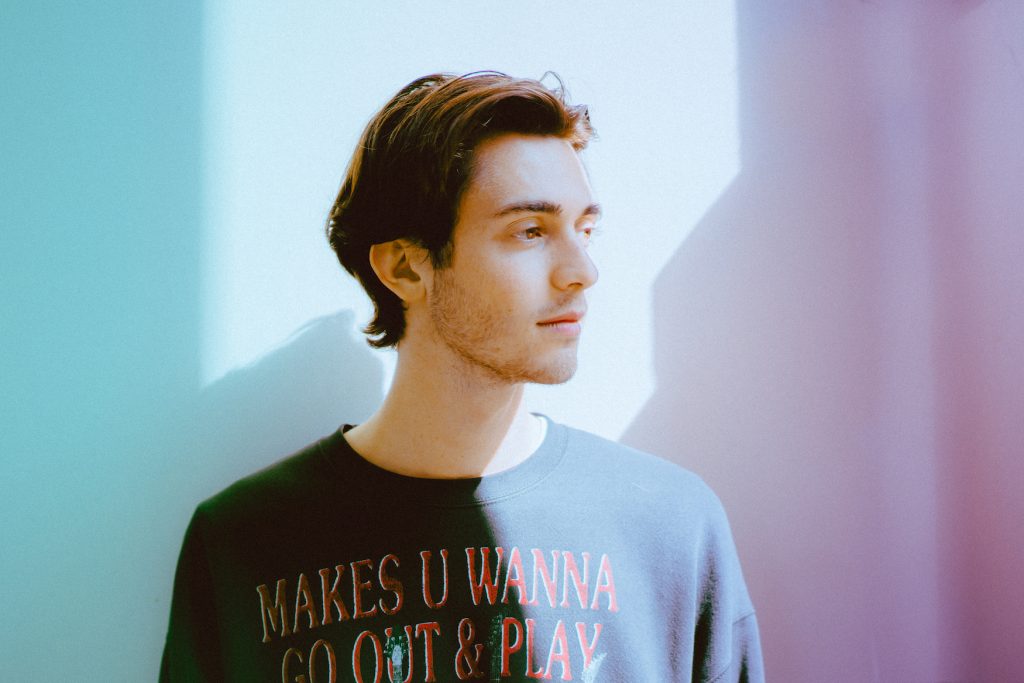 Every Wednesday, our partners at Ones To Watch take over the Ticketmaster blog to update us on the latest rising artists you need to know about. This week: Greyson Chance.
Greyson Chance is no stranger to the music industry. A trailblazer for a new generation of artists who were discovered on YouTube, the Oklahoma-born artist turned into an overnight sensation after his performance of Lady Gaga's "paparazzi" at his sixth-grade talent show went viral. Yet, just as quickly as it started, it ended. Finding himself dropped by his label and completely isolated from the team that was as close as family, Chance took a two-year hiatus from music.
Thankfully, Chance's hiatus only served as a brief interlude for a welcome return that resulted in his best collection of songs to date. portraits arrived as a debut album for a renewed Chance, who, in stepping away from music, discovered a newfound sound weaved from the threads of infectious and deeply sentimental sonic tapestries. In the midst of a phenomenal comeback year that has seen Chance deliver otherworldly performances at PRIDE and announce a world tour, Ones To Watch invited their favorite Oklahoma artist out for a night they won't soon forget.
Delving into a moving rendition of "shut up" from his debut album, Chance provided a salient reminder about why he is a pop star in the making. And be sure to stick around as Ones To Watch interviews Chance about his welcome yet unexpected return to music, the best advice for heartbreak, the Oklahoma City Thunder and so much more.
Discover more of Greyson Chance's music here.
You Might Like
Watch an intimate performance with the rising singer-songwriter.
Our partners at Ones to Watch invited Carlie Hanson to perform live. Watch it here.
Hometown: Detroit, MI. Latest Release: The Story Of Us (Deluxe Edition), featuring the single, "Iron & Steel" and "Winnebago" featuring...