Up Close and Personal at the 2018 NHL Awards™ Presented by Hulu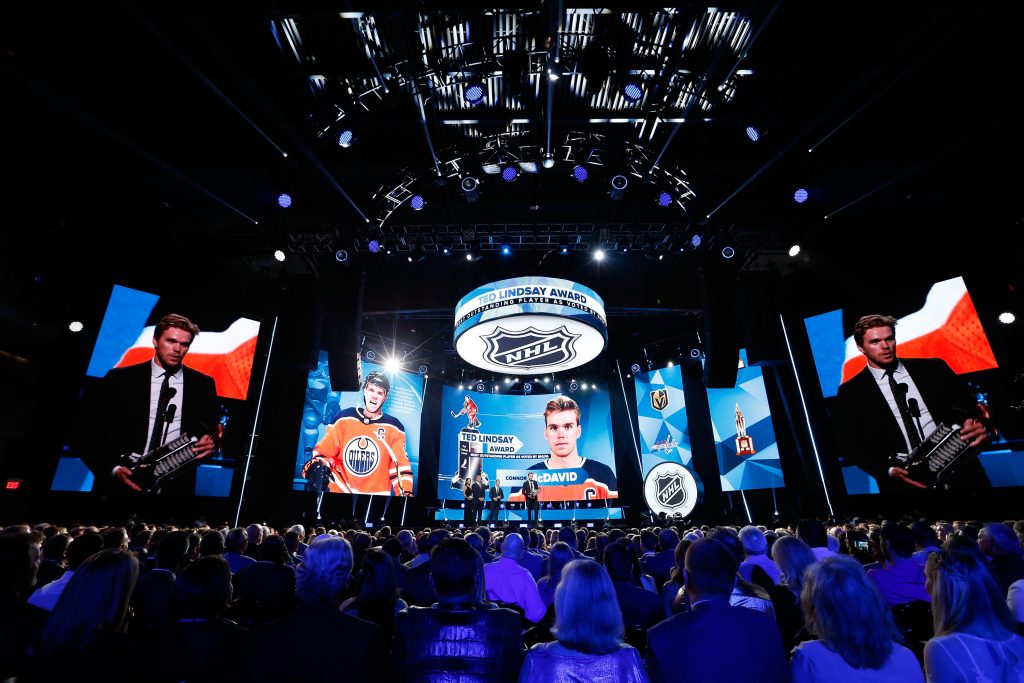 The celebratory spirit of the Washington Capitals' stunning Stanley Cup win and the Vegas Golden Knights' inaugural season continued along the strip as the 2018 NHL Awards™ presented by Hulu went down at the Hard Rock Hotel & Casino on June 20th.
Players from across the league received recognition from hockey legends on everything from being best in their respective positions, to overall sportsmanship and leadership. According to the NHL, voting for the Hart Trophy MVP title – which was awarded to New Jersey Devils' Taylor Hall – was the closest it's been since the 2012–2013 season. Hall's win signifies the first time the MVP honor has been bestowed upon a Devils player. The full list of NHL Awards™ presented by Hulu honorees and finalists can be found here.
Ticketmaster is proud to be the Official Ticketing Partner of the NHL® and covered the awards red carpet – capping off this past season, and right on the brink of the 2018-2019 schedule debuting to the public.
Check out our highlights below.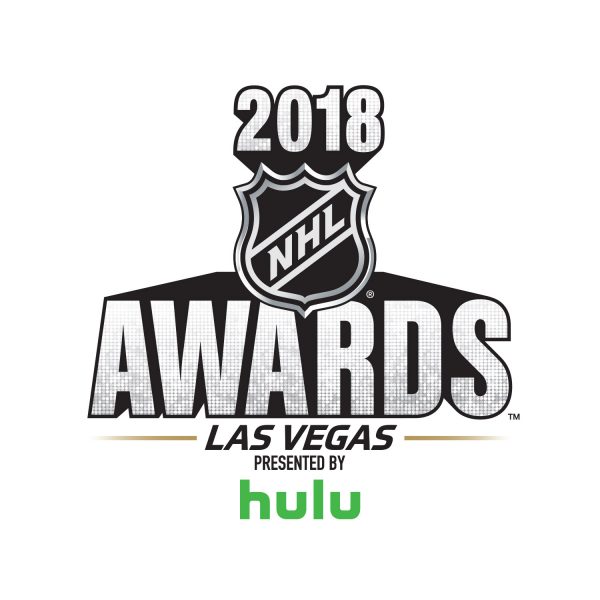 NHL, the NHL Shield and the word mark and image of the Stanley Cup are registered trademarks and NHL Awards name and logo are trademarks of the National Hockey League.  NHL and NHL team marks are the property of the NHL and its teams.
© NHL 2018.  All Rights Reserved.