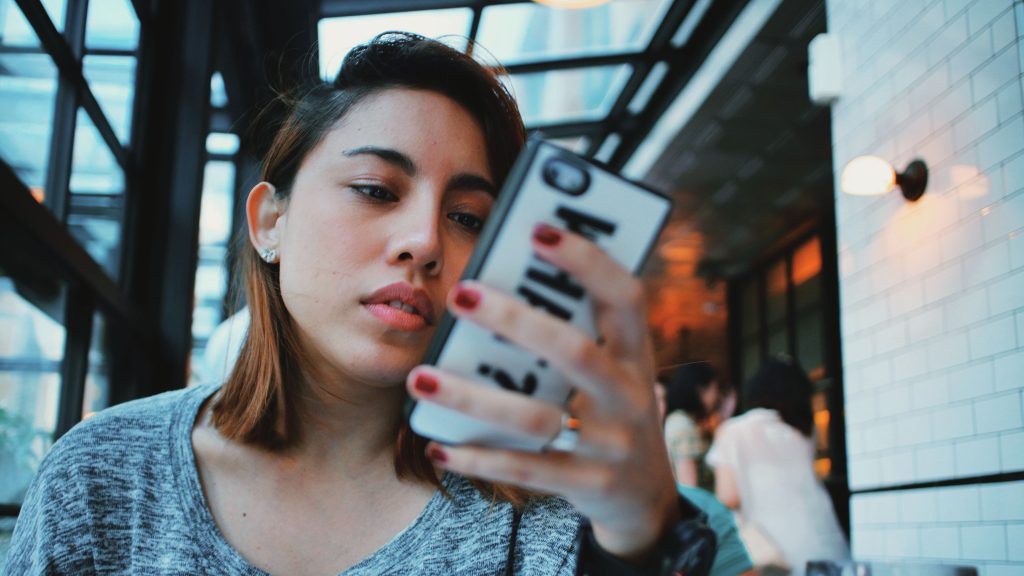 Fans who regularly attend live events know one thing is for sure — you can never be too safe when it comes to where and who you're buying tickets from. But time and time again, fans experience the letdown of arriving at an event, only to find out their tickets are counterfeit, whether they purchased them from someone claiming to have legitimate tickets for sale on social media or third-party sites or unofficial marketplaces like Craigslist. 
The bottom line is, fans deserve access to legit tickets — ones that will get them into the event. No one should ever be turned away at the venue due to fake or counterfeit tickets, but unfortunately, it happens.
To help keep you safe from those selling illegitimate tickets, we put together a few tips on how to protect yourself from ticketing scams.
Best Practices
When protecting yourself during the ticket-buying process, here are three main tips to keep in mind:
When possible, buy tickets from official sources.

With any event, the official primary ticketer — like Ticketmaster — is the best place to buy tickets. Ticketmaster is the safest and most secure marketplace to buy tickets, including resale tickets.

Always double-check your URL.

When buying tickets, make sure you're visiting

ticketmaster.com

, or are using the official

Ticketmaster mobile app

. Furthermore, beware of clicking through to sites from Google search results that may look like Ticketmaster — always make sure you're purchasing tickets from Ticketmaster's official website.

Be careful when buying from individuals on social media or other unofficial platforms.

If you choose to purchase tickets from individual sellers, social media, third-party online exchanges, auction sites or bulletin boards, use extreme caution. 
Common Scams
Always exercise caution when buying tickets on third-party sites, as information and tickets found on another website or via social media may not be legitimate.
Additionally, be careful when dealing with an individual seller who claims they may have tickets for sale, and be wary of the payment method they may ask you to use.
Be cautious when purchasing tickets from unknown individuals — especially if they ask for a method that's a direct transfer of money and doesn't clearly specify you're making a purchase. Same goes for giving someone your credit card information over the phone, which is never recommended.
Another common type of ticket scam occurs when a seller asks you to pay them using a gift card. Ticketmaster will never ask you to purchase a Ticketmaster Gift Card or any type of third-party gift card to use as a form of payment for tickets. Learn more about common gift card ticket scams here.
Furthermore, do not purchase tickets before a tour has gone on sale. Third-party sites or individual sellers often list tickets for sale when they don't actually have them — a rampant practice also known as speculative ticketing.
Finally, be wary of printed tickets, as scammers can distribute copies of the same ticket to multiple buyers. Mobile Entry is the easiest and safest way to access tickets to your events, and a majority of Ticketmaster tickets for high-profile shows at stadiums and arenas are digital. Most of Ticketmaster's mobile tickets are also powered by unique barcodes that refresh every 15 seconds to help prevent theft or copies, keeping your tickets safe and secure.
Fan Support and Fake Contact Info
Ticketmaster is the safest and most secure marketplace to buy tickets to events. However, there are scammers out there sharing fake information about Ticketmaster.
When looking for contact information for Ticketmaster, always make sure you're getting this info from Ticketmaster's official website. It's important to contact us directly via Ticketmaster.com or the Ticketmaster app.
There are several ways for fans to connect with Ticketmaster. Our dedicated online Fan Support page (help.ticketmaster.com) offers extensive information on frequently asked questions and popular topics.
If you cannot find the answers you need on Fan Support, you can connect with a Ticketmaster representative via email or chat directly from our website or app. Our contact page and instructions on how to officially and safely contact Fan Support can be found here.