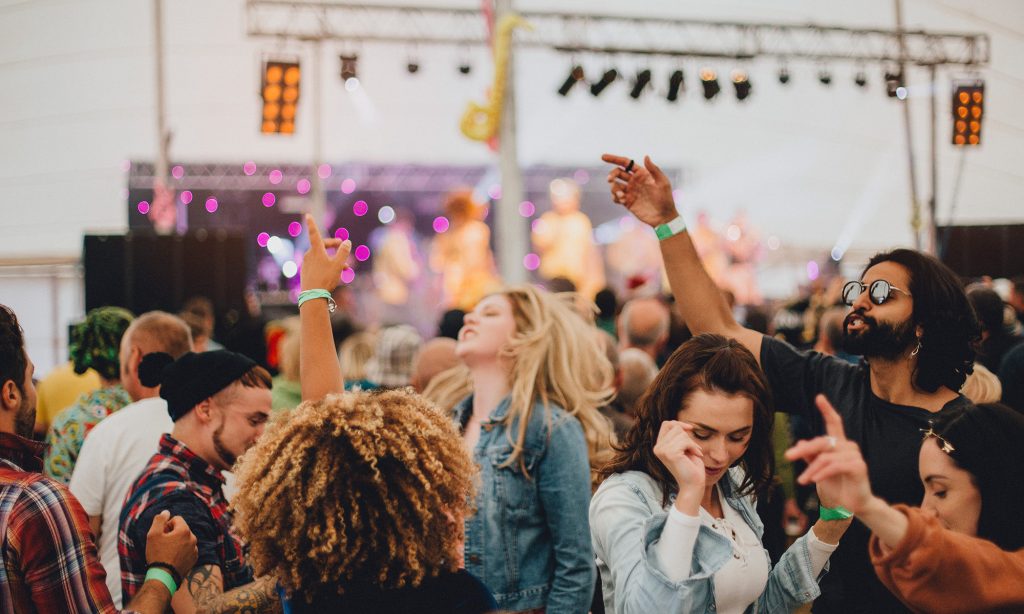 So you've got an open night in your calendar, and tons of choices on how to take advantage of that time – why not make the most of it by catching a concert? Bet you didn't realize that even when you "game time" it, you've still got a great chance to catch bands you've been curious about, or even get in the door to popular shows in your city.
This suite of tips and tricks will reveal there's always a way to get in the door if you decide to choose live music at the last minute – and there are plenty more enhancements that'll enable you to enjoy your experience once you do.
Where Should I Look For Available Tickets?
The Event's Box Office: Online and In Person – Often times, especially at larger venues, tickets become available on the day before, or the morning day-of event when the artist or venue release inventory that may have been held back. You could end up very lucky by striking at the right time!
The Venue's Social Media Account – This is often the first channel where concertgoers will get alerted to a re-release of tickets ahead of showtime. Sometimes the artist will provide these alerts on their accounts, too. Make sure to update your Twitter settings for notifications from the accounts you are eyeing so the re-release update goes directly to your Home Screen.
Your Credit Card Provider – Often certain credit card memberships come with bonuses, venue partnerships, or specific event bundles that give you special access to concerts just for being one of their customers. There could be inventory waiting just for you.
Fan-To-Fan Resale – Things pop up and plans change, so when fans can no longer attend a show they bought tickets for, they use Ticketmaster Fan-To-Fan Resale. It's a safe and secure way to shop for authentic tickets to your favorite events. Only tickets purchased from Ticketmaster can be listed for sale – so they are guaranteed to work, are reissued in your name, and come worry-free. If you're already in the neighborhood where your event is taking place, post up at a nearby location, and catch up with your friends before the show. You may get lucky and see prices adjust (if not drop significantly) as doors and show time approach. Typically, you can wait until about an hour before the artist takes the stage – however, times vary event by event.
What Else Can Enhance My Last-Minute Live Show Experience?
Rideshare Discounts – Some venues arrange specific discount codes for certain shows so you can cruise over and keep more cash in your pocket at the same time. If you're signed up for the venue's email subscriptions, you'll likely get this info delivered directly to your inbox after ticket purchase, but prior to showtime.
Go Bagless – Many venues have separate security lines to let you in faster if you don't bring a bag that needs an additional check.
Visit the Venue Map – You may find the entry area that's the least crowded based on distance from transportation drop-off areas, parking lots, or subway exits. Plus, if you have a ticket for a certain section, sometimes there is only one entrance that gets you access to your seats – read up and know before you walk up.
Membership Lounges and Other Benefits – If your chosen credit card company has a partnership with a venue, you may have access to a dedicated hang space, or discounts on food and drinks when you use your card at the show.
How Can I Be Ahead of the Game Next Time?
Download the Ticketmaster app – And enable notifications! You could find out tickets are available for any array of artists by configuring your Settings to fuel further discovery.
Look no further than Ticketmaster when you're trying to get in the door last minute.