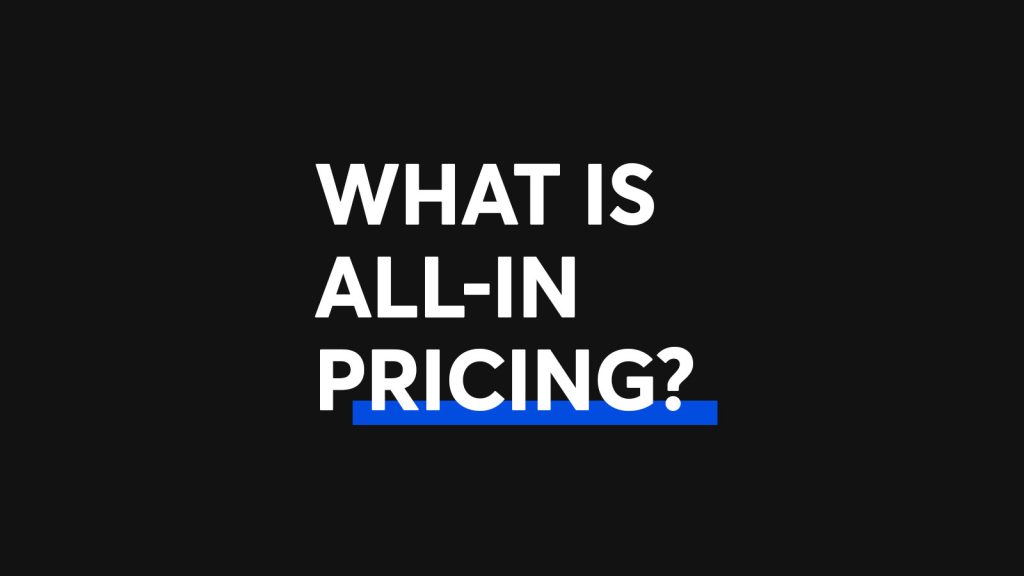 Ticketmaster has deployed All-In Pricing so fans see the cost of a ticket including fees from the moment they start shopping. Any venue, artist, or sports team can choose to display all-in pricing for their event.
Some states have started to pass laws requiring all-in pricing, so any events in New York, Tennessee and Connecticut automatically have all-in pricing shown. We continue to support and advocate for all-in pricing laws nationwide. 
Furthermore, Live Nation has announced it will deploy All-In Pricing for new shows at venues it operates across the U.S. starting September 25. This change will go into effect for events going on sale on or after that date, and also applies to Verified Resale tickets for those shows.
In the case of events that don't offer all-in pricing, Ticketmaster has also enabled a Price Toggle feature that gives fans the option to choose to see the all-in price on any event. This toggle can be found in the Filters section on the event page: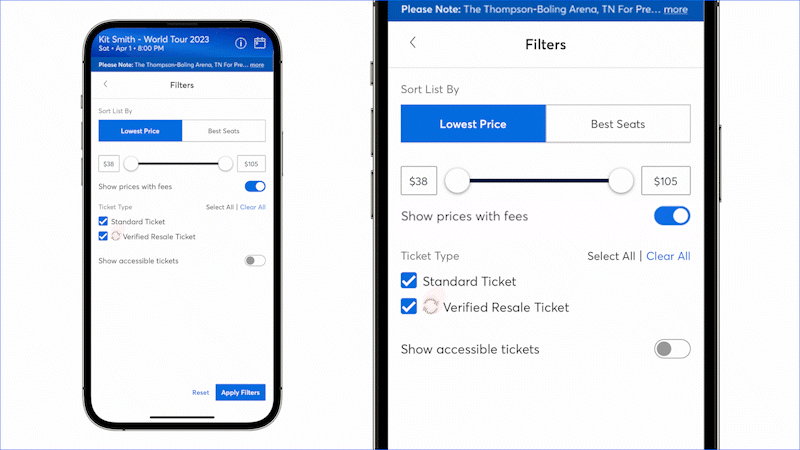 Tags
You Might Like
All the tips and tricks you need to get the most out of your Ticketmaster account.
As we head into the 2023–2024 NHL® Season, we want to make sure fans have all the information they need to get ready to see their favorite team hit the ice l...
When the artists, teams and venues you love have events happening near you, you want to make sure you're there. And Ticketmaster's Favorites tool ensures you...