Super Bowl 50 Ticket Guide: Tips for Your Touchdown in San Francisco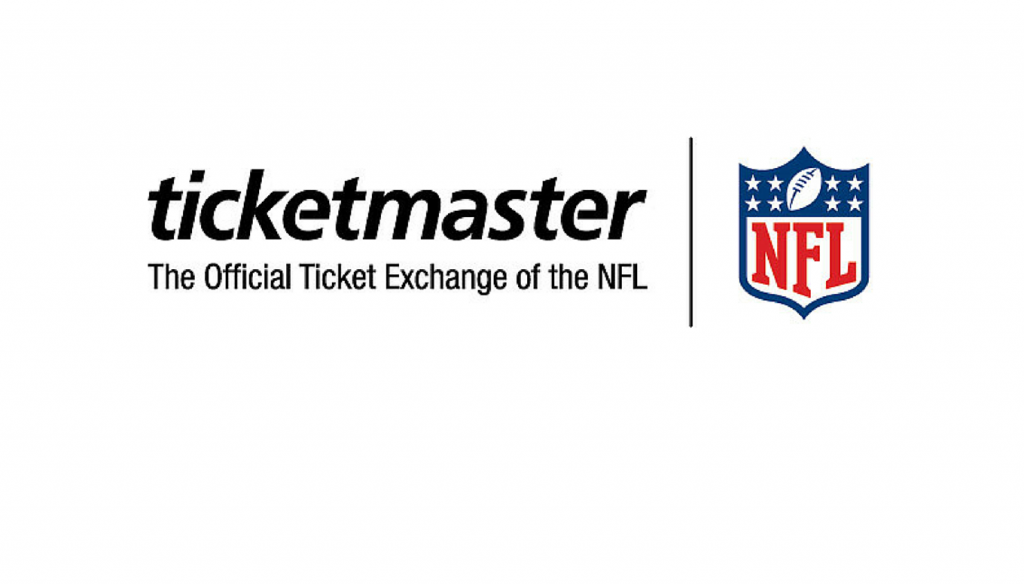 The moment football fans have been waiting for is just around the corner: Super Bowl 50 is on February 7. The Carolina Panthers and the Denver Broncos will compete in an epic game to determine who gets to etch their name in football immortality. Are you in?
There's no better way to turn up the excitement than with seats in the stands, and no one gets you in like Ticketmaster. We're taking NFL Ticket Exchange to the San Francisco Bay Area for Super Bowl 50 to provide fans with a secure, convenient, and League-authorized marketplace to buy tickets for The Big Game. And don't forget you can get tickets online at NFLTicketExchange.com or by phone at (888) 635-5944.
Where to Find Us at Super Bowl 50
From February 3-7, you can score Ticketmaster Verified Tickets for Super Bowl 50 at our NFL Ticket Exchange location inside the North Lobby at the NFL Experience. We're also providing an authorized will call location at the Santana Row Shopping Center (378 Santana Row) in San Jose, CA.
When to Pick Up Will Call Tickets
On Gameday, fans who make arrangements in advance will be able to pick up their Super Bowl 50 tickets anytime until kickoff at our will call location outside the Super Bowl 50 Stadium. Photo ID is required.
Avoiding Counterfeit Tickets
Don't get turned away at the gate because of fake tickets. Know you're 100% good to go with Ticketmaster Verified Tickets from NFL Ticket Exchange. Want to learn more? Take a look at our Quick Tips to Avoid Fake Tickets.
Tags
You Might Like
Ticketmaster Request is a simple way to request tickets to certain popular and high-demand shows. From ticket prices to seat sections, you can easily customi...
Once live events are happening again, your phone will be super key to getting in at the door.
When plans change, the Ticketmaster app and website make it easy to sell your tickets.