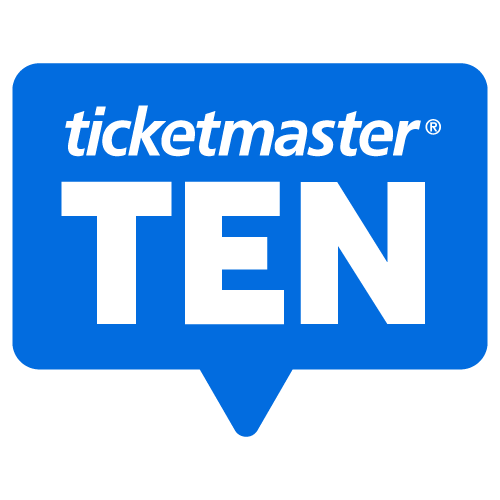 Ticketmaster 10: Pop / Gospel Crossover Sensation Tori Kelly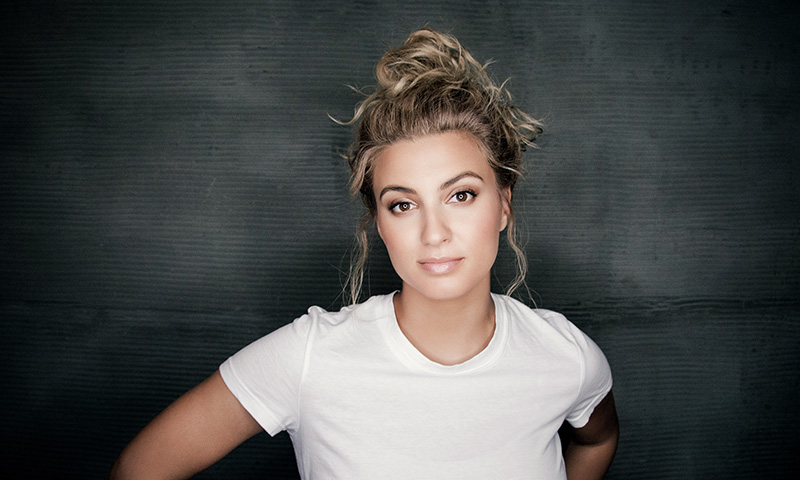 One of today's most exciting pop songstresses is adding another dimension to her blossoming career: showcasing her talent through stripped-down versions of her biggest hits. This spring, Grammy-nominated pop powerhouse Tori Kelly is visiting cities across the country on her Acoustic Sessions tour – performing the best of her catalog to smaller audiences, including highlights from her gospel crossover Hiding Place, cited by People Magazine as "a light in the dark for [her] fans," and best of all – new music, too.
As the 26-year-old ascending star continues to spread joy across audiences, Ticketmaster had a chance to catch up with Kelly on her inspiration and some of her favorite things as she takes centerstage in our latest edition of the Ticketmaster 10.
The Ticketmaster 10 with Tori Kelly
1. What's the first song you learned to play?
TK: One of the first songs I remember learning on guitar was "The Only Exception" by Paramore because a majority of it is only 3 chords!
2. What's your favorite memory attending a show as a fan, and why?
TK: One of my first concerts was Gwen Stefani & Ciara was the opener. For my 12th birthday I surprised a few of my friends and brought them to the show!
3. Describe your performance style in one word.
TK: Passionate.
4. If you could have dinner with anyone, who would it be and why?
TK: I'd want to have dinner with C.S. Lewis because I'm a huge fan of his work & I think he'd be a fascinating person to talk to.
5. Fill in the blank: I would be a nervous wreck if I knew _______ was in the crowd watching me and my team. Why?
TK: Stevie Wonder. I sing his song "Don't You Worry Bout A Thing" in the set, and also because… it's Stevie Wonder.
6. What's the first lyric that you wrote and were really proud of, and why?
TK: Early on in my career I wrote the line "Spring kisses summer when I hold you longer…" in a song that I never released, and I remember thinking that I was growing as a songwriter.
7. What's your dream collaboration? Why do you want to work with that person?
TK:I've always wanted to work with John Mayer or Justin Timberlake – two people whose music impacted me at a young age.
8. If a music lover is into stories about real life events, passionate songwriting, and raw vocals, they'll love watching Tori Kelly play.
9. Who do you do it for and why?
TK: Everything I do in life I want to do it for God. I believe He created me, gave me these gifts to offer them right back to Him, and it brings me so much joy when I do.
10. What are your words to live by? Any life advice?
TK: Put others before yourself and seek out ways to make other people happy! Life is about relationships.
Encore!
Van, boat, bus, or airplane?
TK: Definitely bus.
What's been your favorite show to binge on the road or resting?
TK: Right now we are super into True Detective.
What skills outside of music are you working on / mastering?
TK: I'm currently working on my Mario Kart skills 🤘
Grab tickets to catch Tori Kelly on the Acoustic Sessions tour – running now through April 13 – here or in the widget below.
You Might Like
Revisit our Ticketmaster 10 interview with pop phenoms Chloe x Halle.
Revisit our 2019 interview with the keeper of good vibes.
The wrestling brothers and businessmen let us know what makes them tick in this Ticketmaster 10 interview.