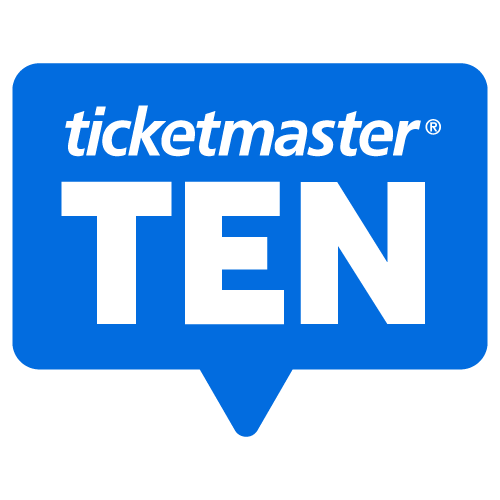 Ticketmaster 10: Rising Country Star Steven Lee Olsen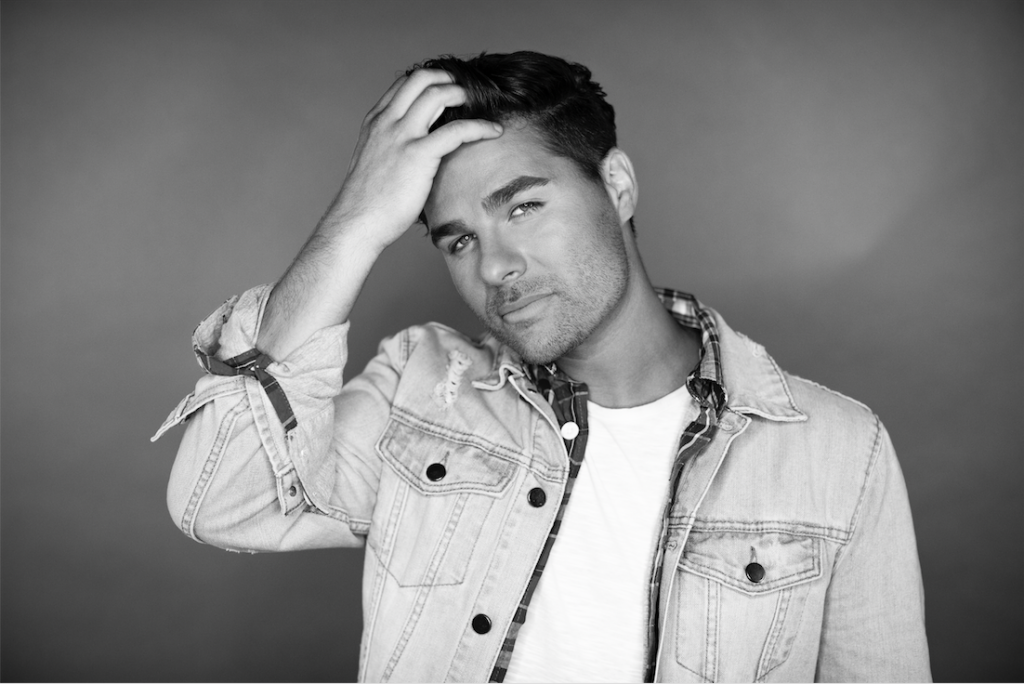 So it goes in Nashville: you pay your dues by putting pen to paper, and hope someone turns your song into a smash hit. Steven Lee Olsen's been lucky to have this magic happen for Country talent like The Judds, Craig Morgan, and Keith Urban. Better yet, soon he'll appear in Nashville at a special gig supporting Jason Aldean.
Ticketmaster had a chance to chat with Olsen as he begins to build his very own career in his own spotlight as a performer. Hopefully he'll be coming to a city near you soon – and in the meantime, his latest album Timing Is Everything is available Friday, November 9th for purchase and streaming.
The Ticketmaster 10 with Steven Lee Olsen
1. What's the first song you learned to play and why?
SLO: A terrible rendition of "Stairway to Heaven" because it was the only thing my uncle knew how to play.
2. What's your favorite memory attending a show and why?
SLO: Writing "Blue Ain't Your Color" was a total gift from heaven but watching Keith Urban play it live at Bridgestone Arena in Nashville surrounded by my peers was pretty surreal.
3. Describe your performance style in one word.
SLO: Fun
4. If you could have dinner with anyone, who would it be and why?
SLO: I'd love to sit with Albert Einstein and pick his brain on general relativity over some chips and queso.
5. Fill in the blank: I would be a nervous wreck if I knew
__________
was in the audience watching me. Why?
SLO: John Mayer… Because he's John Mayer.
6. What's the first lyric you wrote that you were really proud of, and why?
SLO: I'm not sure about the first, but I'm pretty proud of the first few lines in the song "Undefeated" on my new record— "Float like a butterfly, sting like a bee." Anytime you can use a Muhammad Ali reference in a song is a win in my book.
7. What's your dream collaboration? Why do you want to work with that person?
SLO: I'd love to work with Ed Sheeran. His writing style is unpredictable and I'm sure we'd create something bad ass.
8. Fill in the blank: If a music lover is into ____________ and

____________

, they'll love Steven Lee Olsen.
SLO: Modern Country and diverse music styles.
9. Who do you do it for and why?
SLO: I honestly do it for me. It's the form of expression I was given to work with.
10. What are your words to live by? Any life advice?
SLO: "Timing Is Everything" and so is mochi ice cream.
Encore!
On a scale of 1–10, how stoked is Steven Lee Olsen on life right now?
SLO: 10
What's your favorite ritual before you grace the stage?
SLO: Basil Hayden's Kentucky bourbon
Where are you dying to play a show / visit?
SLO: The Budweiser Stage (formerly Molson Amphitheater) in Toronto, ON
Van, bus, boat, or airplane?
SLO: Bus.
What's been your favorite show to binge on the road or resting?
SLO: Explained (on Netflix).
What is your favorite piece of clothing / wardrobe, and why?
SLO: Anything with a hood.
What would you tell your younger self now as the rising star you are?
SLO: Have patience.
What food / drink could you not live without if you were stuck on a deserted island?
SLO: Thai Food
What's a skill outside of music you are working on / mastering?
SLO: Snowboarding
Who is your celebrity crush?
SLO: Rachel McAdams
What is your dream piece of gear / instrument to own and why?
SLO: I'd love to own a grand piano.
What is your favorite board game / parlor game and why?
SLO: Spot It!
What's your most-used emoji?
SLO: 💙
Take a spin through Steven Lee Olsen's Timing Is Everything when it hits stores and streaming services on Friday, November 9th and look out for him stopping through a city near you soon!
Tags
You Might Like
Revisit our Ticketmaster 10 interview with pop phenoms Chloe x Halle.
Revisit our 2019 interview with the keeper of good vibes.
The wrestling brothers and businessmen let us know what makes them tick in this Ticketmaster 10 interview.