Live Event Fashion Tips for Kids with Momma's Gone City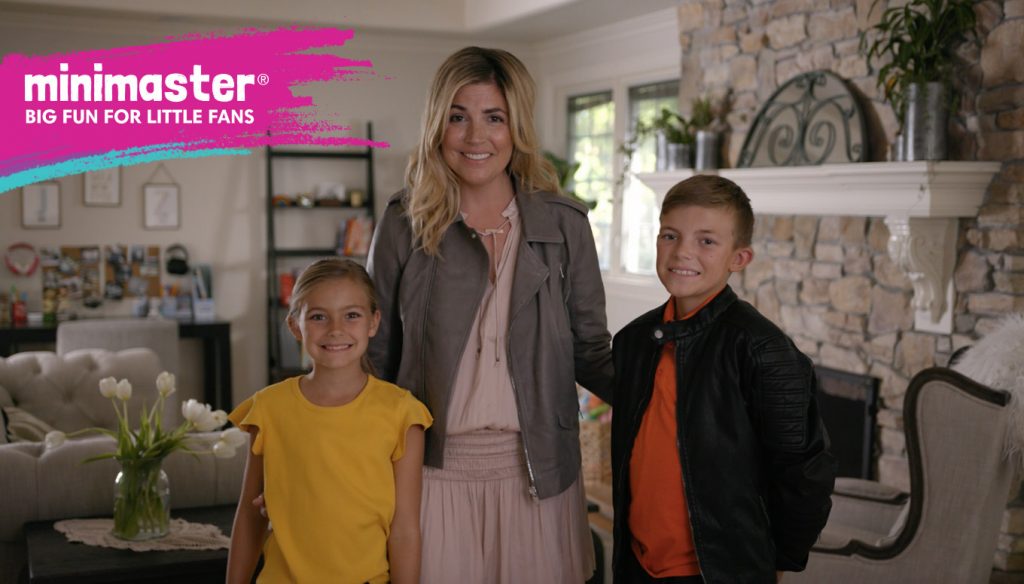 Since I became a parent over 10 years ago, I've loved dressing my children. And even though my 9 year old daughter, Zoe, and 10 year old son, Jack, definitely have their own opinions, they enjoy planning their outfits together and as a family.
See expert tips from Momma's Gone City 
Here are 3 ways we like to dress for different live events:
Sports Games
When we head to see our favorite teams play, we like to wear our team jerseys. It's a growing collection for each child, and they're expensive so it's quite a treat to own them! It's just as fun to wear team colors paired with some soft, comfortable jeans for a long day at the rink or the ball park.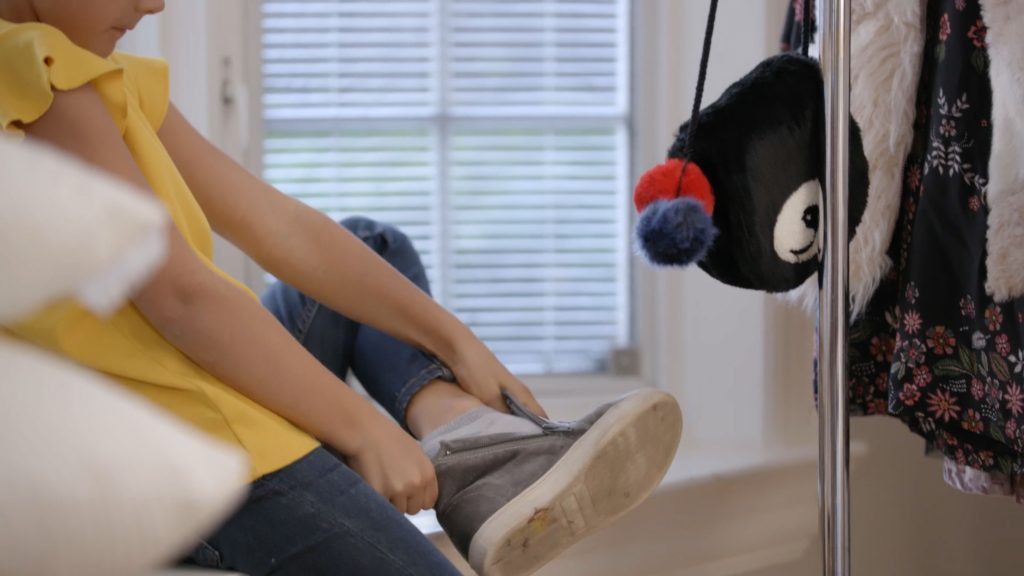 Concerts
We recently took our big kids to their first concert and made it a real event by wearing leather jackets, boots, and graphic tees. Dressing like a rock star is half the fun! Since venues vary – some are outdoors while others have standing room only – I've found that layering is important as well as breathable material and supportive shoes. You'll want to be able to dance all night!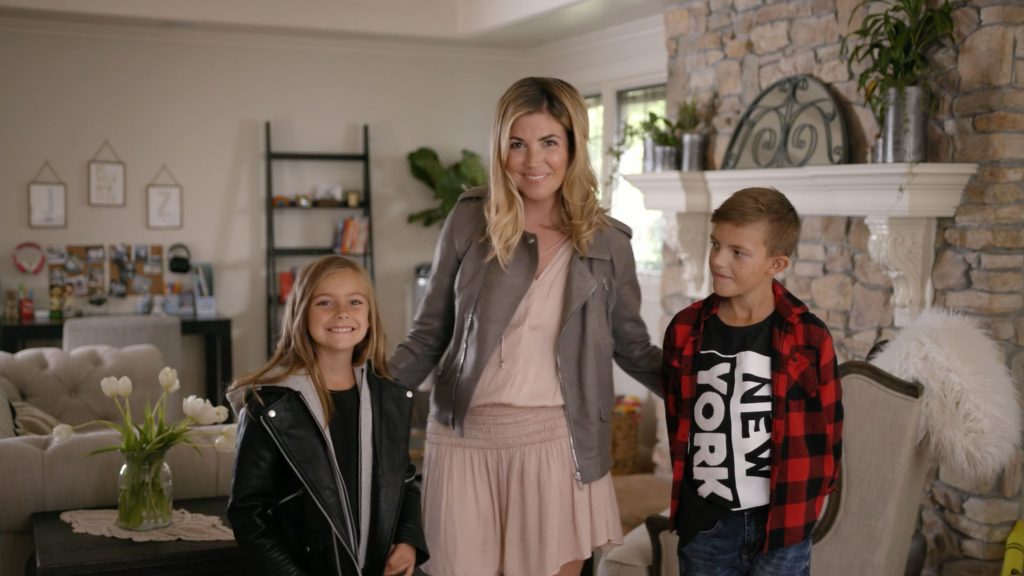 Theater shows
Theater shows are a very special treat for us. We dress up just enough to feel cleaned up and put together, without making it too much of a big deal. My daughter loves dresses, and this is a great opportunity to pair a dress with some tights and a cute vest or jacket. My son loves to be comfortable, so he wears a nice pair of slacks or tidy jeans paired with a nice pair of sneakers or dress shoes and a pullover sweater. This is the one event he isn't allowed to wear his beloved ball caps so I make sure to get plenty of photos of them all dolled up!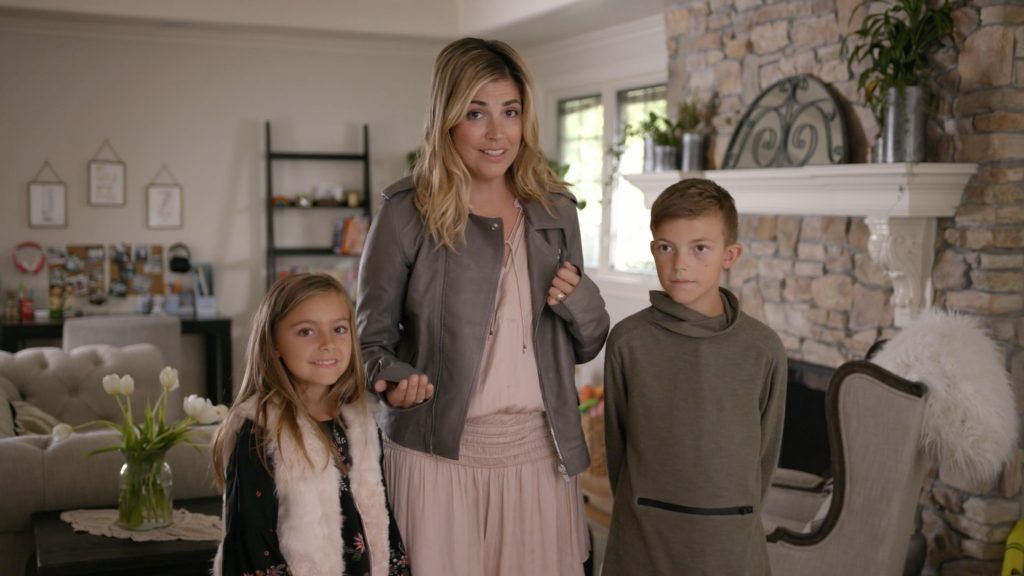 Dressing for an event can be intimidating, but it really is a lot of fun. I make sure to ask my kids their preferences and then meet somewhere in the middle if their ideas don't exactly meet the dress code guidelines or suggestions. We find that if we are wearing our spirit on the outside, the event itself is so much more fun for all of us.
Minimaster presented by Nestlé Pure Life is a great program geared towards involving kids in the experiences of live shows, theater and sporting events. Since we love to attend different live events as a family, Minimaster has become the perfect resource for us.
Jessica Shyba is a wife and matriarch of a vibrant home in the Bay Area with five children, two rescue dogs and two rescue cats. She is a children's book author, blogger and photographer, and was recently named to the Forbes 2017 top parenting influencers.
For more from Jessica, visit Momma's Gone City and don't forget to follow her on social!
Instagram: @mommasgonecity | Facebook: @MommasGoneCity | Twitter: @MommasGoneCity  
Tags