Momma's Gone City: 6 Tips For Your Family's First Concert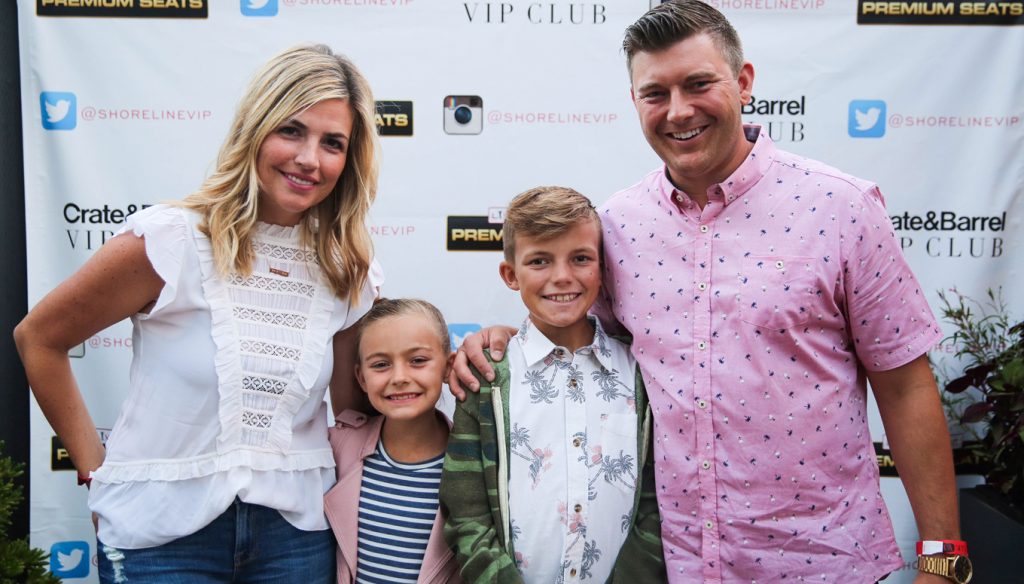 Music has always been a big part of my life, and it's important to me that it's also a meaningful part of my children's lives. This summer, my husband and I decided to take our oldest two children, Jack and Zoe, to their first concert. Being that we listen to John Mayer frequently together, the kids were beyond excited to go to Shoreline Amphitheatre with us to see him perform live with his band. We had excellent VIP box seats under the pavilion that not only gave us access to the food tent and seated tables, it was a private experience that allowed us to sit with the kids and talk with them while watching. I didn't worry about being in a big crowd of people and losing them, and I got to sit and watch their expressions and reactions to the show-something I know I won't forget.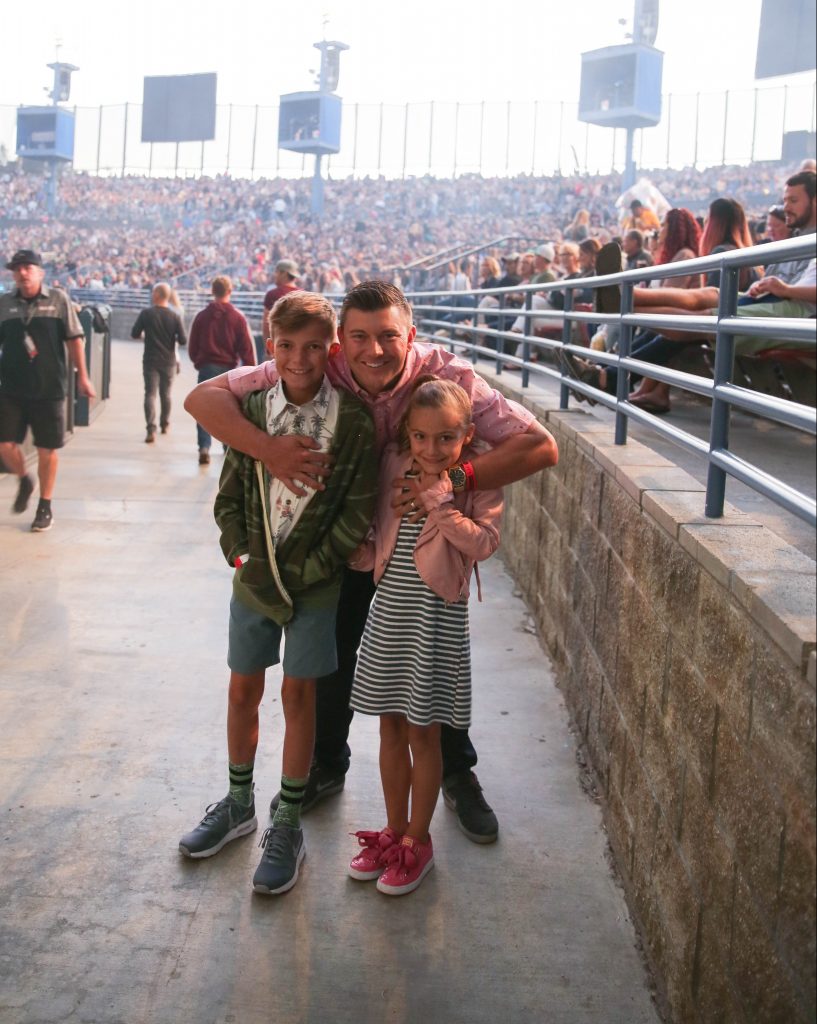 I don't expect our experiences will always be so comfortable, so I thought of some helpful tips for taking kids to a concert:
The Takeaways
1. Consider where your seats are and the type of venue
We were in an amphitheater, so the noise level was manageable without ear protection. An enclosed space will likely require ear plugs or noise-cancelling headphones.
2. This will be a late night
We were home by 11, though we left early and skipped the opening act. The exposure to that kind of noise for that long is intense for young people!
3. Eat beforehand and pack some treats
The lines are long and take a lot of time, not a good idea if your tickets are general admission and you're hoping to see a bit of the band. Plus, if you have a food allergic child, it's much harder to manage that in the dark and amongst a excited crowd.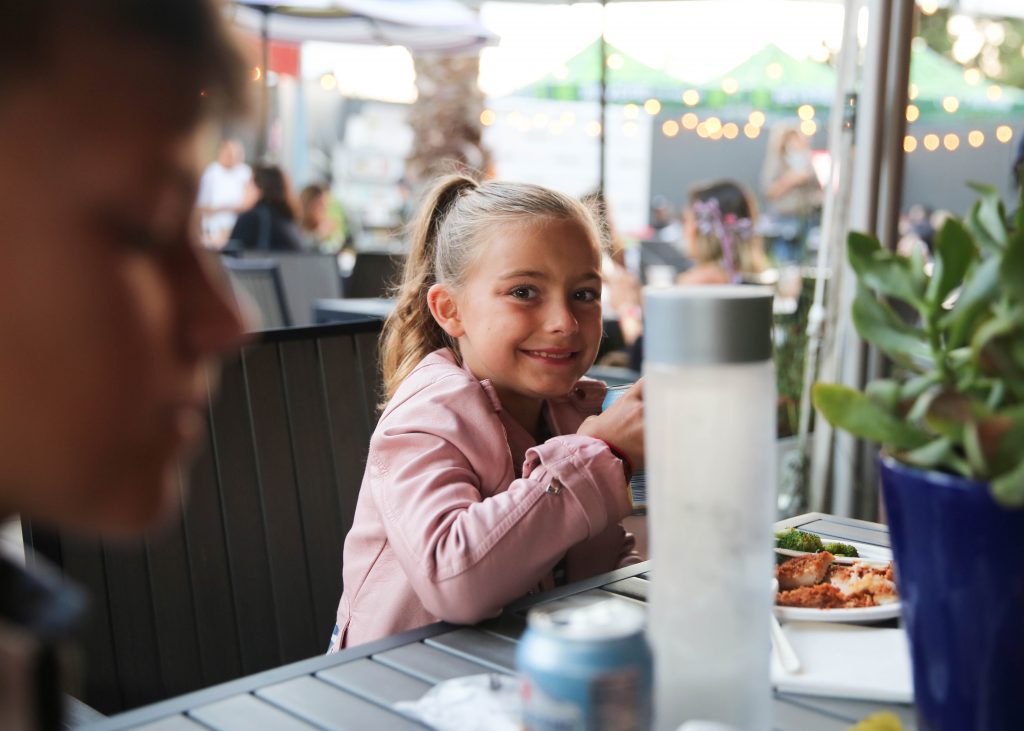 4. Intoxicated concert goers
We've learned this lesson more at sports events, but concerts are another experience. This is a good time to talk about making good decisions and the effects of drugs and alcohol.
5. Avoid solo bathroom trips
Unless you're comfortable leaving them alone in a public bathroom, it's a good idea to do this before the show starts.
6. Consider the act before buying tickets
Take time to assess the experience for your child before buying tickets, depending on their age and exposure to potentially rowdy crowds and foul language.
John Mayer was a great first show for our fourth and fifth graders, and I'm glad we chose this as their first real concert! Many of the issues I worried about were quelled within the "VIP" experience, something to consider if you want to stretch your budget or if you're particularly worried about a raucous crowd.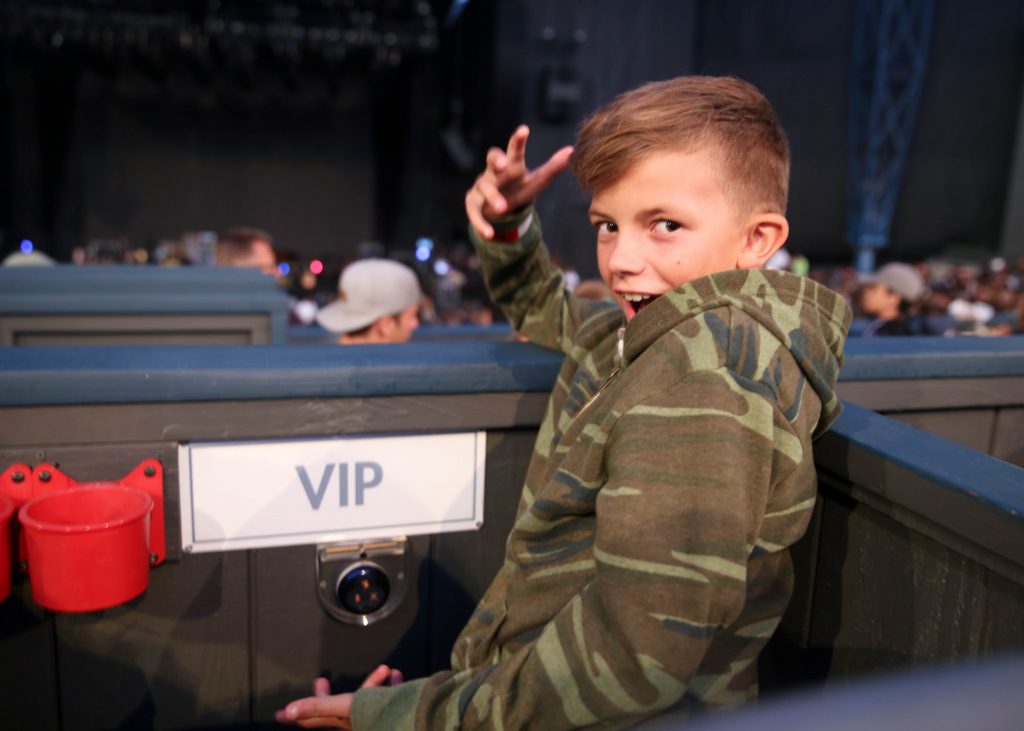 Both children came away from this experience wanting to learn how to play a different instrument that they saw the musicians playing. For me, this is exactly why I was so passionate about playing music, so this made my heart leap to see my children also that excited about and interested in music.
Experiencing the arts with my children is one of the most important and fun experiences that I can provide for them, and being able to be a part of those "firsts" is one of the best parts of parenthood for me-certainly one of my favorites. It almost feels like holding their hands while they step into the waters of young adulthood, being able to guide them into these "big kid" experiences while we're there watching and enjoying, too. I feel really fortunate to get to do this with them, and I hope they remember as fondly as I do.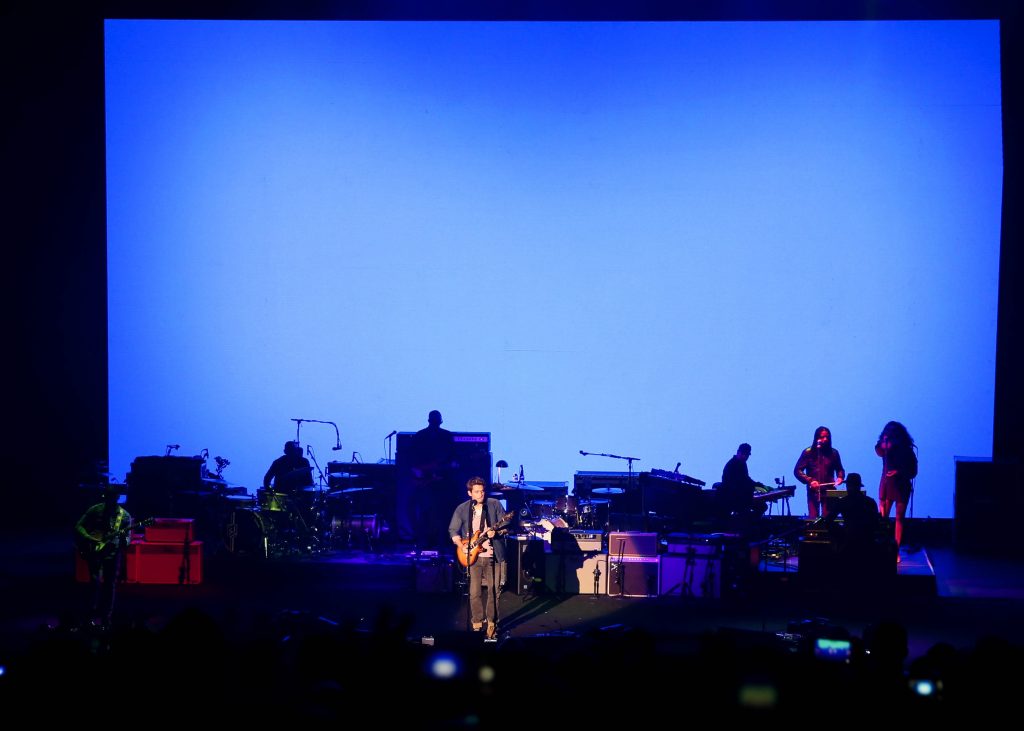 Jessica Shyba is a wife and matriarch of a vibrant home in the Bay Area with five children, two rescue dogs and two rescue cats. She is a children's book author, blogger and photographer, and was recently named to the Forbes 2017 top parenting influencers.
For more from Jessica, visit Momma's Gone City and don't forget to follow her on social!
Instagram: @mommasgonecity | Facebook: @MommasGoneCity | Twitter: @MommasGoneCity  
Tags