Khalid's "American Teen" Comes Alive In Exclusive Live Performance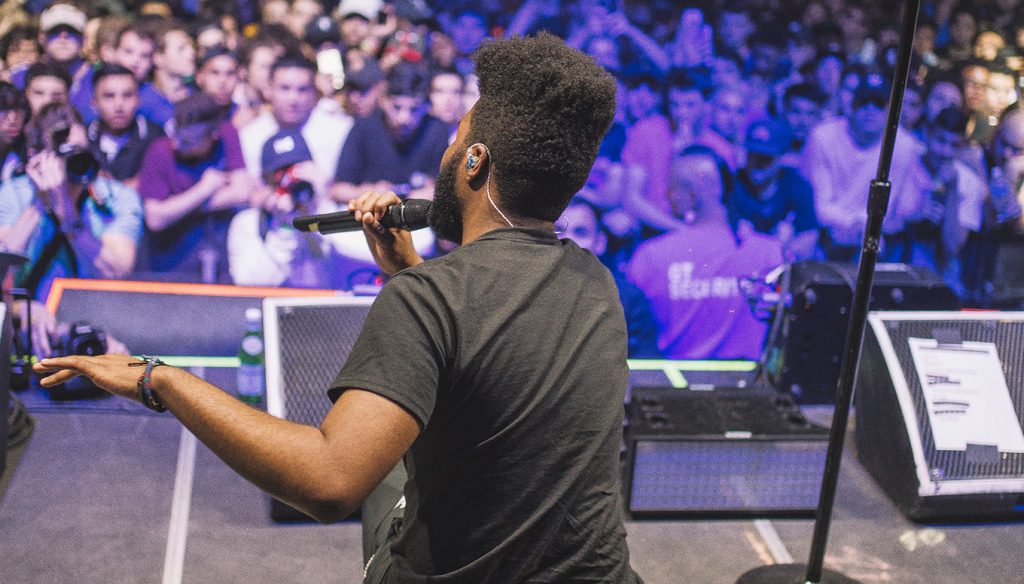 Since bursting on the music scene last summer with the hit song "Location," 19-year-old Khalid has been turning heads with his soulful vocals and heartfelt songwriting. His music encapsulates all that's best about modern hip hop, pop and R&B, yet also harkens back to '80s new wave and alternative rock. While his debut album American Teen was a top 10 hit and showered with rave reviews, Khalid is now ready to prove to his fans that he's a headline artists in his own right with the American Teen Tour, which started last week in Portland, Oregon.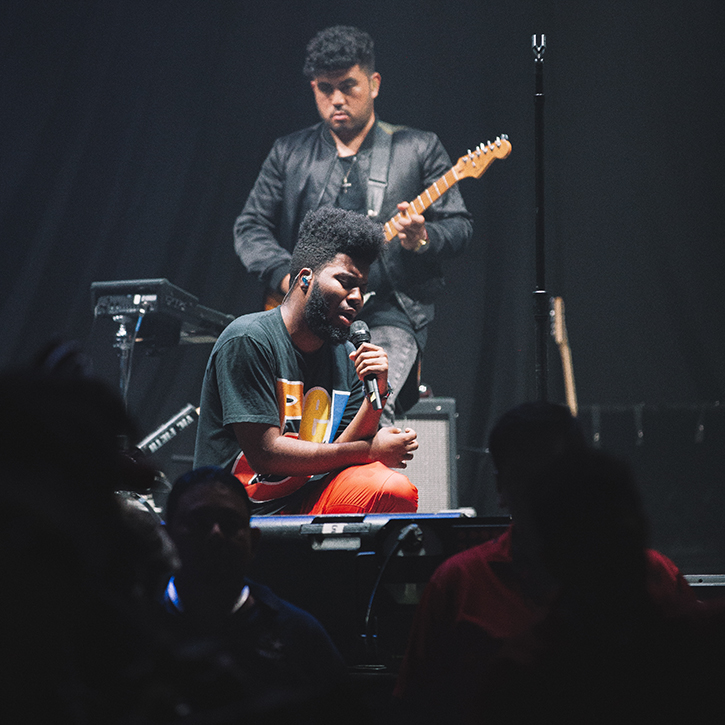 Fortunately for you, Tickemaster Insider has an exclusive live performance of the album's title track, so you can see for yourself why Khalid is one of the summer's must-see artists. While his album is almost like reading someone's diary in its intimate delivery, Khalid live is a whole different experience. Guitars ring out, live drums crackle and explode, and at the heart of it all is the self-described "average teenager," singing from his heart about what it's like being an All-American boy in the digital age.
In a recent Ticketmaster Insider video interview Khalid said he's "super excited" about his upcoming tour. The singer who says, "before a show I always have to talk to a friend," plans on bringing some of his posse out on tour with him.  "There's just going to be so much bonding time," he says, "not only with my friends, but with the fans."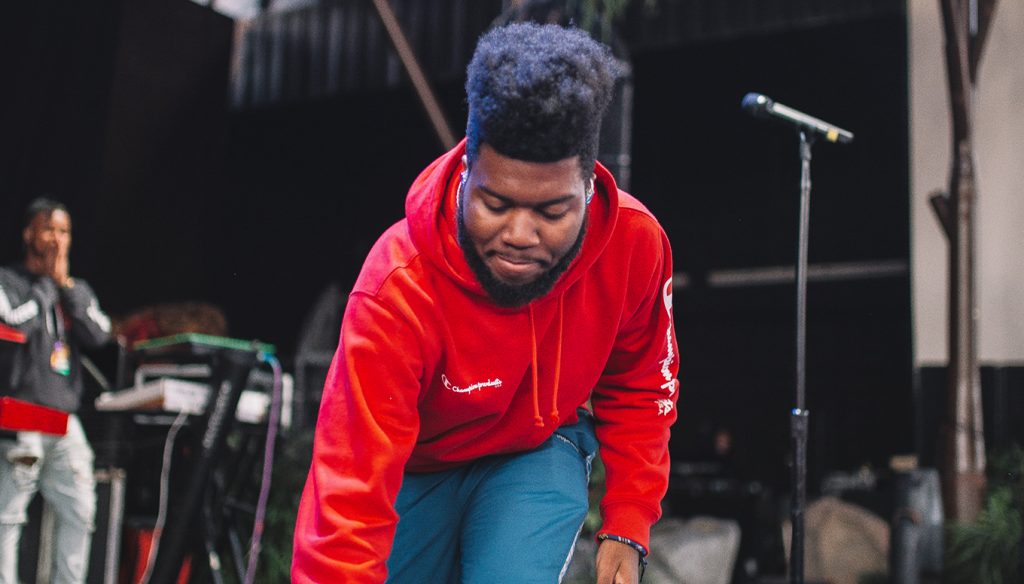 Khalid just finished a string of dates opening up for Travis Scott, and is now eager to head out on his own. But that doesn't mean he minds opening for bigger acts. In fact, he's just been announced as the opening act for Lorde on the European leg of her Melodrama World Tour.
Watch our exclusive performance of "American Teen" and check out Khalid on tour this summer!  And don't forget to keep coming back for more online exclusives from Ticketmaster Insider's New Music Favorites artists. 
You Might Like
Watch an intimate performance with the rising singer-songwriter.
Our partners at Ones to Watch invited Greyson Chance to perform live. It's a must-watch.
Our partners at Ones to Watch invited Carlie Hanson to perform live. Watch it here.