There's No Turning Back For 'American Teen' Khalid
Watch Khalid's Exclusive Interview
For a kid that graduated high school around this time last year, Khalid's been on a roll. His summer 2016 single "Location" was a top 20 hit, he's appeared on tracks by Logic and Calvin Harris, his debut album American Teen went top 10 following it's March release, and he's even being whispered about as a potential Grammy nominee for Best New Artist, according to Billboard Magazine.
What's next? How about a lengthy summer tour. Yeah, Khalid's down. "I'm super excited about connecting with the fans," says the 19-year-old singer about his upcoming American Teen Tour. "I'm bringing my friends on this tour so there's just going to be so much bonding time, not only with my friends, but with the fans."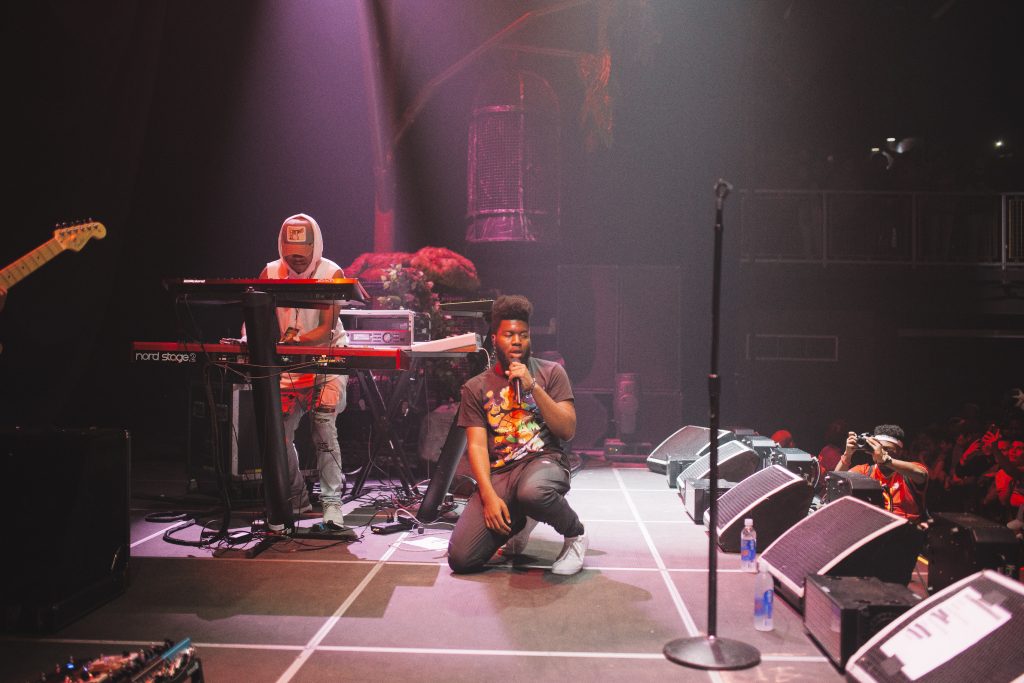 The bonds of friendship loom large for the kid from El Paso, Texas who described his album as "the story of your average teenager going through a typical day in high school."
They're also an important part of his pre-show ritual. "Before a show I always have to talk to a friend  – just to keep me level headed, to keep me stable," Khalid explains. "If I'm alone before a show I just get so into my head. I think about every possible thing I'm going to be doing that night and I mess up." With friends around though, Khalid says that without a doubt "the shows go off much better."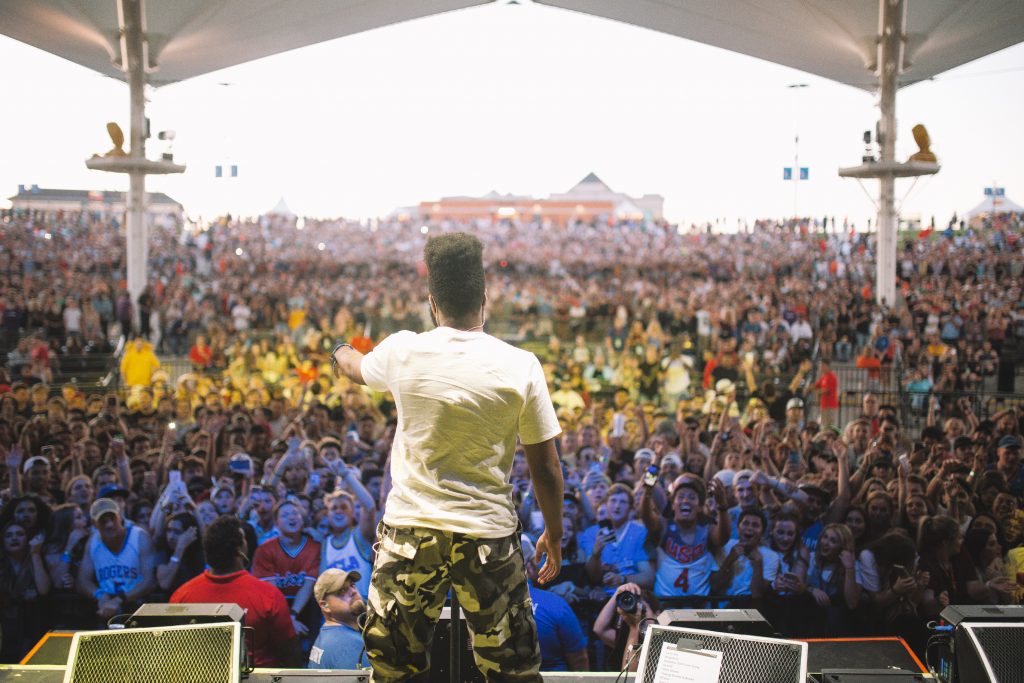 With his tour kicking off this week, Ticketmaster Insider is bringing you exclusive online features with Khalid to get you psyched for the shows.
On July 11, he'll be doing a walk through via an Instagram live video in preparation for the tour's opening night in Portland, Oregon on July 12.
Then, on the actual opening night, fans can get a taste of his live show when Khalid takes over Ticketmaster's Instagram Stories feed. Keep checking back to see what other treats we have in store and make sure to check out Khalid on the American Teen Tour this summer.
You Might Like
Watch an intimate performance with the rising singer-songwriter.
Our partners at Ones to Watch invited Greyson Chance to perform live. It's a must-watch.
Our partners at Ones to Watch invited Carlie Hanson to perform live. Watch it here.