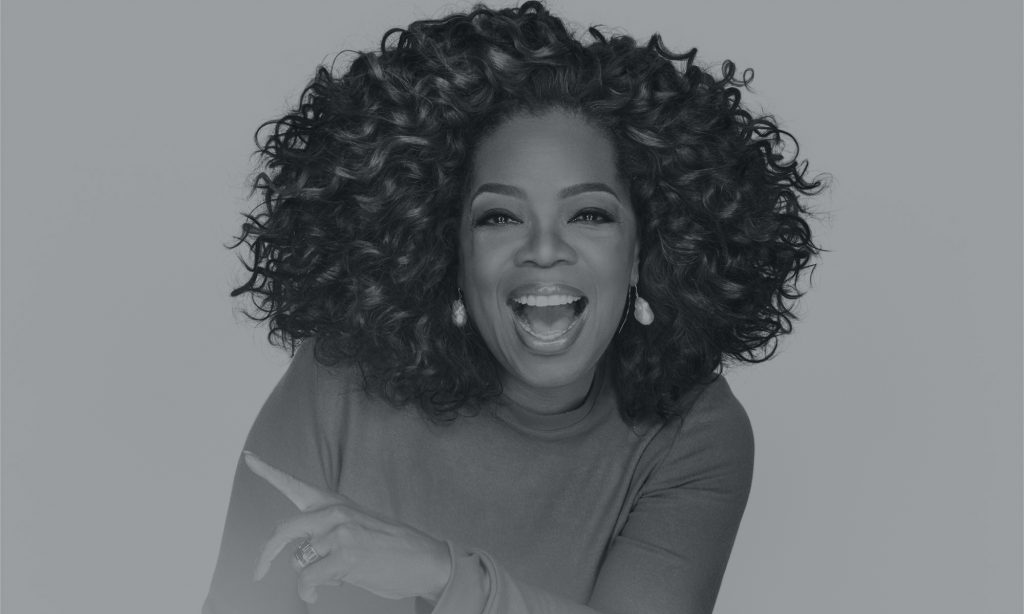 This week, we're pressing play on the brand-new Charli XCX album, Charli, while nailing down our plans for 2020, including a winter date with Oprah and a summer rendezvous with Green Day, Fall Out Boy and Weezer. Meanwhile, we're looking back at a rookie-dominated first week for the NFL, as we look forward to a high-stakes rematch between the Rams and the Saints in week two.
1. Oprah Announces National Wellness Tour
The talk show queen, philanthropist and all-around inspiration wants you to kick-start 2020 on a positive note with Oprah's 2020 Vision: Your Life in Focus tour. Winfrey will be hitting up nine cities around the country for the full-day wellness event presented by WW (Weight Watchers Reimagined). Every stop will feature a different lineup of celebrity guests, wellness leaders and other inspiring individuals. The tour starts January 4 in Ft. Lauderdale, before closing out on March 7 in Denver. Tickets go on sale today.
2. Rams Play Saints in NFC Championship Rematch
Week two of the NFL season promises to be just as exciting as week one, not least because of the highly anticipated rematch between the Los Angeles Rams and New Orleans Saints. The last time the two teams met was in last year's NFC Championship game, when the Rams won after a controversial missed pass interference call that would have benefitted the Saints. Both teams will undoubtedly be looking to prove themselves this Sunday.
3. Green Day, Fall Out Boy and Weezer Announce Triple-Headlining Tour
With the warm-weather season coming to a close, it's now time to plan for next summer, and we've already got the first event to pencil into your calendar: A killer triple-headlining tour with pop-punk heroes Green Day, Fall Out Boy and Weezer. All three bands share the bill on the 2020 HELLA MEGA TOUR, which will kick off its 20-city North American adventure on July 17 in Seattle. Along with the tour, we also get new singles from each: Green Day's "Father of All…," Fall Out Boy's "Dear Future Self (Hands Up)" and Weezer's "The End of the Game." You can listen to those now, but you'll have to wait until next Friday, September 20, to nab tickets to the tour.
4. NFL Rookies Dominate Week One
In the NFL's opening week, it was the rookies who grabbed headlines. In fact, four of them — Ravens receiver Marquise "Hollywood" Brown, Lions tight end T.J. Hockenson, Redskins wide receiver Terry McLaurin and Titans wideout A.J. Brown — broke a combined record: It was the first time in NFL history three or more rookies recorded 100-plus receiving yards in their debuts. Meanwhile, Seahawks wide receiver D.K. Metcalf had four catches for a team record of 89 receiving yards in a debut, and Raiders running back Josh Jacobs recorded 24 total touches and scored two touchdowns.
5. Charli XCX Drops New Album, Charli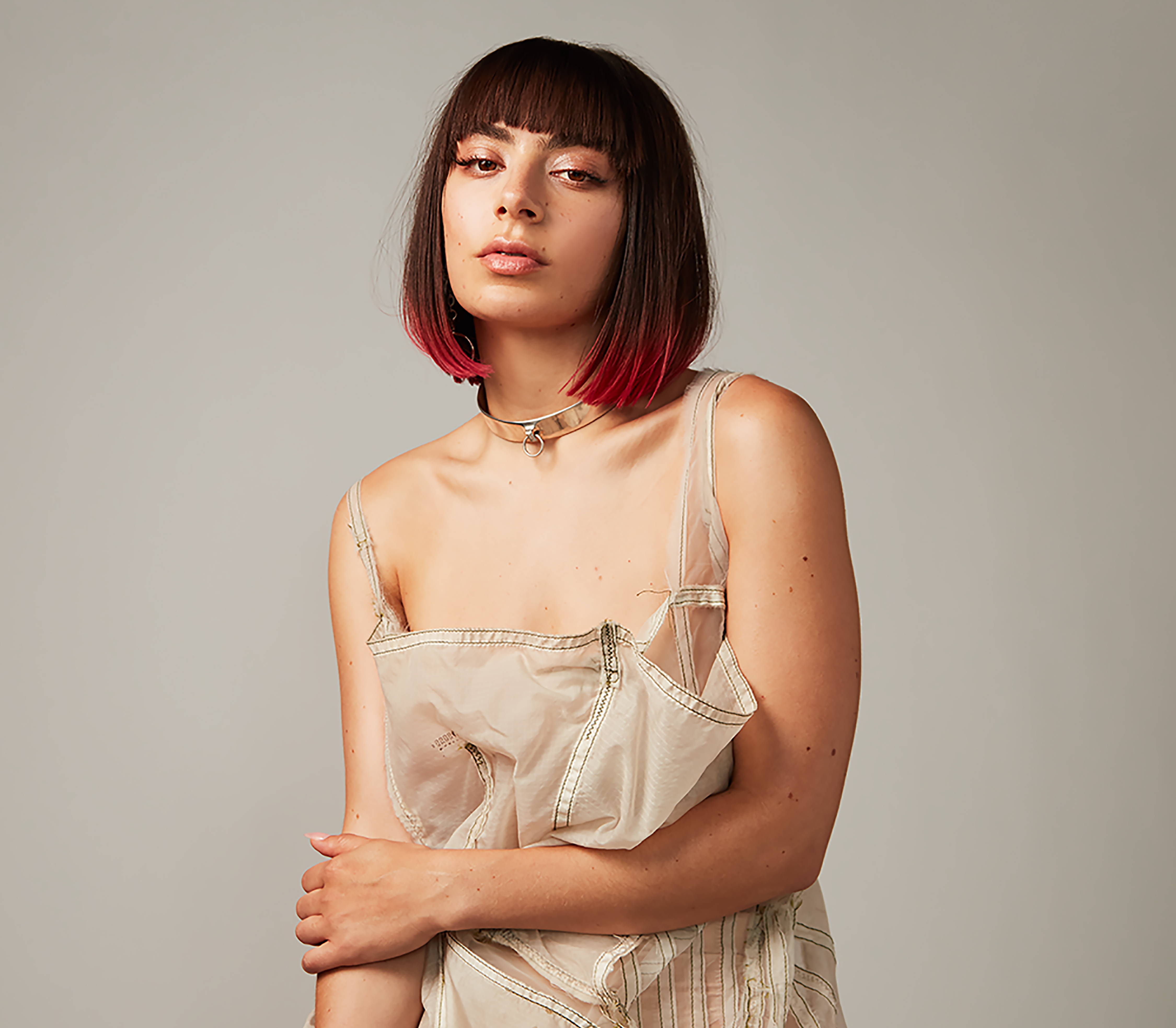 Pop provocateur Charli XCX has just released her third studio album, simply titled Charli. She's already released a handful of singles, including "Gone" with Christine and the Queens, "1999" with Troye Sivan, "Blame It On Your Love" with Lizzo and "Warm" with Haim, and she's got plenty more collaborations and solo experiments to share. Hear the full album now, and catch Charli on the road as she kicks off her Charli Live World Tour in Atlanta next Friday, September 20.
You Might Like
Plus: The Smashing Pumpkins return, Netflix Is a Joke Fest and more.
Plus: Maren Morris announces tour, the NFL combine and Kraftwerk turn 50.
Plus: NCAA Men's Basketball rankings, a new album from Grimes and The National hit the road