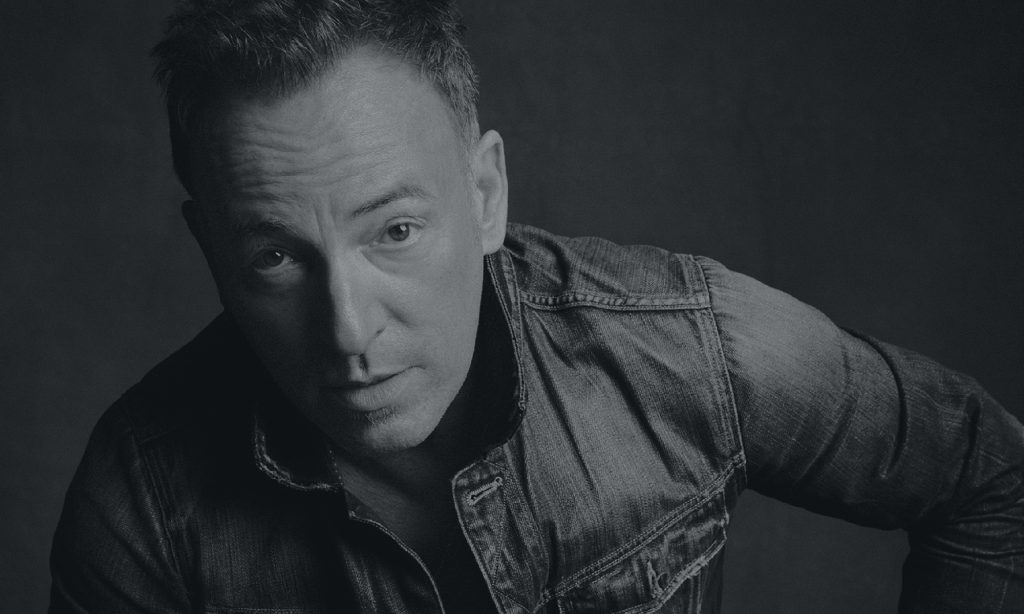 This week's top stories include some much-anticipated news from a rock legend, a pop star and a punk trio, as well as a few noteworthy announcements for lovers of both Broadway and Nickelodeon. Yes, there's a little something for everyone!
The living rock legend, who was voted Ticketmaster's Event of the Year last year for his monumental Broadway run, plans to be back in the studio this fall and on the road in 2020 with the E Street Band. In an interview with the Italian newspaper la Repubblica, the Jersey star announced plans for his band's new music — their first album since 2009's Working on a Dream — and a big tour to follow. For now, you can look forward to his upcoming solo album, Western Stars, set to release June 14.
The always unpredictable pop star has just released her new EP, She Is Coming, after announcing it just a few days ago and debuting three new songs at BBC Radio 1's Big Weekend. As of now, Miley is set to co-headline Day 1 of Woodstock 50 this August 16, but we're guessing she has plenty more up her sleeve for the rest of 2019. Stay tuned.
3. Sleater-Kinney Share New Song and Announce Tour
Indie rock icons Sleater-Kinney are back with a brand-new song, "Head on Home," the first single from their upcoming album, The Center Won't Hold, produced by St. Vincent. It's their first new release since 2015's No Cities to Love — but that's not all. The trio has also announced a big North American tour for this fall, starting on October 9 in Spokane, Washington, and concluding on November 23 in Seattle. Take note: tickets will go on sale in two weeks, starting Friday, June 14.
4. The SpongeBob Musical Sets Out to Conquer the Nation
Everyone's favorite talking sea sponge breaks out of his animated life for the new national tour of The SpongeBob Musical, which will launch on September 22 in Schenectady, New York. From there, SpongeBob and his friends will make stops in major cities around the U.S., up through July 2020. The original musical first debuted on Broadway back in 2017, and features music from artists including Aerosmith's Steven Tyler and Joe Perry, Sara Bareilles, The Flaming Lips, Lady Antebellum, Cyndi Lauper, John Legend, and Panic! At the Disco.
5. Mary-Louise Parker Returns to Broadway
In other theater news, Tony and Emmy Award winner Mary-Louise Parker (of Weeds, The West Wing and Angels in America) will return to Broadway this fall to reprise her performance in Adam Rapp's The Sound Inside. Parker is no stranger to the stage. In fact, her Broadway debut in Prelude to a Kiss back in 1990 earned the actress her first Tony Award nomination. Performances will begin on September 14 at Studio 54, with opening night scheduled for October 17.
You Might Like
Plus: The Smashing Pumpkins return, Netflix Is a Joke Fest and more.
Plus: Maren Morris announces tour, the NFL combine and Kraftwerk turn 50.
Plus: NCAA Men's Basketball rankings, a new album from Grimes and The National hit the road