Exclusive Live Performance: Ryan Hurd's "Love In A Bar"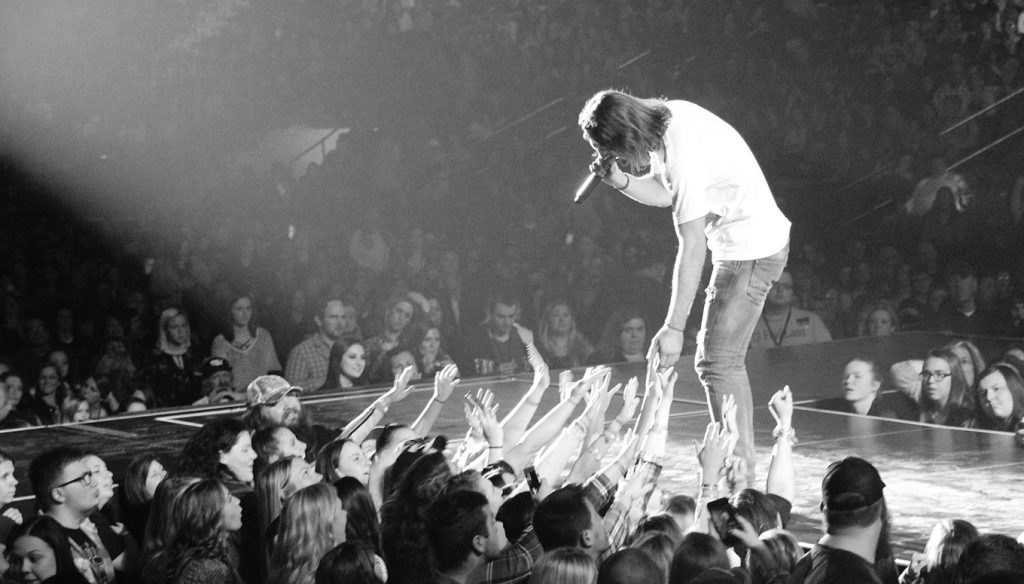 Watch Ryan Hurd's Exclusive Live Performance
Ryan Hurd is one of country's best new artists, and while he got his start penning hit songs for others, now that he's a solo artist he's making fans the old fashioned way; by knocking them dead live in concert. But hey, don't take our word for it; check out an incendiary performance of his song "Love In A Bar," which you'll only see at Ticketmaster Insider.
The song recounts the courtship between the lanky Michigan singer and his fiancé, country star Maren Morris. The two initially met as songwriting partners. Hurd recently told People magazine, that after their writing sessions, "we'd go over to a bar in midtown and have a couple beers. That's when we started making a real connection, beyond a creative partnership."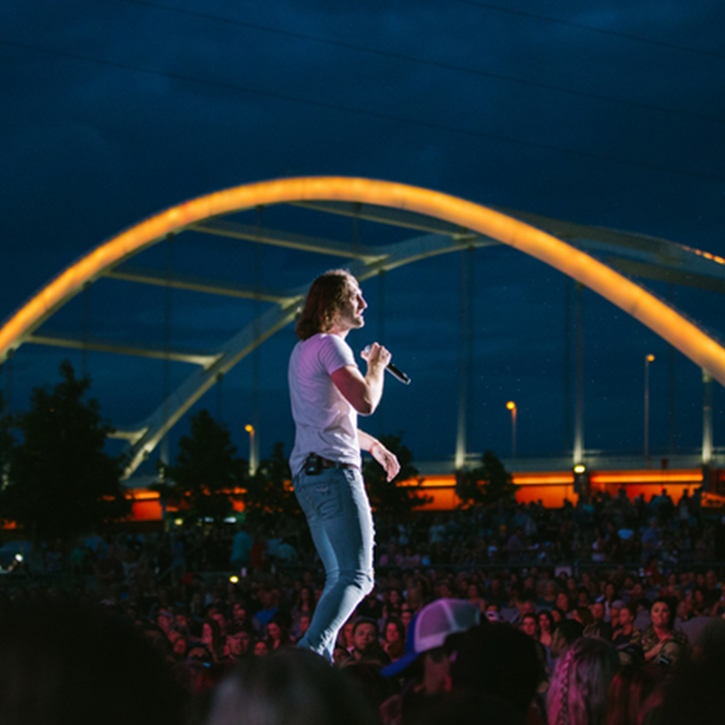 The line in the song "It was us and Corona" was given a new meaning recently. On July 9, Morris posted a photo on her Instagram account of her drinking one of the Mexican brews while sitting in Hurd's lap. On her left ring finger was a brand new engagement ring. "Yes," read the simple caption.
Fortunately, the couple will be touring together at various points this summer. Hurd has been fortunate to learn from some of contemporary country's best firsthand as an opening act. "I've really enjoyed watching other people, and getting inspired to figure out who I am as a performer," he recently told Ticketmaster Insider in an exclusive interview. "The fun part about seeing other people play is you learn that you have to figure out your own thing. You can't copy anybody else or it won't ring true."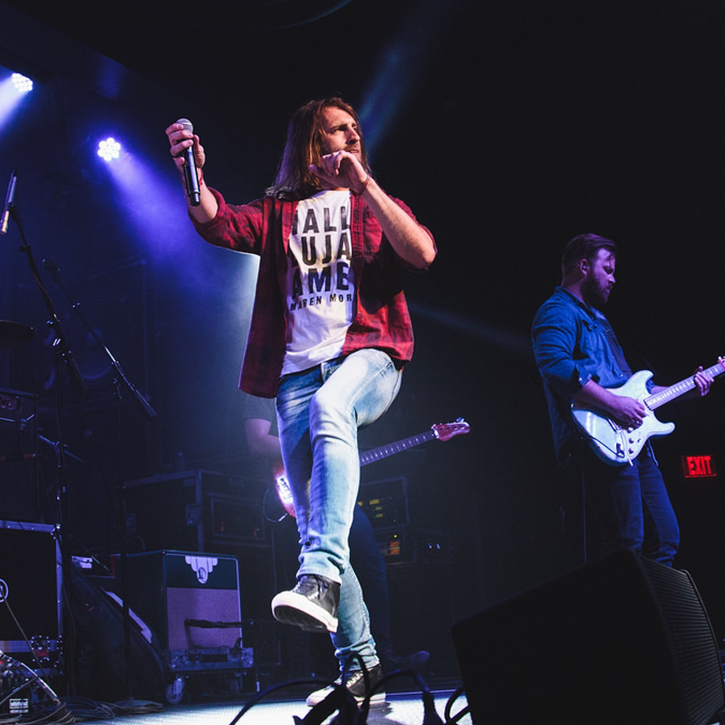 Hurd says before shows he likes to hang out with his band. "Getting our minds right is really important," he says. "I always tell them, remember the first time you ever picked up a guitar and what that felt like and now look where you are tonight. I always talk about my job like this is the only job my 11-year-old self ever wanted. And getting to do that everyday, that's worth it whether or not you become a giant superstar or you get to make a bunch of money or whatever. This job is its own reward."
Check out all of our New Music Favorites for more exclusive performances and interviews!
Tags
You Might Like
Watch an intimate performance with the rising singer-songwriter.
Our partners at Ones to Watch invited Greyson Chance to perform live. It's a must-watch.
Our partners at Ones to Watch invited Carlie Hanson to perform live. Watch it here.