Why Mamas Make the Best Concert-mates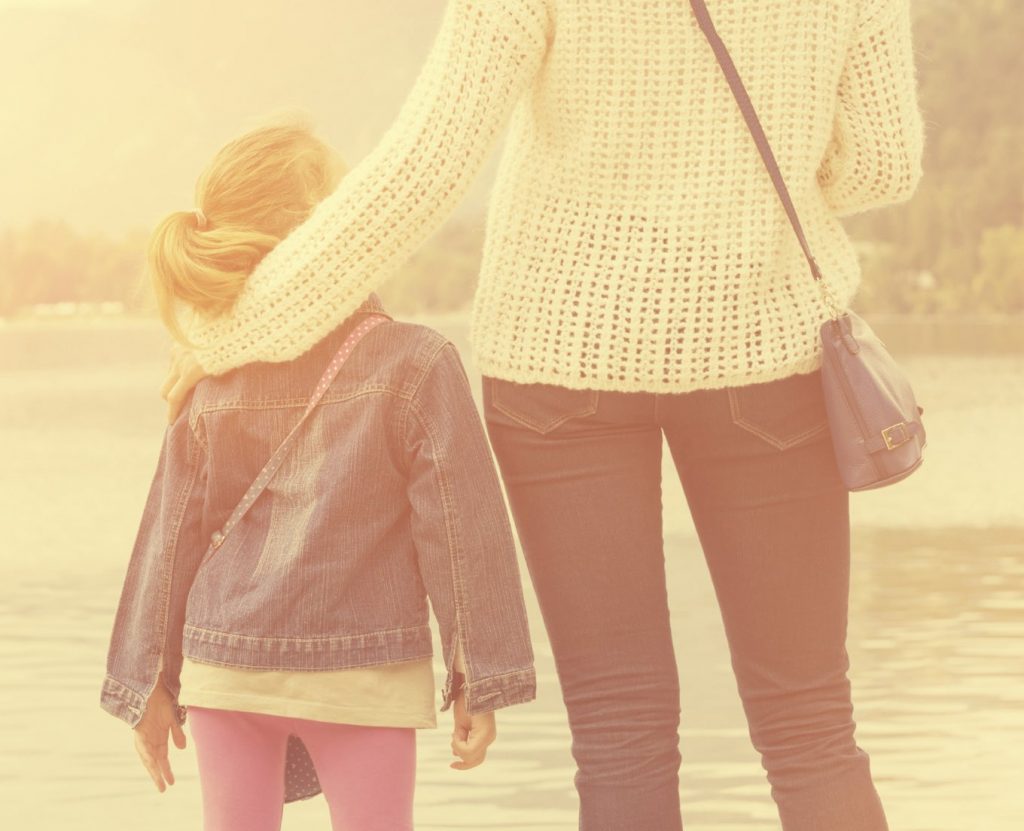 With Mother's Day right around the corner, we asked fans on Twitter to share the most recent concert they attended with Mom—and they didn't disappoint! From rocking out mother-daughter style at a Bruce Springsteen show to swooning with Mom at 5SOS, these heartwarming responses prove that mamas make the best concert-mates. Rock a little family bonding time of your own this year and give mom the gift of a live event—the memories will outlast the same old flowers and candy lining the checkout aisle at your local drugstore.
Check out our favorite responses below, and if you're feeling extra cute this year, sing mom one of these perfect Mother's Day songs and cue the waterworks.
Front row at Miley's Bangerz Tour?! Ugh, we're totally jealous of your mom.
@Ticketmaster bangerz tour on the front row!!!! @MileyCyrus 😍😍🤘🏻 pic.twitter.com/RoZcSCbnFI

— pia mia (@pfvr1123) April 19, 2016
---
We're not sure if Mom is a huge 1D fan or if she's just a really good sport. Either way, this mother-daughter trip to One Direction looks pretty epic.
@Ticketmaster one direction pic.twitter.com/89pVyM3a4D

— lucy*∘✧* (@urbanlucy0) April 19, 2016
---
Q: What's better than seeing Mom rock out to 5SOS?
A: Her telling you which member she thought was the cutest after the show (we're praying that actually happened…)
@Ticketmaster 5sos pic.twitter.com/nLJCVcQcBL

— phøebe (@inlovewithmuke_) April 19, 2016
---
If your mom wasn't a Belieber before, we're sure she had a change of heart after seeing a better-than-ever Biebs bust a move in concert.
@Ticketmaster @justinbieber #PurposeTour 😊💙😎🎶🎤📱 pic.twitter.com/pVx6o83Wpo

— Emily Hinojos (@emily_hinojos) April 19, 2016
---
---
From the looks of it, Mom was in the pit while @AlexandriaL89 snapped these amazing photos at the I See Stars show. Go Mom!
@Ticketmaster The Light in the Cave Tour at Chain Reaction in Anaheim, CA pic.twitter.com/U1Jmjpan3u

— Alex Larsen 🐜🐜🐜 #4854 (@AlexandriaL89) April 19, 2016
---
Ok, spill—who cried tears of joy first at the Ed Sheeran show, you or Mom?
@Ticketmaster Ed Sheeran at Gillette💚 pic.twitter.com/uvPH2dUzZj

— Erin Collins (@erinmae29) April 19, 2016
---
Mother and daughter both got to touch The Boss at his Columbus, OH show. Can you say "I'm on Fire"?
@Ticketmaster we went to Bruce in Columbus last week pic.twitter.com/z7PivS8JkC

— Sarah Nicole (@xSarahNicole_) April 19, 2016
---
We have a sneaking suspicion this trip to Rick Springfield's Stripped Down Tour was Mom's idea, but we could be wrong (it's rare but it happens).
@Ticketmaster Rick Springfield 🙂 pic.twitter.com/qpkw2og4Ci

— Seiarra (@seiarrarose) April 19, 2016
---

Tags