8 Quirky Fashion Pieces to Wear to a Comedy Show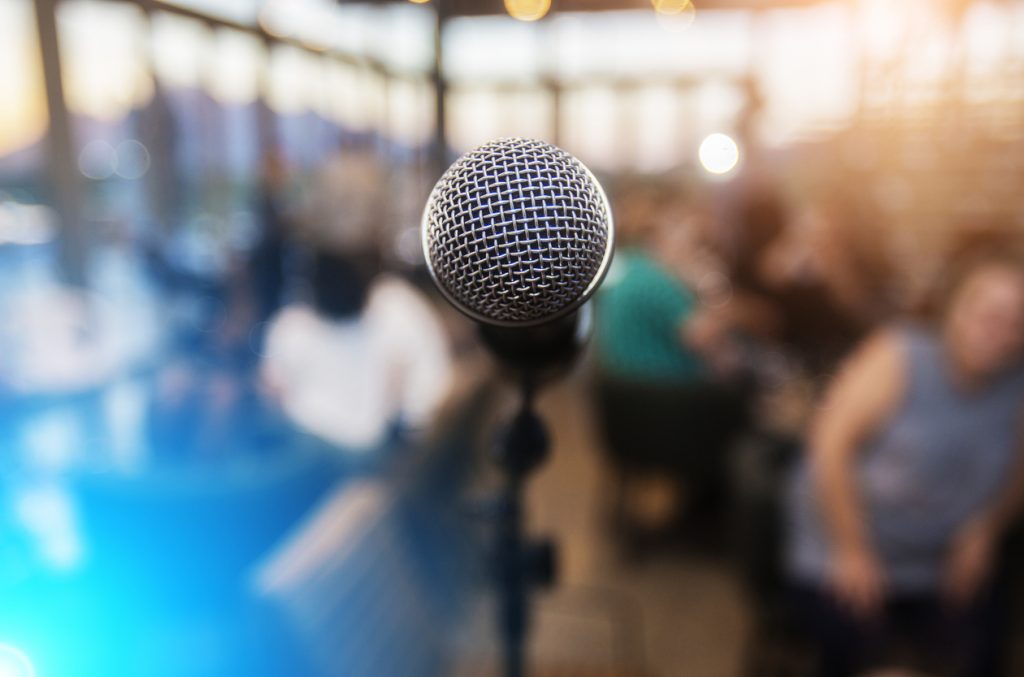 Deciding what to wear to a comedy show can be a challenge, but also an opportunity to make your own clever statement. You might not be able to get away with rocking a spaceship-themed purse or a donut sweater just anywhere, but we have a feeling that a comedy-loving audience will surely appreciate the offbeat style.
In the lighthearted spirit of comedy shows, here are a few silly and decidedly quirky style pieces that might spark a little more laughter before, during, and even after the event.
Quirky Ideas for What to Wear to a Comedy Show
Unicorn Sweater
This whimsical and super cozy sweatshirt has a cute dabbing unicorn emblazoned on the front. Go laid-back to a comedy show by pairing it with jeans or dressing it up with a flowy dress.
Banana Top
This wacky top will fit right in with the light and funny spirit that fills the air at comedy shows. Finish off the laid-back look with jeans and sneakers or dress it up with a casual blazer.
Dinosaur Socks
If going all out with wearing something silly isn't your jam, go subtle with a pair of dinosaur socks instead. Wear them with cuffed jeans so that just a little bit of dinosaur peeks out.
Donut Sweater
We have a feeling Homer Simpson would love this. There's nothing more out-of-the-box than this cool top covered in sprinkled donuts. Balance out the look by wearing it with dark jeans and sneakers.
Heart-Printed Sneakers
Ditch your basic sneakers for the comedy show and go with this pair covered in playful red hearts. Keep the rest of your outfit neutral and just let these babies shine on their own.
Space Invader Purse
How fun is this space-inspired cross-body purse? It's complete with metallic details and an interior pouch. Rock it with an all-black-everything outfit to go along with the space theme. Looking for a budget-friendly option? Here's an awesome DIY tutorial on how to make an alien bag.
Starman Shoes
You might get some funny looks wearing these shiny slip-ons to the grocery store, but they'll be sure to turn heads a comedy show—in a good way. What makes them special is their leather lightning bolts and glittery metallic finish.
---