Less Taps, More Fun: Ticketmaster Verified Tickets Now on Bandsintown App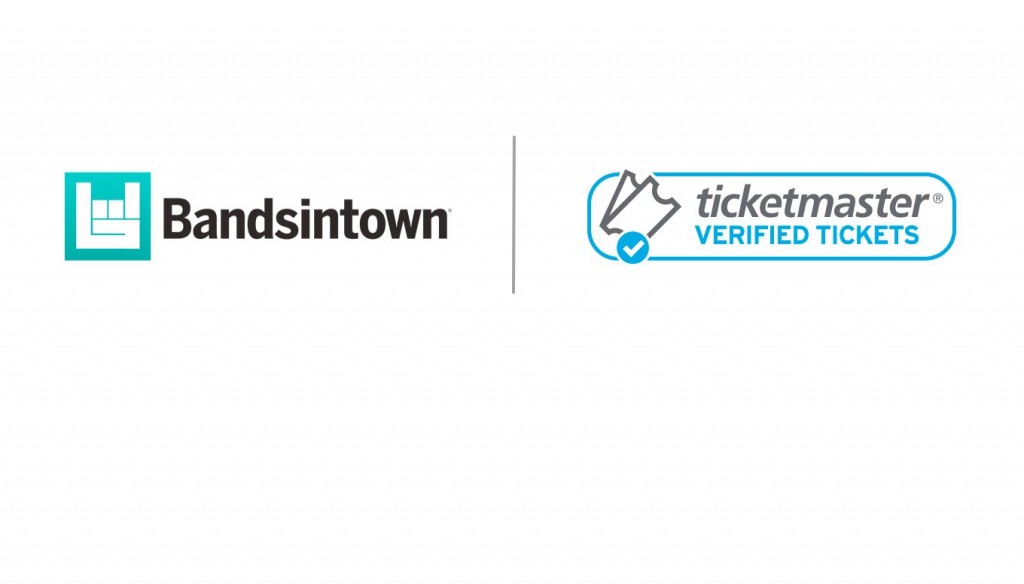 We have big news for live music lovers, and the best part is that it fits in the palm of your hand.
We've partnered with our friends at Bandsintown to integrate Ticketmaster Verified Tickets into their app. In case you didn't already know, the Bandsintown app puts your favorite artists at your fingertips and lets you know when they're playing near you. It's pretty much the best thing ever.
Now, when you find out about concerts near you, you can simply and securely grab Ticketmaster Verified Tickets – right within the Bandsintown app. That means less taps, more fun.
This new feature is set to roll out for tons of events across North America, and we'll add more artists and events every month. Here's how it works:
1. Open up the Bandsintown app on your Android or iOS device
2. Check out one of your favorite artist's event details
3. Buy Ticketmaster Verified Tickets with a quick tap in the Bandsintown app
4. Enter credit card information and hit purchase
5. Ticketmaster confirms your order and delivers your ticket
Next time you're searching for a concert, roll with Bandsintown and Ticketmaster to score the tickets you want faster than ever.
Tags
You Might Like
Ticketmaster Request is a simple way to request tickets to certain popular and high-demand shows. From ticket prices to seat sections, you can easily customi...
Once live events are happening again, your phone will be super key to getting in at the door.
When plans change, the Ticketmaster app and website make it easy to sell your tickets.