Holiday Gift Ideas for the Sports Fanatic | The Ultimate Guide
If you have a sports fan on your gift list, look no further. You can cross them off in one simple move: by gifting them tickets to a live sporting event. Whether it's football, basketball, or hockey that puts a smile on your loved one's face, we've got you covered. Here are just a few upcoming matchups to inspire what you put under the tree.
For the Football Fan
If you want to make this the best Christmas ever for the football fanatic in your life, you have plenty of options. Specifically, Houston and Philadelphia residents can make the holidays extra special by grabbing game seats for Christmas Day. The Steelers will go head-to-head with the Texans in the Lone Star State, while the Raiders are scheduled for a matchup with the Eagles in Philly. New Year's Eve falls on a Sunday this year, so gifting NFL tickets for the Chicago Bears at the Minnesota Vikings or the Arizona Cardinals at the Seattle Seahawks could be a festive treat.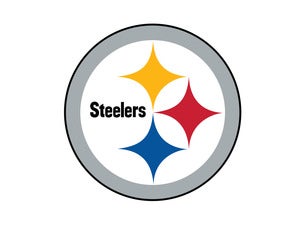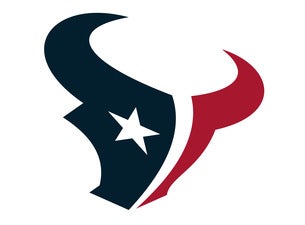 Pittsburgh Steelers at Houston Texans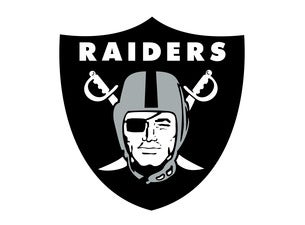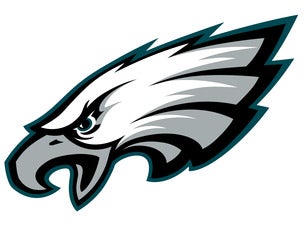 Oakland Raiders at Philadelphia Eagles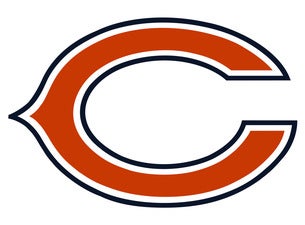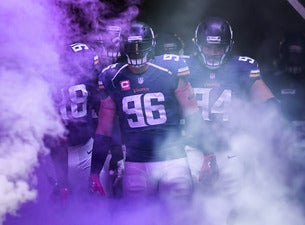 Chicago Bears at Minnesota Vikings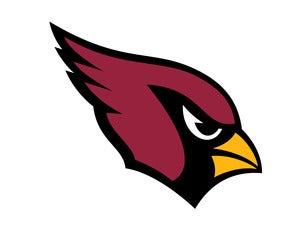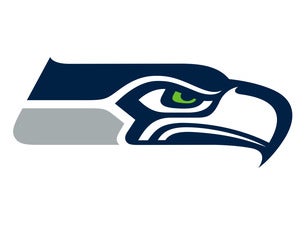 Arizona Cardinals at Seattle Seahawks
While we don't know who will be paired up for the NFL Playoffs, they're right around the corner and timed perfectly for the gifting season. Now, if you want to go for a G.O.A.T. gift, splurge on Super Bowl LII tickets. Luxe packages include noteworthy seats, NFL alumni appearances, a three-hour VIP pre-game party with live musical performances, high-end eats, and more. This is a gift that's sure to impress. 
  See all Super Bowl LII options
If college football is more their thing, give your football fan tickets to a big college event like the  Sugar Bowl, Orange Bowl, Peach Bowl, or even the College Football Playoff National Championship game.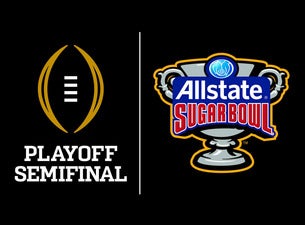 2018 Sugar Bowl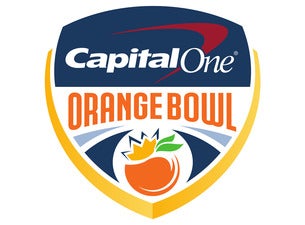 2018 Orange Bowl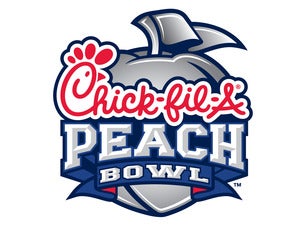 2018 Peach Bowl
College Football Playoff National Championship
For the Basketball Fan
If you like the idea of gifting tickets to a Christmas Day game but your fan is more into 3-pointers than touchdowns, there are several great choices. The Knicks are hosting the 76ers, the Wizards are at the Celtics, the Timberwolves are up against the Lakers, the Cavs are facing off with the Warriors, and Rockets are battling the Thunder on December 25. NBA tickets are a guaranteed way to spread holiday cheer, plus the games are indoors so fans can keep warm while they root for their favorite team.
For the Hockey Fan
If hockey is more of your sports fan's speed, score tickets to an Oilers, Penguins, or Bruins game for a gift that's sure to please. Or, you can take your holiday present to the next level by buying tickets to the NHL Winter Classic in New York or Stadium Series in Annapolis. Featuring a matchup between the Rangers and the Sabres, this year marks the 10th anniversary of the Winter Classic, so it's a particularly special event. Meanwhile, the Capitals will face-off with the Maple Leafs, the Washington team's third NHL outdoor game at Navy-Marine Corps Memorial Stadium.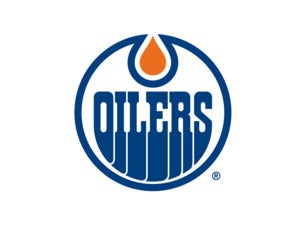 Edmonton Oilers Tickets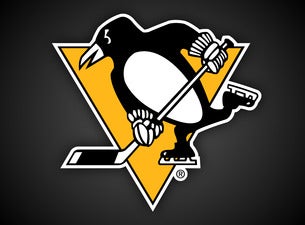 Pittsburgh Penguins Tickets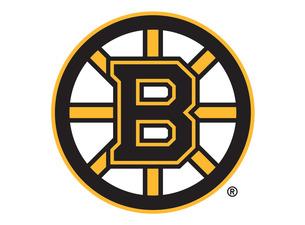 Boston Bruins Tickets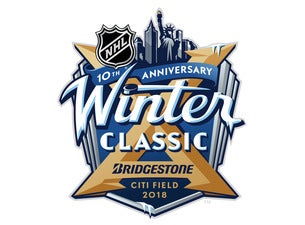 2018 NHL Winter Classic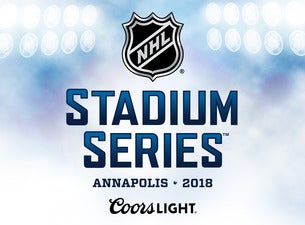 2018 NHL Stadium Series
For the Extreme Sports Fan
If you have an adrenaline junkie on your list, access to an extreme sports event will be a sure hit. For the best mash-up of action sports and live music, you can't go wrong with tickets to X Games Aspen or the Air + Style Festival. But, if your fan loves the drama and excitement of the ring, WWE tickets are a no brainer.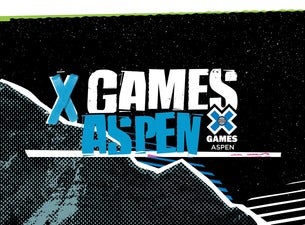 X Games Aspen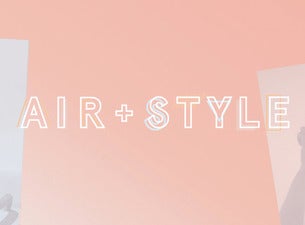 Air + Style Festival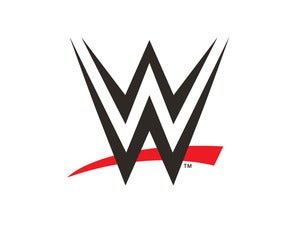 WWE
Ticketmaster Gift Card
What happens if your gift list includes a fan of all sports? Two words: gift card. With a Ticketmaster gift card, your loved one can choose the game of their choice. Problem solved. Get a physical gift card in the mail or download and print a last-minute gift card before the holiday clock runs out. To add some holiday cheer, you can download and print this colorful personalized gifting certificate to go with your tickets.
Tags
You Might Like
Share the moment the crowd goes wild with the biggest music fan in your life.
From college to the pros, get sports fans tickets to see the biggest games of 2020.
From hit musicals to stand-up specials, discover gifts that ensure a standing ovation