Holiday Gifts for the Theater Lovers in Your Life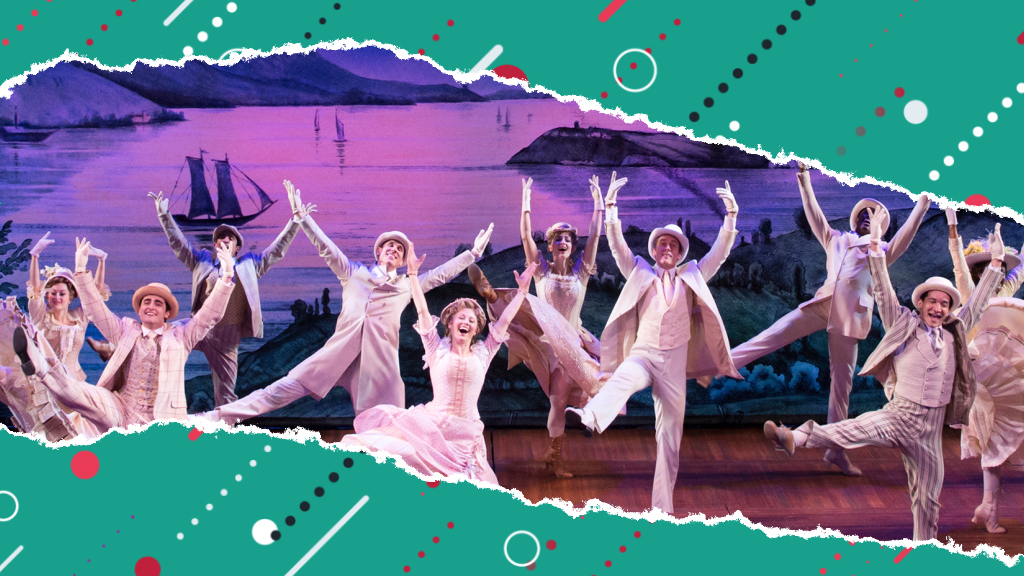 There's no more thoughtful or convenient way to check off the boxes on your holiday list than with the gift of art and entertainment — this holiday season, delight your loved ones with the best of the Broadway stage, live comedy, or find a special experience you never even knew existed.
Musicals
Whether you travel to Broadway or let Broadway come to you in the form of a touring show, musical theater is a timeless family pleaser. If princesses tend to cast a spell over someone you love, Disney's Frozen continues to rule Broadway's St. James Theatre and theaters across North America. Hip-hop hit Hamilton is an unforgettable experience for those who like their history delivered on a bed of irresistible beats, and remains in office in both New York's Richard Rodgers Theatre and on the road.
Other stellar touring titles include a twist on the greek mythological story of Orpheus and Eurydice with Hadestown, the stage production of Disney's classic Lion King and Tina, a musical reimagination of Tina Turner's life.
Pop culture adaptations continue to bring new hearts and minds to Broadway, retelling and reinvigorating some of the most iconic stories, lines and bits previously seen on the silver screen. Wear pink (if it's Wednesday of course) and make your way to Mean Girls, or make Disney's Aladdin one of your three holiday wishes if you get a few minutes with the Genie.
Comedy
Who couldn't use a good laugh? Fortunately, standup comedians live to bring you the best medicine, delivering quick wit and outrageous observations from stages large and small. Catch TV stars Jerry Seinfeld and Trevor Noah in the flesh, or get down and dirty with Ali Wong or Daniel Tosh.
Heard any good books lately? Wise and witty author David Sedaris is on the road, reading from Calypso, his sharply observed and darkly hilarious new book about middle age and mortality. (Don't be shy, ask him to sign your copy.)