10 Nostalgic Songs About Growing Up & Going Back To School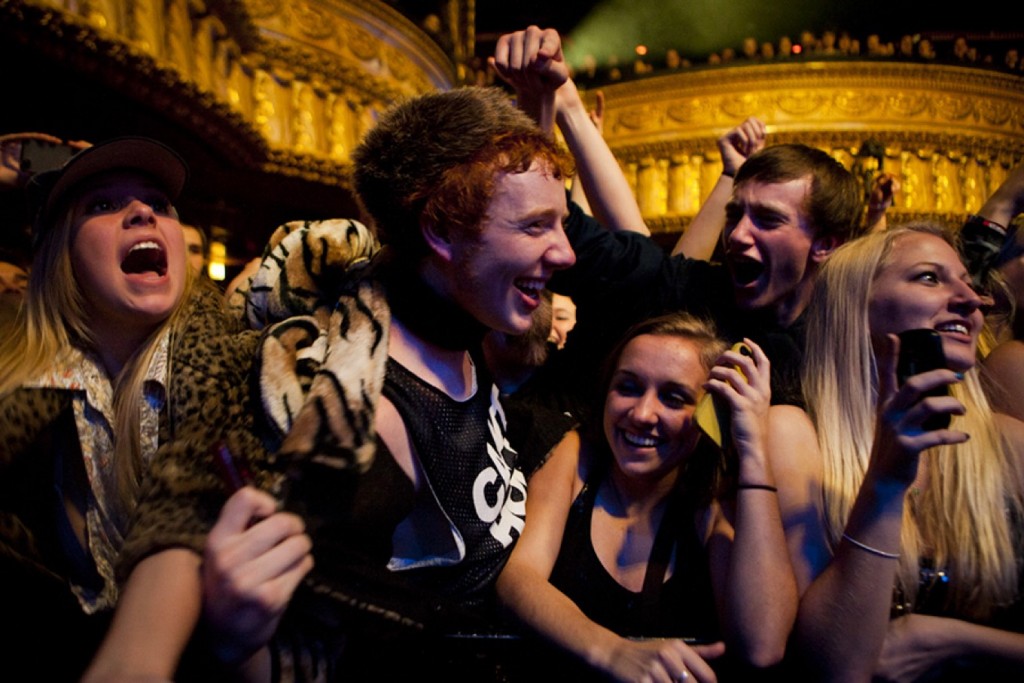 The excitement of back-to-school is just around the corner, and we're brushing up for the big day with a roundup of some of the best songs about growing up and school ever recorded.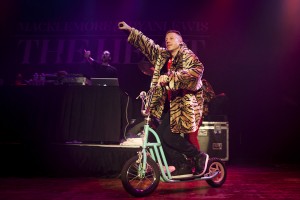 Whether your kids are looking forward to returning to homeroom or dreading it like the plague, our playlist of songs about school is the perfect soundtrack to get them classroom-ready.
From the hopeful innocence of Taylor Swift's "Fifteen" to the reckless abandon of Van Halen's "Fools", these quintessential songs about school offer up a first-rate education in how to rock the first day of class like a boss.
10. "Growing Up" – Macklemore & Ryan Lewis
Our favorite "Thrift Store" swagger kings Macklemore and Ryan Lewis just released this heartfelt new track, a clear reflection on the experience of growing up and the selflessness of parenthood.
9. "Fifteen" – Taylor Swift
Few artists embody the starry-eyed innocence of back-to-school excitement like T-Swift. If your kids are dreading the first day of class, just pop this on the radio and watch their frowns turn upside-down.
8. "Fools" – Van Halen
If your kids have ever felt like they know more than their teachers, they'll get a kick out of this nose-thumbing hard rock romp by the boys of Van Halen.
7. "Dammit" – Blink 182
The lads of Blink 182 perfectly sum up the excitement and uncertainty of school life in this angst-ridden tale of growing up.
6. "Rock 'n' Roll High School" – The Ramones
This punk rock classic from The Ramones reimagines high school as an epic party zone. Who wouldn't want to take a class or two at their rock 'n' roll high school?
5. "Another Brick in the Wall" – Pink Floyd
Few protest songs about the educational system have resonated as far and wide as Pink Floyd's epic indictment of British schools. The message is powerful, but the song's incredibly catchy chorus is perhaps its biggest strength.
4. "We Rule the School" – Belle and Sebastian
The gentle piano, lush strings, and twinkling vibraphone of this lovely tune from the Scottish indie rockers is the perfect lullaby for back-to-school eve – a good night's sleep is all your kids need to rule the first day of school.
3. "Jeremy" – Pearl Jam
Pearl Jam was way ahead of the curve back in 1991 when they released this now-classic track raising awareness about teen suicide and bullying in schools. It's a great song with an important message every kid can learn from.
2. "Don't Forget to Remember Me" – Carrie Underwood
This heart-rending tale of a girl moving away from home to start her own life after high school graduation reveals a mother-daughter bond that will last far beyond her school years.
1. "ABC" – The Jackson 5
Learning is as "easy as 1-2-3" with this feel-good favorite by The Jacksons.
---

Tags