Shakira Fan Art Celebrate 'El Dorado' After 6 Years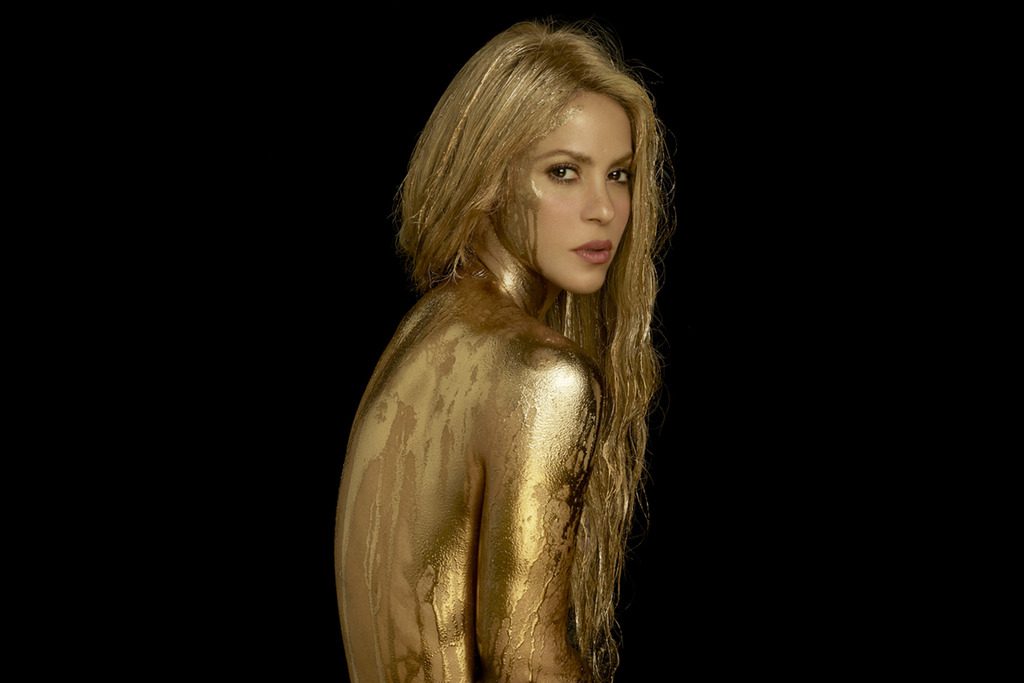 Whenever, Wherever you are in the world, odds are Shakira is headed there soon!
That's right, the belly dancing superstar is bringing her intoxicating blend of Latin pop and worldly influence back on the road for the all new El Dorado World Tour later this year.
Following the earth shaking success of her new album, El Dorado, that features the chart shattering singles "Chantaje" and "Me Enamoré", Shakira is ready to rock it with her gigantic army of fans all over the globe.
Fans are flooding the internet with excitement over the news, but who can blame 'em? We're just as excited ourselves. So much so, we dedicated this week's #FanArtFriday to the Queen of Latin Pop and her dedicated diehards. Check out all of the amazing Shakira fan art we dug up down below:
The detail in this charcoal portrait by @emirandabeka is outstanding. Nice work!
---
Loving the minimalism and line work in this piece. Artist @Mr_gabrielmarques really captured Shakira's rockstar essence with this one. ??
---
@shakira my newest painting pic.twitter.com/9LoUbdJL0S

— Alex Gonzalez (@AlexAliGonzalez) April 3, 2016
This painting by @AlexAliGonzalez is just as colorful and diverse as Shakira's music. Really cool use of shapes and patterns.
---
@shakira ?#ElDorado #Shakira #magazine #ShakiraXCosmo #cosmopolitan #Cosmomx #ShakiraFans #Shakifans #Cosmomagazine #Drawing #Fanart #Art pic.twitter.com/XbfnnBcryt

— Angel Treviño (@angel_art98) June 21, 2017
Those hips don't lie, so I wont either. This El Dorado themed sketch is amazing. Thanks @Angel_art98! ?
---
Pencil drawing of #Shakira by #IsrraelVillablanca / #Art #Chile pic.twitter.com/8WILVVpMF8

— Isrrael Villablanca (@loockito) May 17, 2017
This pencil portrait by @Loockito is insane! You could fool me into thinking this is a B&W pic, for sure.
---
We can't hide the excitement for El Dorado as @ryswinney counting the seconds to Shakira on stage after 6 years.exco
---
@shakira Hope you'll see this. Can't wait to see your #ElDoradoWorldTour Lot of Love #shakira #shakirafanart #shakirafan #art #aslimetal pic.twitter.com/IBytka0Egn

— Aslimetal (@aslimetal) June 30, 2017
---
Thanks for admiring all this killer artwork with us. And an even bigger thanks to all the artists featured above for your hard work and wonderful talent. Much appreciated.
Tickets for the El Dorado World Tour just went on sale today! Head over to Ticketmaster for tickets and all the info you need. ?
Tags