Roger Waters to Begin World Tour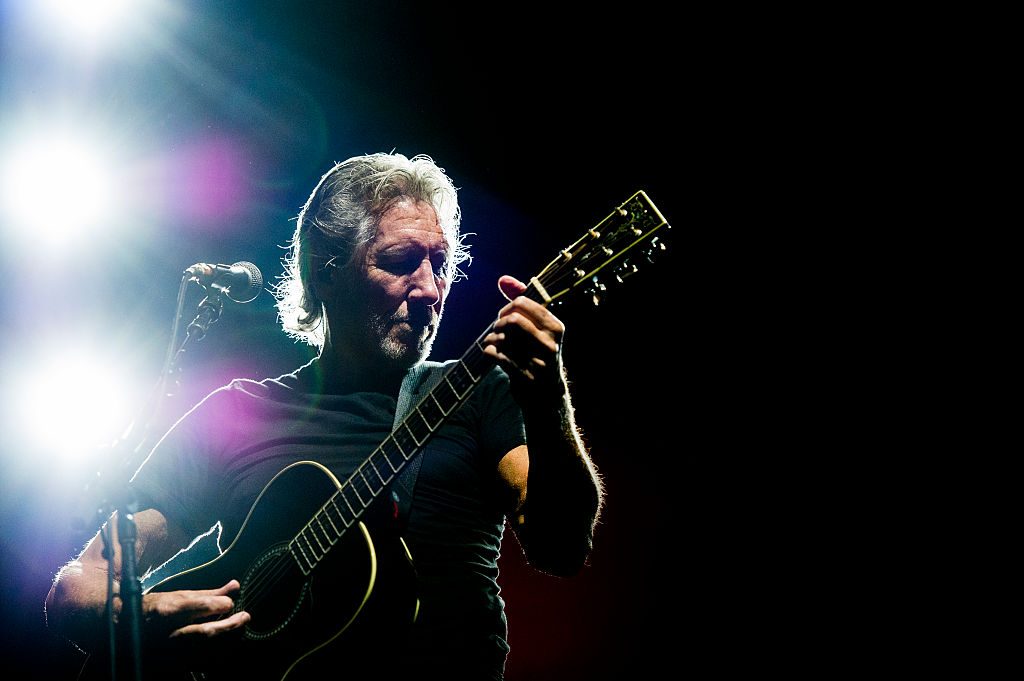 Pink Floyd's creative genius Roger Waters is set to kick off the massive 'Us + Them' World Tour. With over 40-dates ahead, the legendary musician held a rehearsal performance for the tour at Meadowlands Arena in East Rutherford, New Jersey. The rehearsal stirred up critics for his political messages and imagery.
The Meadowlands rehearsal began with the stage's screen showing a giant flying robotic pig arranged within Donald Trump's on-the-record quotes on women, immigration, 9/11, taxes, plus more. The anti-Trump-themed imagery continued in the songs "Money" and "Us and Them". The dress rehearsal contained a two-part set, including live debut's of 'When We Were Young', 'The Last Refugee', 'Picture That' and 'Smell the Roses'. The night concluded with a three-song encore with Pink Floyd tracks 'Vera', 'Bring the Boys Back Home' and 'Comfortably Numb'.
Many may forget that Roger Waters has never been shy about taking a stand for his beliefs and against political corruption. In fact, the iconic English musician has always made his views on President Donald J. Trump very clear within his live performances. The Pink Floyd bassist has a very long history of speaking out publicly against political corruptness, long before Trump was elected President of the United States. Just last year in Mexico City, Waters played the track "Pigs (Three Different Ones)", releasing inflatable pigs onto the audience while he performed to a backdrop of Donald Trump giving the Nazi salute while surrounded by members of the KKK. Waters later reposted the live concert footage from the Mexico City performance on Inauguration Day.
Water's upcoming album 'Is This the Life We Really Want??' is set to be released on June 2nd. Preview a few of the new tracks below:
Roger Waters kicks off 'Us + Them' tomorrow in Kansas City, MO at the Sprint Center. For a complete list of upcoming tour dates and ticket info, visit
Ticketmaster
.
setlist.fm is a free wiki service to collect and share setlists — the list of the songs a band or artist actually played during a concert. Anyone who likes to share their knowledge about setlists is welcome to create an account to add and edit setlists—contribute to our ever-growing collection of nearly 3 million! Follow @setlistfm on Twitter. setlist.fm is a division of Live Nation Entertainment.
Tags