Remembering Prince Through Amazing Fan Art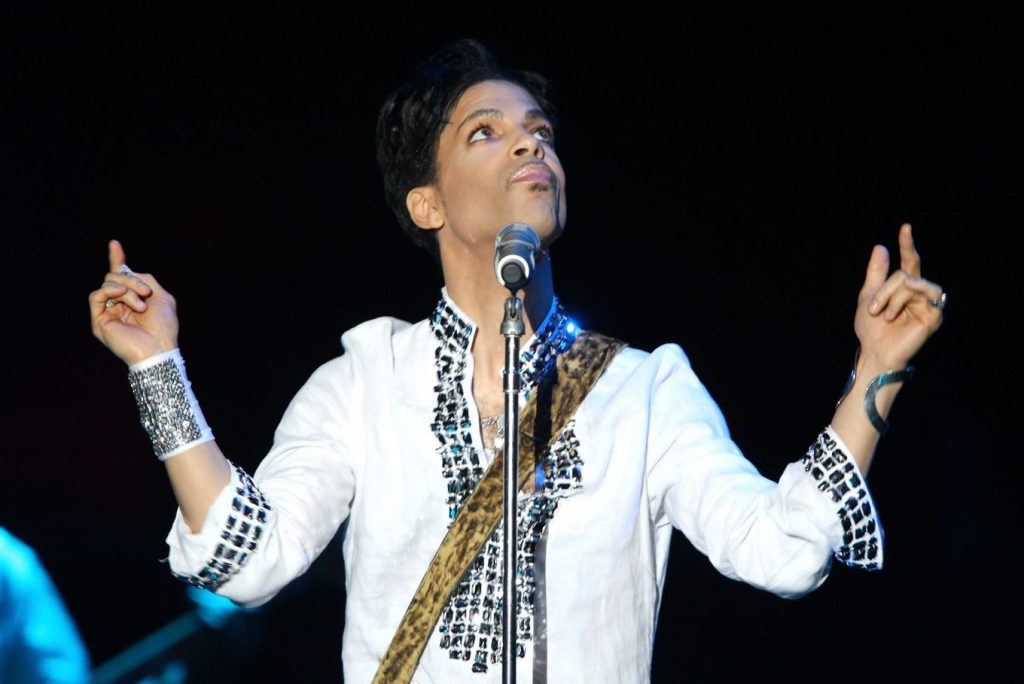 Hearts are heavy as millions mourn the tragic loss of one of music's most influential icons, Prince. The incredibly talented singer, songwriter, multi-instrumentalist, and overall musical mastermind will forever be remembered for the impact he has made in the lives of so many around the world.
Though we are deeply saddened after hearing such terribly shocking news, it has been beautiful to see so many wonderful people come together in his honor. The love for this man and his art is blindingly apparent as everyone from fellow musicians to lifelong fans take to the internet to share what Prince meant to them.
God bless this creative giant. Thanks Prince. Love X Paul

— Paul McCartney (@PaulMcCartney) April 21, 2016
I'm shocked to hear that Prince passed at such a young age. Musically, he could do it all: sing, play, arrange and produce. Love & Mercy

— Brian Wilson (@BrianWilsonLive) April 21, 2016
This is so heartbreaking💔 I had this Prince pic drawn on my wall years ago because his music inspired so many R.I.P😥 pic.twitter.com/60msa6hm3I

— Missy Elliott (@MissyElliott) April 21, 2016
We would like to honor this man and his ground-shaking legacy today by gathering and sharing a few of the many powerful tributes that fans have been creating in remembrance of this enigmatic, musical genius. Check it out down below in this week's #FanArtFriday:
Last year I made this 'Prince And The Girls' illustration for a Prince-themed show that in the end didn't happen. pic.twitter.com/GmBjtQOsKW

— Anke Weckmann (@AnkeWeckmann) April 21, 2016
---
---
---
---
An #illustration for the sad passing of #Prince today. @CBCMusic pic.twitter.com/dJ6Ak4QUNg

— Heather Collett (@HeatherCollett3) April 21, 2016
---
---
---
---
The magic that the "Purple One" was able to bring forth with musical performance is something that will never be forgotten. Whether it was in a giant stadium with explosive pyrotechnics, or on an intimate stage with just a "Piano and a Microphone," Prince knew how to completely rock the house with his incredible born-to-perform musicianship. Thank you for 40 years of wonderful art, Prince, and thank you to all you talented fans for your amazing tributes.
Tags