A Family Guide to Attending NHL® Games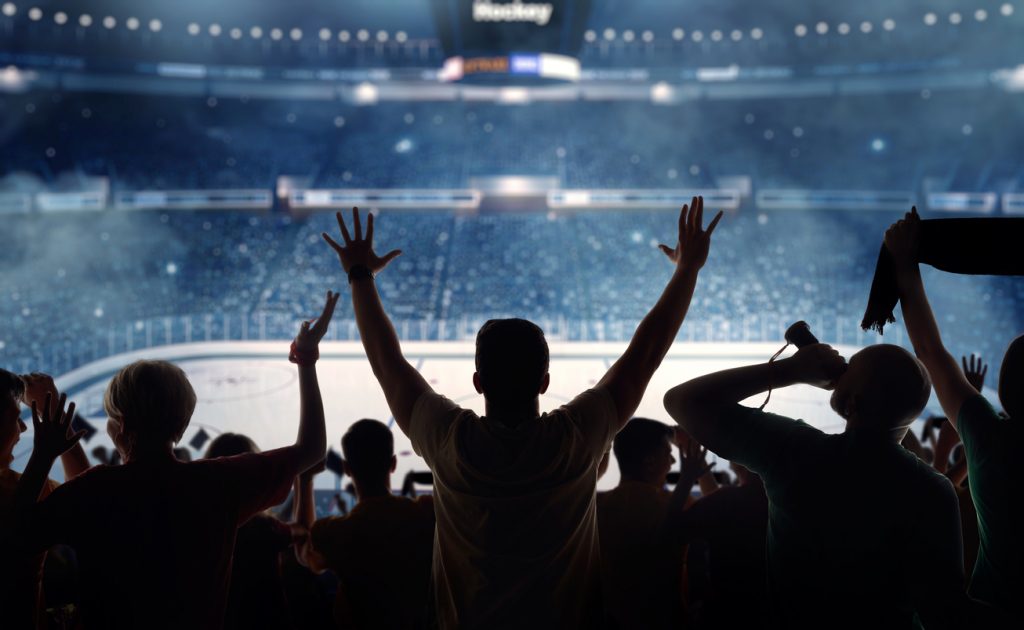 As the old saying goes, the family that cheers together, stays together. And attending an NHL® game with your clan provides a bonding experience that rivals the biggest holidays in terms of quality time spent together, lifetime-memory-making potential, and, yes, gluttonous eating. 
NHL® Tickets for the Family
Of course, the first step in planning your game-day outing is to score tickets. Check your local team's homepage at NHL.com to learn about what family packages are available in your area. Many teams offer a bundled single-game ticket that includes food, drink, and, in some cases, gift cards or passes to other local eateries and attractions; others allow you to purchase tickets for multiple games at a reduced price as part of a value pack. Also be sure to consult your local team's website to see when they're hosting fan-fest events (i.e., street parties full of family-friendly attractions) and promotional giveaway nights.
Read more: NHL® child ticket policy
Suit Up NHL® Style
Once you've secured your seat, you need to present a united family front with the appropriate uniform. Maybe you get matching team jerseys with your family surname printed on the back? Or team toques for everyone? Or a logo-covered onesie for the littlest child? Whatever your sartorial preference, just head to the Shop section on NHL.com to find your favorite team's online store and load up on gear. You can even throw a little team face paint into your checkout cart.
Game Day Transportation
Now that you're suited up, you need to figure out your transportation plan. Sure, driving may be the most convenient mode, but for a true game day experience, explore your public transit options. Nothing gets you more pumped for the first face-off than stepping onto an arena-bound bus or subway car that's teeming with excited fellow fans decked out in team colors. It's an energizing feeling you just won't find sitting in your car, waiting to get in and out of a gridlocked parking garage. If your team wins, the ride home will be that much more fun.
Inside the Venue
You know what to do when you're on site: Load up on grub, settle into your seats, and make some noise—and, of course, keep an eye on the big screens during game stoppages for contests and other crowd-participation exercises. But during intermission, take some time to explore your surroundings. Many arenas double as shrines to hockey history, with murals, statues, and commemorative displays honoring the on-ice heroes of yore. And many of the newer venues come tricked out with top-shelf restaurants, art installations, gaming zones, and even musical performance spaces, all of which ensure that there will be plenty of fun for the whole family.
No matter your team, the NHL® season is full of fun chances to watch with the whole family. Purchase tickets here or in the widget below.