How is the NFL Schedule structured?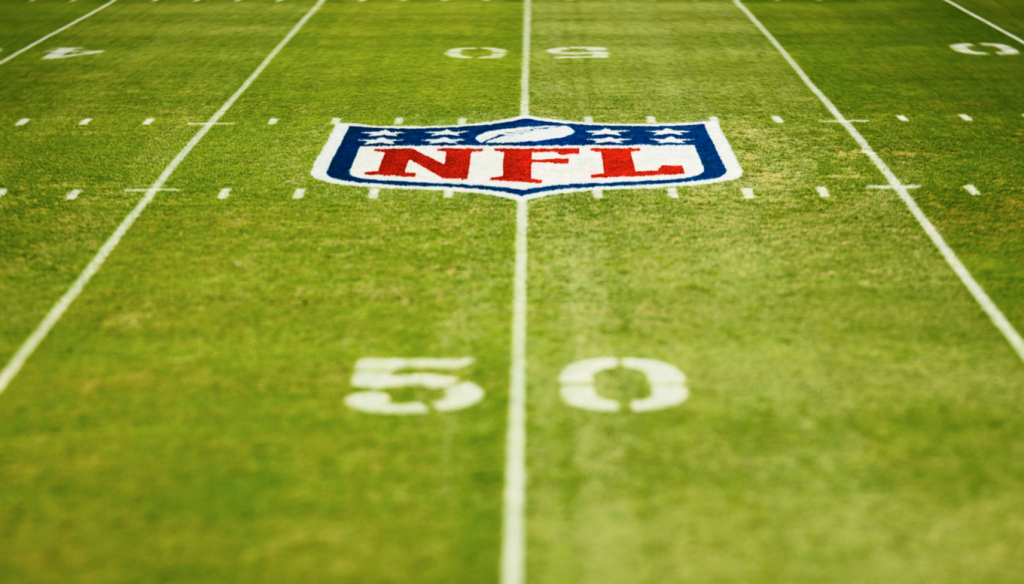 To understand the complexities of the NFL schedule, you first need to know how the league is structured. There are two conferences (the NFC and AFC), which are each broken into four divisions (North, East, South, and West), and each division is made up of four teams. Here is how we get 16 games in a regular season.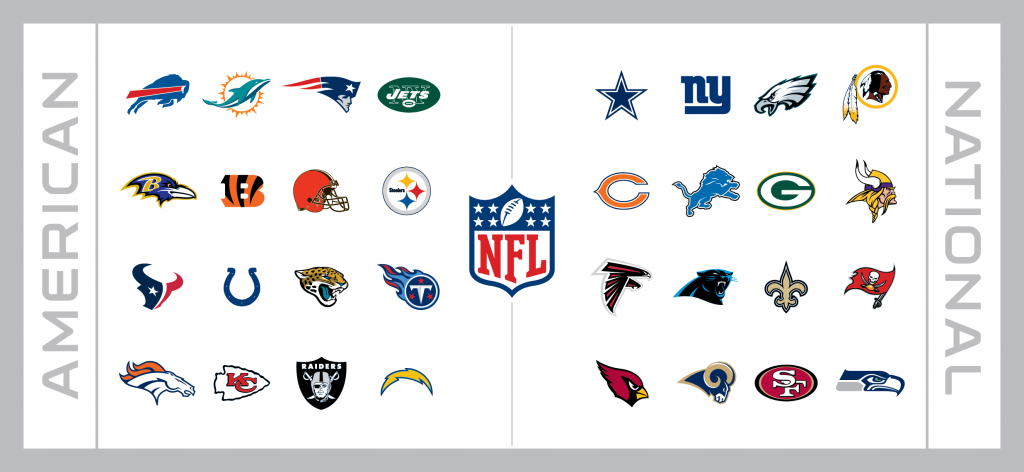 Divisional
Each team plays every other team in their division twice—once at home and once on the road—in inter-division play. In other words, if your favorite team plays in the AFC West Division, you will play the other three teams in the division for a total of six games.
Inter-Divisional
Every team in your division then plays all four teams from a different division but still within your conference. These matchups change every year according to a three-year rotation. This means your AFC West team will play each team from the AFC North once during the regular season. These four intra-conference games, plus the six divisional games bring us to a total of ten.
Inter-Conference
When teams play against all four teams in a division from the other conference we call them inter-conference matchups. Just like the inter-divisional games, these inter-conference matchups rotate every year. For example, this year all four teams in the AFC West will play against each of the four teams in the NFC North. If we add these four games to our past ten we're up to 14.
Final Two Games
The last two matchups are determined by how well your team finished the regular season the year before and who you're scheduled to play. If your team won their division, you'll play the other teams in your conference who finished their divisions in the same position, which you are not already scheduled to play. Since you're scheduled to face every team in one of the divisions for your intra-conference matchups, you'll square off against the leaders from the other two divisions in your conference. These last two matchups bring the total to 16 action-packed games for a complete NFL season.
---
Now you can figure out the matchups for any team as long as you know their conference, division, and position at the end of the regular season. If you still think it's too much work, check out who's playing and score tickets that are guaranteed to get you in at Ticketmaster.
Tags