The Best Things to Do in Your Stadium Before NFL Kickoff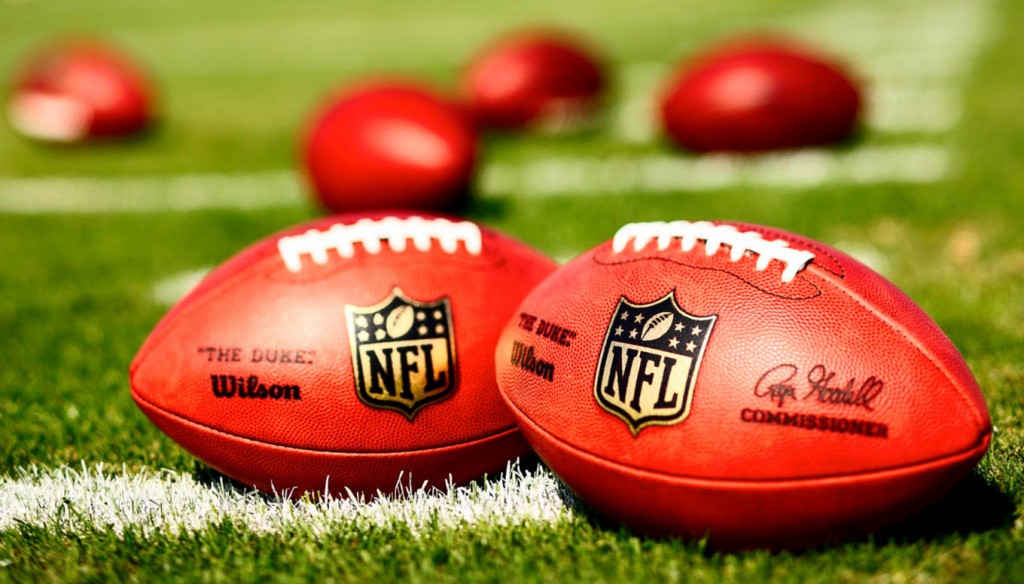 You're dressed head-to-toe in your team's colors, the cooler's been packed (and promptly ransacked) and you've been tailgating for hours — now, finally, you're at the gate and ready for the game. We developed SafeTix™ to make sure that moment is nothing but the pure anticipation it should be. Instead of fumbling with your tickets or forgetting them at home, now your phone is your ticket. It's the quickest, easiest way to get you in — so you have access to all the action with just a couple taps.
Once you're in the stadium, here are the best ways to spend the countdown before kickoff.
Warm Up With the Team
Official team warmups begin an hour before kickoff, and if your seats are close enough, you can make your way down toward the field to snap an Instagram-worthy photo of your favorite athletes. Bring your jersey or a football (and permanent marker!) because you never know who might stop by to sign autographs.
Catch the Extra On-Site Attractions
There are so many cool features at NFL stadiums, it's almost too easy to get distracted from all the action on the field. So definitely give yourself some time before kickoff to explore all the extra events and special exhibits at the venue. Most teams offer something unique to check out, including in-depth stadium tours, interactive fan zones for families and team museums to help you brush up on the franchise's history. You can even check out art galleries at AT&T Stadium, Mercedes Benz Stadium, Levi's Stadium and more.
Level Up Your Concessions
Hopefully you didn't fill up too much on grill-made goodies during the tailgate, because stadiums have upped their food game considerably, and you'll definitely want to partake. Gone are the days of fake-buttered popcorn. Instead, creative culinary explorations have taken over, providing a plethora deliciously innovative options like Dungeness crab pretzels, elk stroganoff, donut burgers, taco tots and way more.
Once you've explored all that your stadium has to offer, settle in your seats and get ready for one of the best live experiences in sports. Do you have your tickets for this season?
You Might Like
Looking to take your little one to their first NFL game but have questions? As the official ticketing partner of the NFL, the experts at Ticketmaster have go...
Philadelphia football fans are as passionate as they come, and an average of 70,000 attend every Eagles game at Lincoln Financial Field. Also known as The Li...