VIDEO: Behind the Scenes from The Sound of Music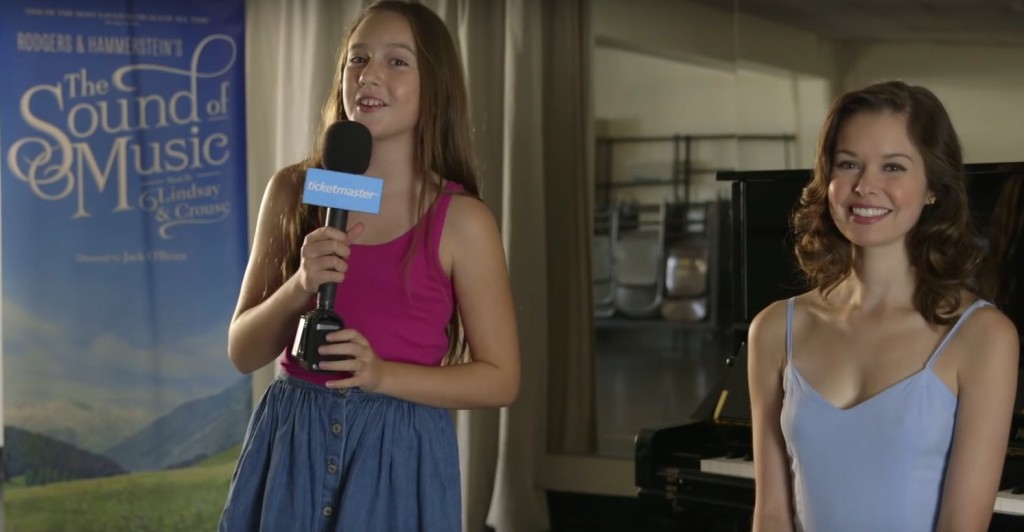 The hills are alive with the sound of music! We recently sent our Minimaster anchor Pilot to check out the behind-the-scenes action at LA's Ahmanson Theatre, where The Sound of Music stopped along their national tour. As you can see in the video she could barely contain her excitement, and who can blame her?
After the actors showed Pilot a few of their favorite things about this Rogers and Hammerstein classic, she sang along with "Do-Re-Me" and even got to toot Captain von Trapp's whistle as the cast marched at attention.
Seeing the inner workings of this family-friendly production through Pilot's eyes is just one of the ways Minimaster provides big fun for little fans. If you want to take your youngsters out to a show they'll never forget, check out the Minimaster event page for great kids events in your area.
Minimaster connects kids and their parents with events the whole family can enjoy. With helpful guides like "Must-See Musicals and Plays" and "Holiday Spectaculars", you'll have no problem finding the perfect event for you and yours. Stay tuned to the Minimaster home page for more videos, previews, and promos coming soon.
Tags