Bam! Pow! 10 Marvel Superheroes We Love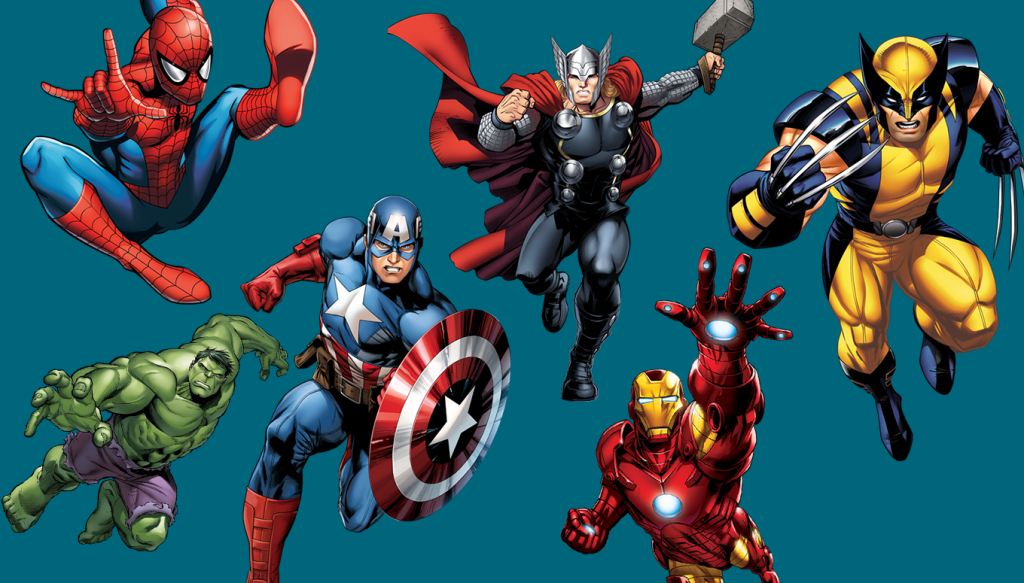 If alien baddies threaten to overrun the world, they'll be there. If misguided mutants try to bring about the destruction of innocent people, they'll be there. If you need some hard-hitting, epic entertainment, they'll be there. These spectacular superheroes have got what it takes to save the day  and keep us totally enthralled in the process.
Here are 10 of our favorite Marvel superheroes…
1. Thor
Let's kick things off with the coolest superhero from Norse mythology, the mighty Thor. Another shoutout goes to Thor's awesome flying hammer, Mjolnir.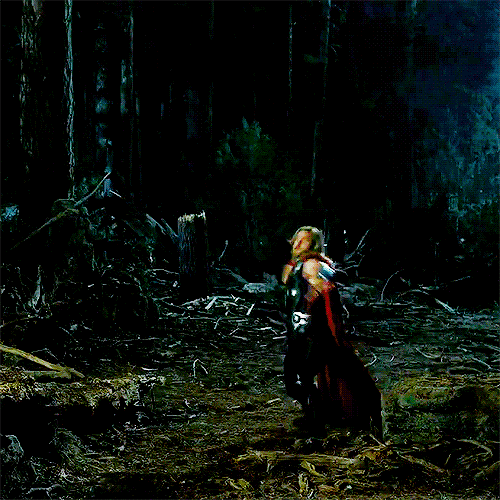 2. Wolverine
Next up is the superhero with the best sideburns, Wolverine. His adamantium claws are pretty neat too. They can be used to slice up bad guys or, as seen here, prepare a tasty meal.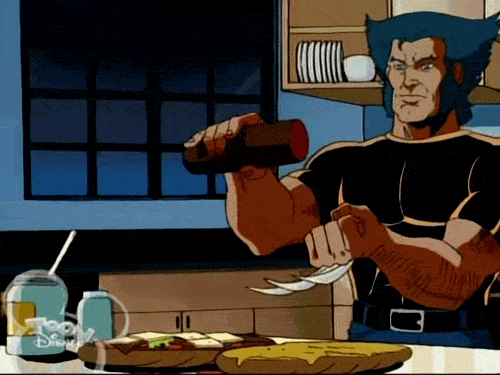 3. Black Widow
Black Widow is smart, deadly, and a crucial member of the Avengers. Yep, she's got it all.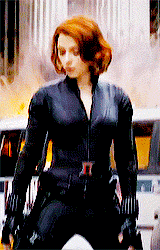 4. Captain America
Whether he's battling Red Skull or Nazis, Cap is always a serious brawler and a stand-up American.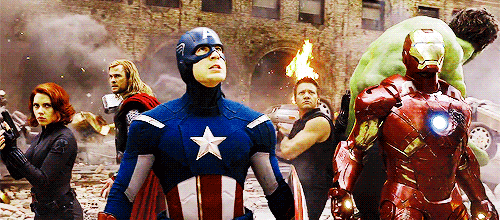 5. Nick Fury
He's a born leader with plenty of attitude and a stylish eye patch. 'Nuff said.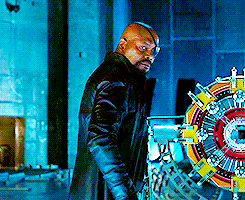 6. Spider-Man
It's just your friendly neighborhood Spider-Man! And this list would be nothing without the affable web slinger.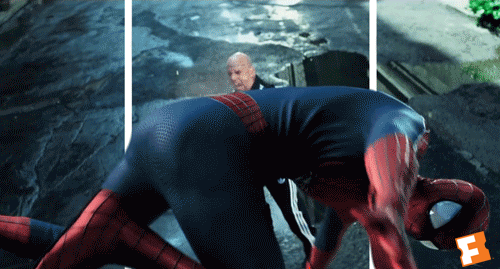 7. Iron Man
Charming, brilliant, and tough as (iron) nails, Iron Man, aka Tony Stark, is one of a kind.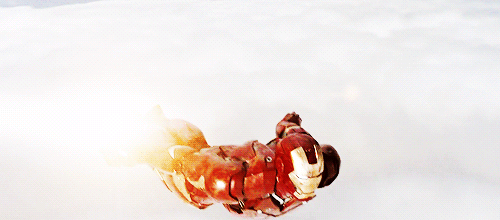 8.  Storm
A member and occasional leader of the X-Men, Storm has the impressive ability to control the weather. Electrifying!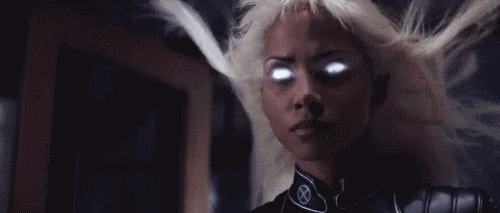 9. Hulk
Hulk is the alter ego of brilliant physicist Bruce Banner. Just don't get on his bad side, or you'll see "Hulk smash!"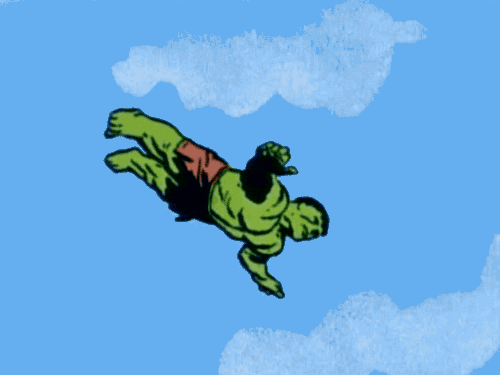 10. Hawkeye
The expert marksman Hawkeye ends our list. When it comes to superheroes, he's a total bullseye.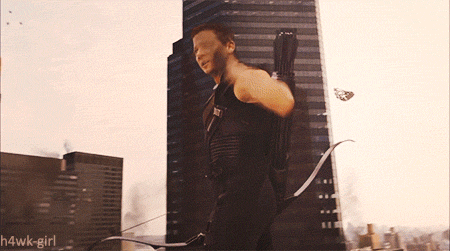 Want more Marvel goodness in your life? Catch all of these superheroes – and some villains too – at Marvel Universe LIVE! Featuring acrobatics, archery, pyrotechnics, and more, the show tells an epic story that pits our heroes against evil-doers such as Green Goblin and Red Skull.
---

Tags