New Music Favorite: Get to Know Judah & the Lion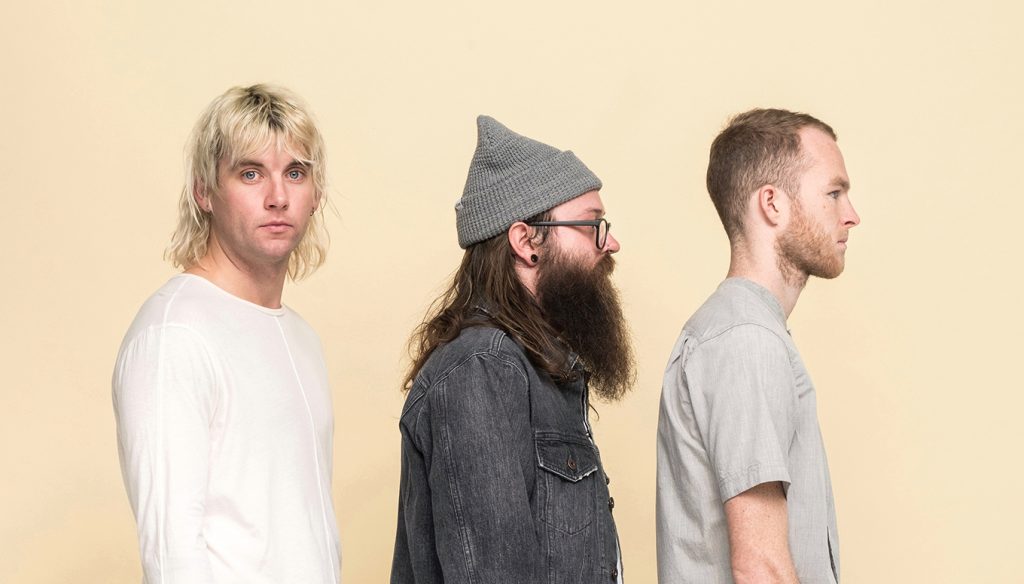 Hometown: Nashville, TN
Latest Release: The single "Going To Mars"
If You Like: Mumford & Sons, Colony House, Ben Rector
FYI: The band describes themselves as "Booty Poppin' Banjo Music"
Take the folk instrumentation and live energy of The Avett Brothers, cross it with the youthful passion of Twenty One Pilots, throw in some old school hip hop breakbeats and sprinkle giant pop hooks over the top and you've got some idea of the irresistible allure of Judah & the Lion. Since coming together as students at Nashville's Belmont University in 2011 they've built up a dedicated fanbase with their unique sound and ebullient live show.
Citing such diverse influences as Coldplay, 50 Cent and the Dropkick Murphys, Judah & the Lion are a testament to the old adage that there are only two types of music: good and bad. The group got its name from lead singer Judah Akers' mother who said if he ever became a rapper he should call himself The Lion of Judah. Instead, the band flipped it around to make it fit them better. When asked what they want fans to know about them, the band says "We Love our Moms!"
The band says the main message they want fans to take away from their music is one of hope. It's a theme the band sings about on their latest single, "Going To Mars," which they say is about overcoming insecurity. Speaking of the song, the band says "We want our family of fans and friends to believe in themselves and know that they can accomplish anything." The song has also become one of their favorites to play live.
This summer the band will be hitting the summer festival circuit – but more importantly they plan to enter the studio to record their new album and bring new music to the fans.

You Might Like
Watch an intimate performance with the rising singer-songwriter.
Our partners at Ones to Watch invited Greyson Chance to perform live. It's a must-watch.
Our partners at Ones to Watch invited Carlie Hanson to perform live. Watch it here.