Helpful Tips on How to Pump Up Family Fun at Kid-Friendly Events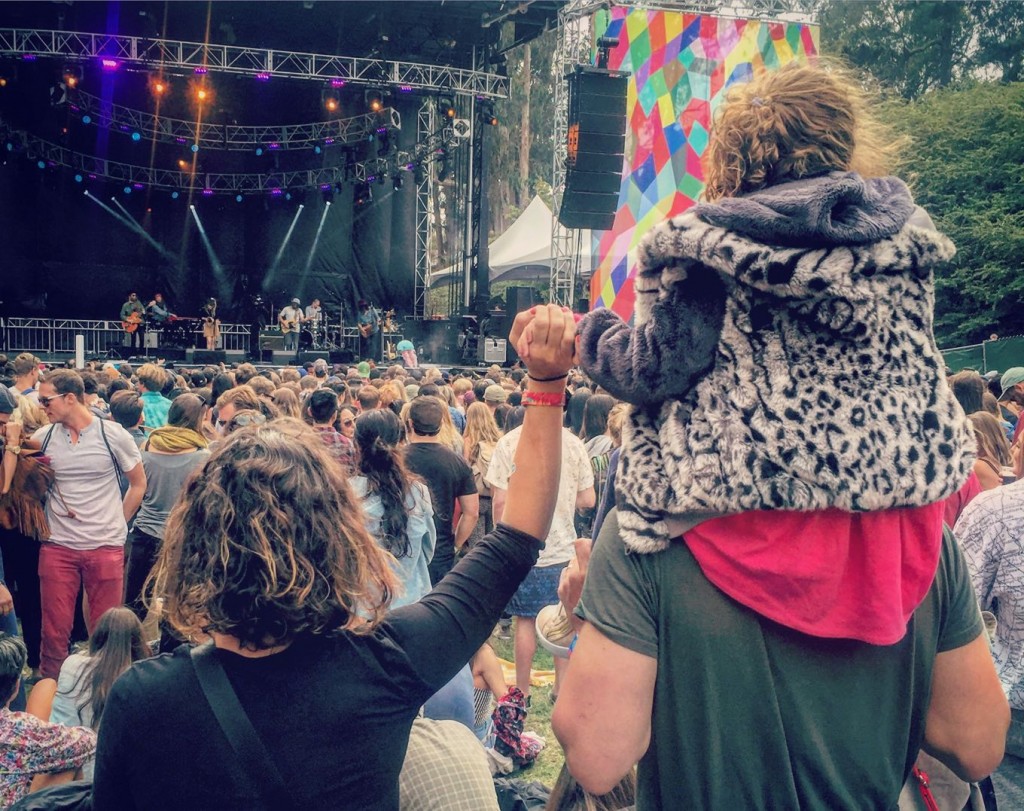 Stuck in the same old routine of always taking your kids and tweens to the movies? We totally get it, and Rich W. – Ticketmaster staff member and father of four – can especially relate. His sage advice below involves a healthy dose of events to liven up your time together and create one of a kind memories. We picked his brain about fun ideas, event planning, and kid-friendly activities that can help you get the most out of quality family time.
TICKETMASTER: What are some general tips for parents looking for family-fun ideas?
RICH: First, remember that live events are an option. We often fall into the "movie trap" because it is the easiest thing to do. Unfortunately there is ZERO interaction there and you really aren't building a relationship between family members. Second, a lot of the family shows realize that taking an entire family can get expensive, so you can typically find deals with family events. That's why I like what has been done with Minimaster… you are actually calling out Ticket Deals in a really intuitive way.
TICKETMASTER: How do you discover upcoming events for your family?
RICH: The Ticketmaster Ticket Alerts have improved so drastically, we're getting better and better recommendations in the email. Also, word of mouth from the children–that's typically how we find out about the Disney events. Someone at school tells them about the event and they start asking, "Can we go too?"
TICKETMASTER: What advice can you give parents planning a family outing around live entertainment?
RICH: We try to really make it an event…like a "date" with our children. We do dinner. We budget money so that we can get them a keepsake. We do something to record the memory, either through a journal or pictures. We don't just want it to be fun in the now, we want them to be able to point back and reminisce on the experience, to bring those feelings back and continue to strengthen our family bonds in the future.
TICKETMASTER: Do your kids have any preferences when you go out to a live event together?
RICH: They love to take home a souvenir. For the Disney events it is usually a wand, hat, or commemorative cup. They also like to get the character pictures when available to put in their rooms. With baseball we get seats near the home dugout so when a ball gets scuffed up or something they toss it to the kids in the stands. So every single one of my children has a baseball in a display case that has an inscription of the date and the teams.
TICKETMASTER: What are some of the best events you've gone to with your family?
RICH: Disney on Ice or Disney Broadway Shows — We go to a lot of these because it is Disney and our children know the stories. Kids seem to really enjoy it when they are presented in a different format. For example, we live in Arizona, so watching an ice skater do tricks and jumps always fascinates the kids.
Arizona Diamondbacks — They love the atmosphere. While they might not stay interested in watching the whole game, there are things specifically designed for kids to do at Chase Field. They have a playground area that has things like batting cages and whiffle ball where they can run the bases.
The Piano Guys — We watched the Christmas show and the kids absolutely loved it. It also got them wanting to practice their musical instruments a lot more.
---

Tags