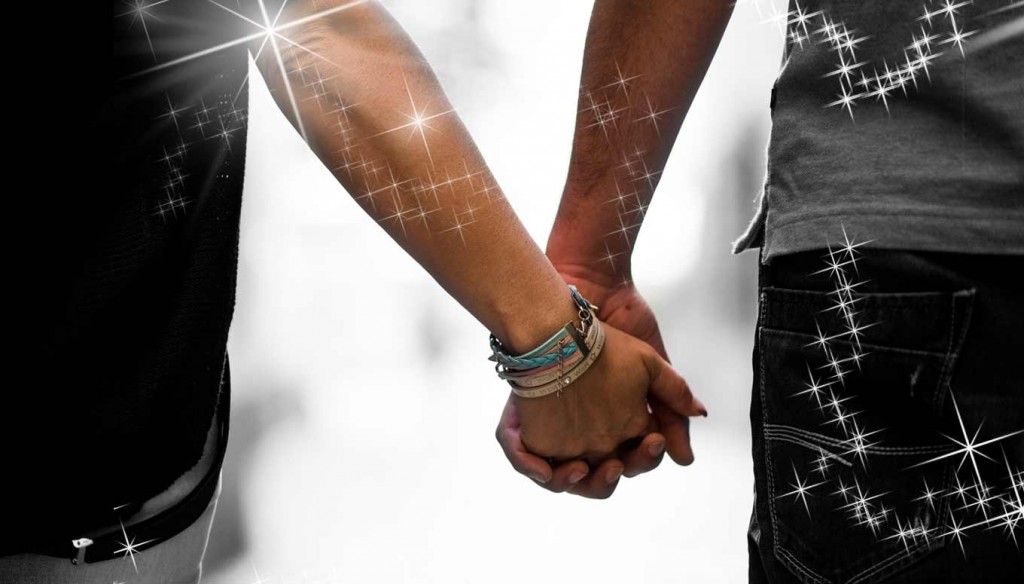 During the holidays giving the gift of an amazing night out is the next best thing to mistletoe. If you're on the hunt for a date night gift idea that will bring you closer to your special someone we have you covered. Whether your sweetheart likes to laugh, dance, or get swept up in politics, these date night ideas make for an extra memorable holiday gift. Cozy up to them this year at one of these awesome events and prepare for plenty of wintertime magic this season.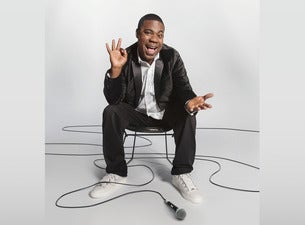 For Your Comedy Fanatic
If your lover likes comedy, they'll be all smiles when you surprise them with tickets to one of these sidesplitting events. From hilarious Broadway productions to stand-up comedy legends, there are plenty of laughs to be shared this season.
Tracy Morgan
Jerry Seinfeld
The Book of Mormon
Jeff Dunham
---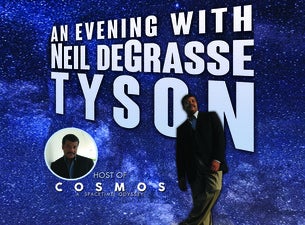 For Your Science Enthusiast
If your babe is a brainiac, these thought-provoking shows will certainly set off synaptic fireworks. Stimulate their inner scientist with one of these cerebral events and remember — smart is sexy!
Neil deGrasse Tyson
Alton Brown: Eat Your Science Tour
---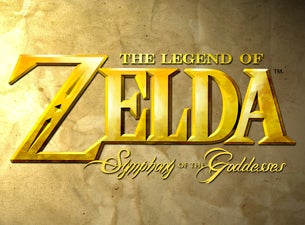 For Your Video Gamer
Got a gamer on your gift list you're gunning to impress this year? These gamertastic events could be the secret code to unlocking the next level of your relationship.
The Legend Of Zelda Symphony Of The Goddesses
Video Games Live
RTX – Gaming Conference by Rooster Teeth
---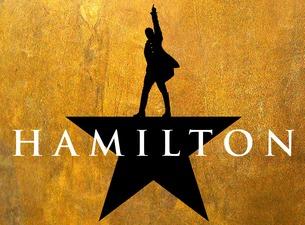 For Your Political Junkie
The presidential race is heating up and politicos across the country have the election on their brains this holiday season. Help fan their passion for punditry with a date night at one of these sharp politically minded shows. From cynical correspondents like John Oliver to historically rich musicals like Hamilton, there's plenty to wax political about this year.
Hamilton (NY)
Trevor Noah
John Oliver
The Capitol Steps
---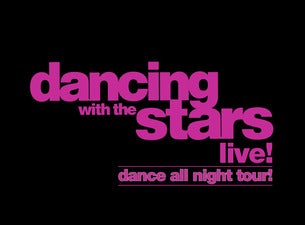 For Your Dance Lover
Rhumba, waltz, or foxtrot your way into their heart this year with a romantic night out at a dance show. From the dazzling spectacle of Dancing with the Stars: Live! To the river dancing rhythms of Gaelic Storm, these shows will get your sweetheart moving and shaking.
Dancing with the Stars: Live!
ON YOUR FEET!
Gaelic Storm
Alvin Ailey American Dance Theater
---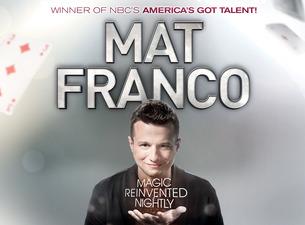 For Your Magic Fan
Magic may rely on tricks of the eye for its jaw-dropping thrills, but the joy these shows will bring to your time together is no illusion. From death-defying stunts to mind-blowing escapes, these shows are sure to add a little magic to your date night.
Mat Franco
David Copperfield
Masters of Illusion
The Illusionists (NY & Touring)
---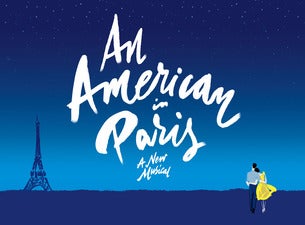 For Your Broadway Babe
Nothing spells romance like the bright lights of the marquis and a fanciful night at the theater with your significant other. From timeless classics like Arthur Miller's The Crucible to modern musical favorites like Finding Neverland, tickets to one of these unforgettable shows will get a standing ovation from the theater lover in your life.
Waitress
Finding Neverland
An American in Paris
Arthur Miller's The Crucible
Jersey Boys (NY & Touring)
Tags
You Might Like
Share the moment the crowd goes wild with the biggest music fan in your life.
From college to the pros, get sports fans tickets to see the biggest games of 2020.
From hit musicals to stand-up specials, discover gifts that ensure a standing ovation