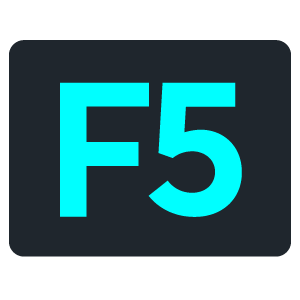 Friday5: NFL's Biggest Week 1 Matchups, Tool's Tour & More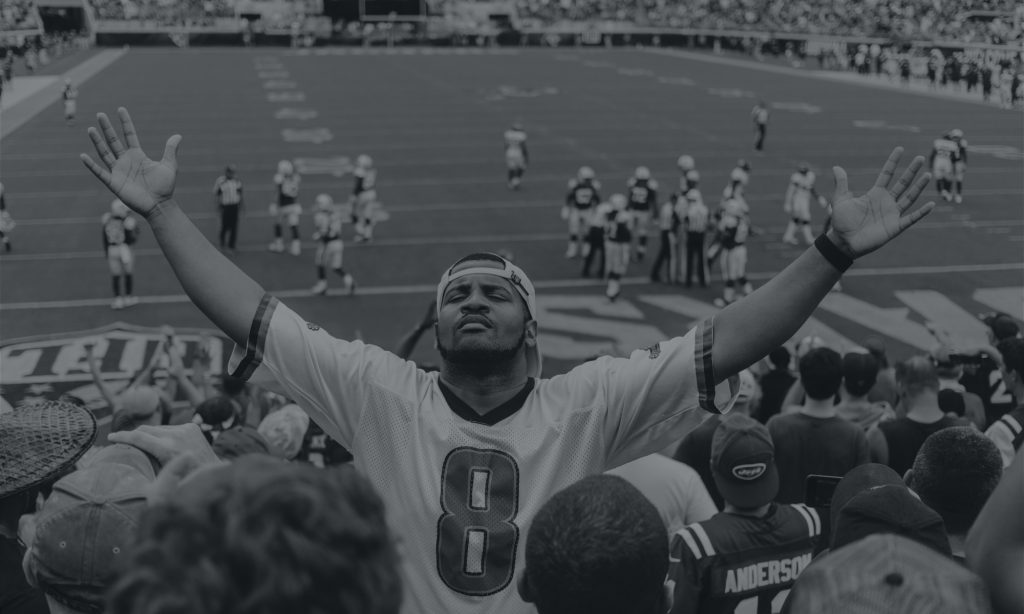 This week, we prep for the NFL's return with a collection of exciting matchups, which include Super Bowl winners and some promising rookies. We're also getting our popcorn ready for the US Open's championship weekend. In music, we're pumped to catch FKA Twigs on her upcoming tour — same with Tool, whose new album, Fear Inoculum, is currently on repeat, along with Frankie Cosmos' latest, Close It Quietly.
1. The NFL's Most Exciting Week 1 Matchups
The 100th season of the NFL is officially in full swing, and these are five of the most anticipated matchups for week 1:
Chiefs vs Jaguars: This Sunday, the Jacksonville Jaguars will be setting out to prove themselves in front of a home crowd, focusing on their defense against Patrick Mahomes and the high-powered offense of the Kansas City Chiefs. 
Rams vs Panthers: After losing to the Patriots in the Super Bowl just seven months ago, the Los Angeles Rams are ready to tackle a new season, with former Offensive Player of the Year Todd Gurley and young players like Brian Allen and Sebastian Joseph-Day stepping into starting roles against the Carolina Panthers and star quarterback Cam Newton, who just happened to recently set the world record for one-handed catches (51 in a span of 60 seconds).
Patriots vs Steelers: Reigning Super Bowl champs the New England Patriots will host the Pittsburgh Steelers during primetime for the Sunday Night Football game. The Steelers' Ben Roethlisberger is looking to finally beat a Tom Brady–led Patriots in New England for the first time — and some predict that he can do it.
Browns vs Titans: After a promising 2018 season, the new-look Cleveland Browns are ready to show their worth with Odell Beckham Jr. and 2018's PFWA Rookie of the Year Baker Mayfield up against the Tennessee Titans' solid defense.
Broncos vs Raiders: The Denver Broncos, with new head coach Vic Fangio, are heading to the Bay Area to take on the Oakland Raiders for Monday Night Football. It will be the Broncos debut of former Ravens Super Bowl–winning quarterback Joe Flacco, and the Raiders debut for SEC MVP running back Josh Jacobs.
2. Tool Goes on Tour
The wait is finally over. Frontman Maynard James Keenan and co. just unveiled their fifth studio album, Fear Inoculum, last week — some 13 years after releasing their previous record. The band's been teasing new music for well over a decade. Now, they've stepped it up, not only with new tunes, but also by adding their entire catalog to all streaming services and every one of their official music videos to YouTube. The move has made them the first act to own all Top 10 spots on Billboard's Digital Rock Songs Sales chart. On top of all that, they've got a new tour planned in support of Fear Inoculum, which kicks off in Sacramento, California, on October 13 and closes out in Washington, DC, on November 25. Tickets go on sale today.
3. US Open Enters Championship Weekend
Tennis' last Grand Slam tournament of 2019 is looking to close out with a bang as we head into championship weekend. One of the biggest stories leading up to the finals includes five-time champion Roger Federer's loss to Bulgaria's Grigor Dimitrov (lovingly referred to as "Baby Fed"). Dimitrov is the lowest-ranked Grand Slam semifinalist since Rainer Schuettler at 2008's Wimbledon. In the women's singles, Serena Williams won her 100th US Open match, defeating China's Qiang Wang to enter the semifinals. Now she will face Canadian Bianca Andreescu for the championship on Saturday, September 7.
4. Frankie Cosmos Drops New Album, Close It Quietly
Indie-rock darlings Frankie Cosmos return with their fourth studio album, Close It Quietly, released today via legendary Seattle label Sub Pop. The album features singles "Windows" and "Wannago," the latter inspired by the band's love for reality baking competition shows. Led by Greta Kline (daughter of actors Kevin Kline and Phoebe Cates), the group will also be heading out on tour, starting in Boston on September 18 with dates throughout the U.S. up through November.
5. FKA Twigs Announces New Tour
British electro-R&B star FKA Twigs has revealed more about her upcoming second album, Magdalene, to be released this fall. The album is coproduced by experimental electronic composer and producer Nicolas Jaar and features a guest appearance by Future. She also just announced fall dates for her Magdalene tour, which includes November stops in Vancouver, Seattle, Oakland, Denver, St. Paul, Chicago, Toronto, Boston and Brooklyn. Tickets go on sale today.
You Might Like
Plus: The Smashing Pumpkins return, Netflix Is a Joke Fest and more.
Plus: Maren Morris announces tour, the NFL combine and Kraftwerk turn 50.
Plus: NCAA Men's Basketball rankings, a new album from Grimes and The National hit the road