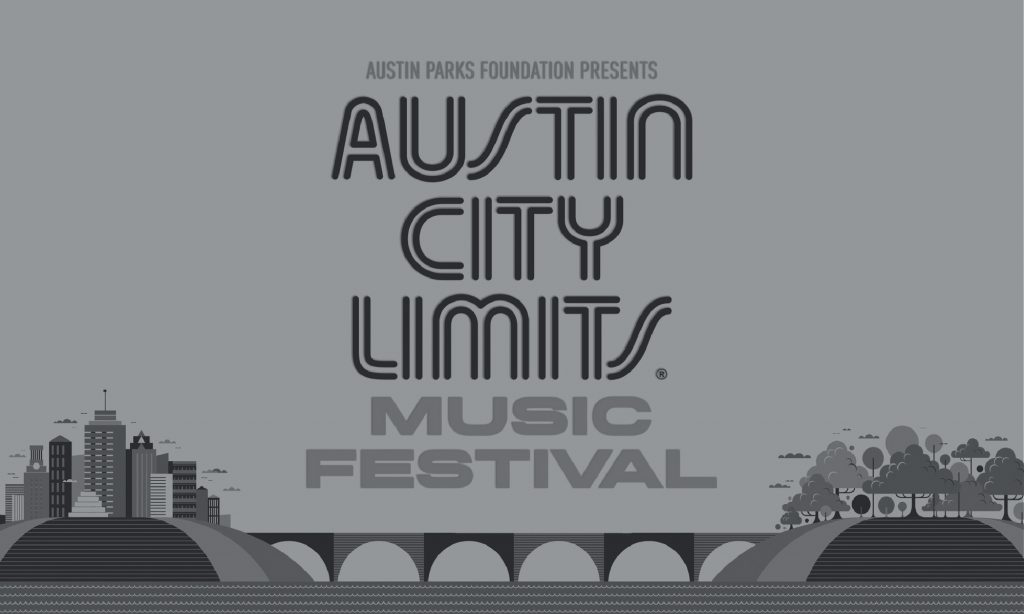 May has arrived, and so has exciting news in music and theater for the coming months. Find out who will lead the lineup of one of the biggest music festivals this fall, who will vie for Broadway's most coveted awards this June, and who will celebrate a big 30th anniversary come September.
One of the biggest music festivals of the year has just announced an impressive lineup featuring artists both old and new. The two-weekend event will welcome Gun N' Roses — playing Austin for the first time in over 25 years — as well as Mumford & Sons, Childish Gambino, The Cure, Cardi B, Billie Eilish, Tame Impala, Robyn and many more rockers, rappers, and up-and-coming stars. The fest will be held on October 4-6 and October 11-14 at Zilker Park. Tickets just went on sale on Tuesday. Grab yours today.
---
2. National Concert Week
There's still time to cash in on 2019's celebration of National Concert Week, and with tickets priced at $20 all-in, including fees, how can one resist? Rack your calendar with the most coveted events in pop culture and exciting talent on tour this year. There's no better sensation then seeing your favorite songs in a live setting — whether its experiencing the latest Kidz Bop hit with the fam or rocking out to Breaking Benjamin's classic "Diary of Jane" among thousands of your closest friends. The magic that awaits after grabbing show tickets during National Concert Week is boundless, so dive in here to see what shows are available near you before the party's over on Tuesday, May 7.
---
3. Tony Award Nominations Are Out
Broadway's biggest night is just around the corner, and now we've got the full list of nominees. Folk opera musical Hadestown leads the nominations count at 14, followed by the Motown-inspired musical Ain't Too Proud – The Life and Times of the Temptations at 12. They go up against Beetlejuice, The Prom and Tootsie for Best Musical. Meanwhile, The Ferryman and To Kill a Mockingbird lead the Plays category with 9 nominations each. Tune in to CBS on June 9 to catch the 73rd annual ceremony, live from Radio City Music Hall, with host James Corden.
---
4. Janet Jackson Celebrates 30 Years of 'Rhythm Nation'
The great Miss Jackson will be heading to the shiny-new San Francisco Chase Center on September 21 for a special 30th anniversary celebration of her iconic 1989 album, Rhythm Nation, featuring such hits as the title track and "Escapade." The one-off concert follows her Las Vegas residency, Janet Jackson Metamorphosis, playing at the Park Theater through early August. Tickets for the San Francisco performance go on sale today.
---
Note to all '80s fans in the Northeast: Bryan Adams and Billy Idol are joining forces for a co-headlining tour this August. The rock icons will hit up venues from New Hampshire to New York to Virginia (and a few spots in between) to perform some of their biggest hits from over the years. The eight-city tour is squeezed in amid dates on Bryan Adams' current Shine a Light World Tour. Tickets go on sale today.
---
Follow Ticketmaster on Facebook, Instagram, and Twitter for even more on news, culture, and the most exciting live events happening near you.
You Might Like
Plus: The Smashing Pumpkins return, Netflix Is a Joke Fest and more.
Plus: Maren Morris announces tour, the NFL combine and Kraftwerk turn 50.
Plus: NCAA Men's Basketball rankings, a new album from Grimes and The National hit the road