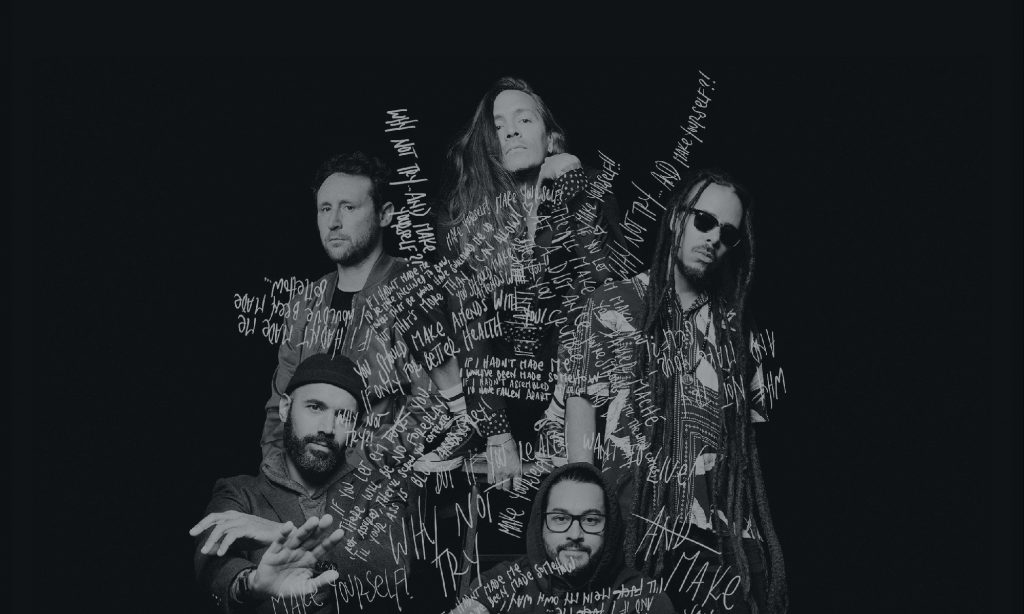 This week celebrates some true music vets, starting with a pop queen who never seems to age, and two '60s heroes whose music remains timeless. Other big announcements come from three iconic '90s bands — one who will be joining a rap superstar for a highly anticipated tour this summer.
1. Madonna Gets Intimate on Her New Tour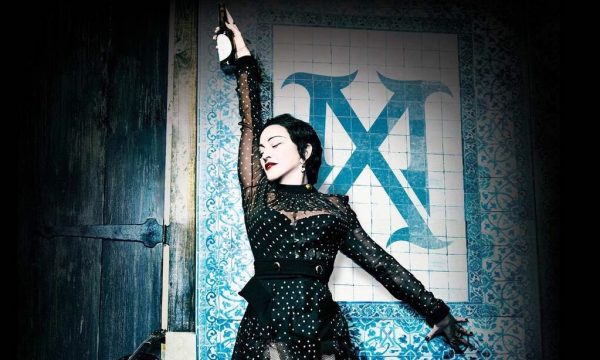 The Queen of Pop is back — and tougher than ever at age 60. She's already released two new singles, "Medellín" and "I Rise," and will keep dropping more before unveiling her new studio album, 'Madame X,' on June 14. She'll also be heading back to the stage, starting this September 12, for her Madame X tour, in which she'll perform in more intimate venues, including New York's BAM Howard Gilman Opera House, the Chicago Theatre, and Los Angeles' The Wiltern. More dates for Las Vegas, Boston, Philadelphia, and Miami will be announced soon. Fans can make ticket requests for all shows now through the end of today (11:59pm EDT).
Find tickets for these great shows:
Madonna at The Wiltern
Madonna at Howard Gilman Opera House
Madonna at The Chicago Theatre
Madonna at The Fillmore Miami Beach at Jackie Gleason Theater
Madonna at Boch Center Wang Theatre
Madonna at The Met Philadelphia
Madonna at The Colosseum at Caesars Palace
Madonna at GOLDEN GATE THEATRE
2. blink-182 and Lil Wayne Team Up This Summer
Pop-punk faves blink-182 have released a new single, the nostalgic "Blame It on My Youth," just a day after announcing their upcoming tour with rapper extraordinaire Lil Wayne. They even made a special announcement with this awesome mash-up of blink's "What's My Age Again?" and Wayne's "A Milli." Expect plenty more surprises from both on their co-headlining tour, which kicks off on June 27 in Columbus, Ohio, and hits cities around the country before closing out back in Ohio (this time in Cincinnati) on September 16. Tickets go on sale today.
3. Incubus Celebrate 20 Years of 'Make Yourself'
Southern California rockers Incubus will be celebrating the 20th anniversary of their breakout 1999 album, 'Make Yourself,' featuring hits like "Drive" and "Pardon Me," with a massive fall tour. Brandon Boyd and co. will be hitting the road for the 20 Years of Make Yourself & Beyond tour starting September 13 in Denver, Colorado. They'll travel to 38 more cities across the U.S., through to December 7. Tickets go on sale today.
4. Brian Wilson & The Zombies Unite for Tour
Psych-pop pioneers The Zombies and The Beach Boys' Brian Wilson are joining forces for the Something Great From '68 tour this summer. The Zombies will be playing their iconic 1968 album 'Odessey and Oracle' in full, while Wilson will be performing songs from The Beach Boys' 1968 album 'Friends' and 1971 album 'Surf's Up.' Shows begin on August 31 in Las Vegas and will cover much of the West Coast before heading through the Midwest and ending in New York on September 26. Tickets go on sale today.
 5. Tool Announce Their New Album … Finally!
Over well past a decade, Tool fans have been patiently waiting for the band's follow-up to 2006's '10,000 Days.' They've given us plenty of teases along the way, but they've finally offered up a potential date for the release: August 30. This news comes just after the band performed two new songs, "Descending" and "Invincible," live at the Welcome to Rockville festival in Jacksonville, Florida. There's a good chance fans will hear even more new material as they continue their tour around the Midwest this month.
Tags
You Might Like
Plus: The Smashing Pumpkins return, Netflix Is a Joke Fest and more.
Plus: Maren Morris announces tour, the NFL combine and Kraftwerk turn 50.
Plus: NCAA Men's Basketball rankings, a new album from Grimes and The National hit the road