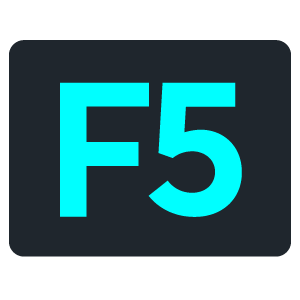 Friday5: EDC Las Vegas, Vampire Weekend & More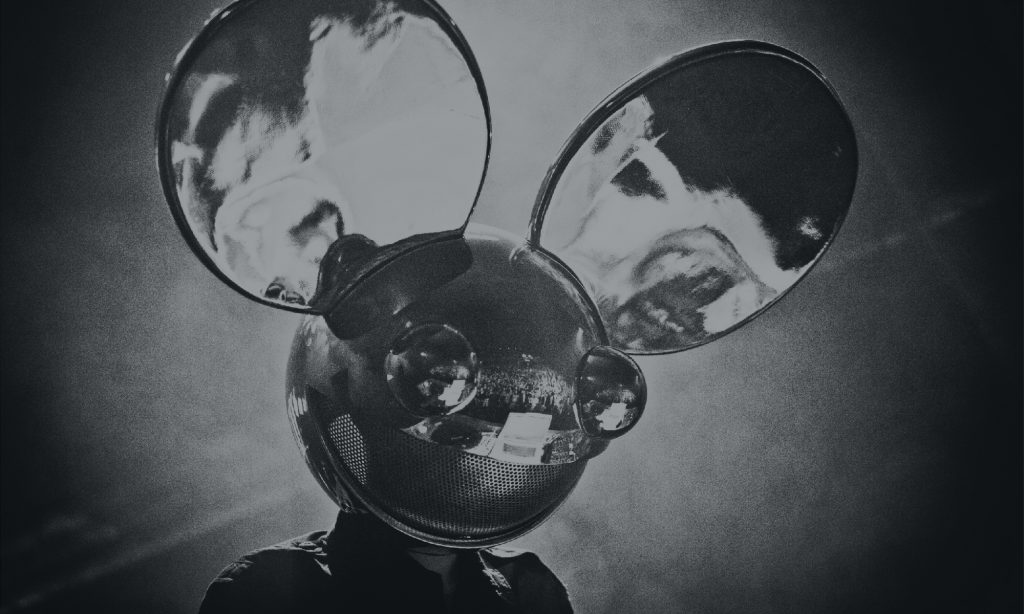 This week, a longtime comedian returns to the stand-up circuit after over 20 years away, while an R&B vet says "hello" once again to the stage. Elsewhere, a beloved singer-songwriter makes her Broadway debut, and a group of indie rockers show their love for Simon, Springsteen, and more. To top it all off, Vegas is about to be more electric than ever before.
---
The electric sky ignites again in the heat of the desert as the cornerstone weekend of Electric Daisy Carnival expands further than ever with more than 240 artists confirmed, and an epic unveiling of this year's theme – Kinetic Energy – starring none other than Bill Nye The Science Guy. 2019's annual assemblage of spectacular EDM, house, and hip-hop takes place May 17 – 19 at Las Vegas Motor Speedway with tickets already on sale.
---
SNL alum and Hollywood star Adam Sandler returns to the stand-up life with his 100% Fresher tour. The tour follows last year's Netflix special 100% Fresh – his first comedy special in 20 years. Sandler will stop in 19 cities across North America, starting in Minneapolis on May 31 and closing out in St. Augustine, Florida, on June 30. Tickets are on sale as of today.
---
Eclectic singer-songwriter Regina Spektor is the next big musical act to debut on Broadway. She's just announced a career-spanning live residency at the Lunt-Fontanne Theatre in NYC for five nights in June. Spektor plans on performing her most popular songs as well as some she hasn't played since her days singing at open mics. Tickets are on sale as of today.
---
Soul-pop balladeer Lionel Richie is still going strong, and 2019 may be one of his biggest years yet. He's just closed out his Las Vegas residency and will be releasing Live from Las Vegas this August. But before that, you'll have a chance to see the singing sensation on the road for his Hello tour, which kicks off May 28 in Sugar Land, Texas, and wraps up on August 30 at the Minnesota State Fair in St. Paul. Tickets are on sale as of today.
---
Indie rock band Vampire Weekend have come back with a vengeance as they ready for the release of their fourth studio album, Father of the Bride, out May 3. Prior to kicking off their forthcoming summer tour, they've been thrilling London audiences with some fabulous covers, including  Bruce Springsteen's "I'm Goin' Down," Fleetwood Mac's "Everywhere," and Paul Simon's "Late in the Evening" – a perfect fit for their sound, and somehow never in their repertoire before now. Grab tickets for one of their upcoming shows now to see it all for yourself.
---
Follow Ticketmaster on Facebook, Instagram, and Twitter for even more on news, culture, and the most exciting live events happening near you.
You Might Like
Plus: The Smashing Pumpkins return, Netflix Is a Joke Fest and more.
Plus: Maren Morris announces tour, the NFL combine and Kraftwerk turn 50.
Plus: NCAA Men's Basketball rankings, a new album from Grimes and The National hit the road