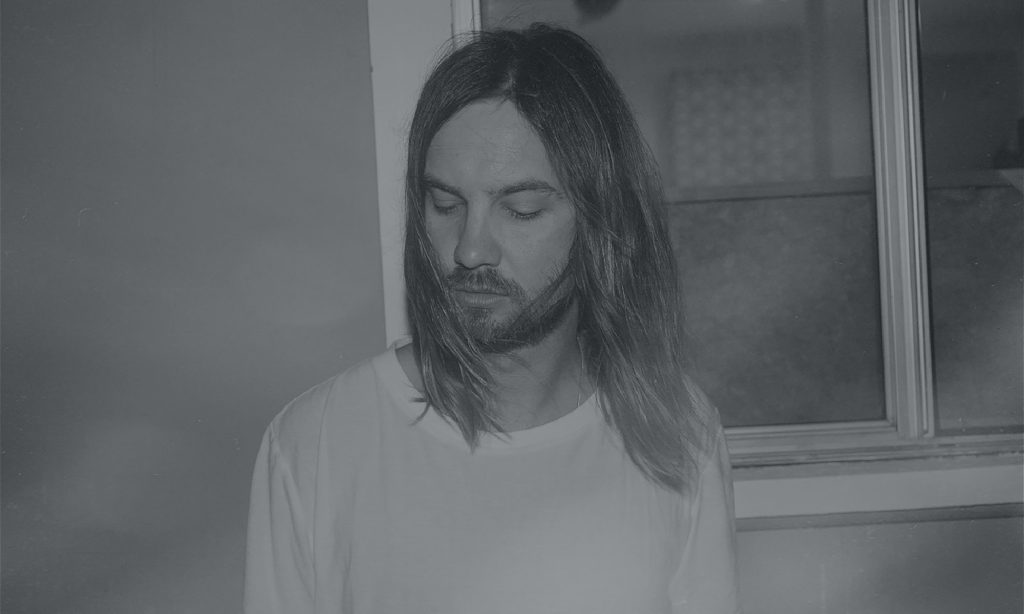 This week, we're collecting some sweet reminders that summer is just around the corner. It starts with one of the nation's biggest music festivals, which returns this August. We have the just-announced lineup to share — including a headliner who's also making news in … politics? Meanwhile, the world's most beloved drummer/foodie gets us pumped for the baseball season, metal's biggest band reunites with their hometown symphony, and a California hero teases us with details on his new album and tour.
---
One of the great original music festivals is gearing up for another big year. Lollapalooza will return to Chicago's Grant Park on August 1–4, and they've just announced the full lineup. Leading the pack is Ariana Grande, Childish Gambino, Twenty One Pilots, and The Strokes, along with Tame Impala, Flume, The Chainsmokers, J Balvin, and a whole lot more. In fact, you can expect over 170 performances covering eight separate stages. Tickets for the four-day fest are currently on sale.
---
2. Questlove Gives Philly-Philes a Treat
The almighty Questlove never ceases to amaze. Along with being a killer drummer and producer, the man sure knows his food. After putting together a popcorn collection for Williams Sonoma and being recognized by the James Beard Foundation, he's just announced his latest venture — the vegetarian Questlove's Cheesesteak, made with the plant-based Impossible meat. Fans hankering for the sandwich will want to grab tickets for any of the Philadelphia Phillies 2019 home games or to any event being held at over 40 Live Nation–owned venues across the country.
---
Ariana Grande is not only this year's biggest festival headliner, she's also doubling down on her civic participation. The reigning pop queen has partnered with HeadCount to allow those attending a concert during her Sweetener World Tour — which just kicked off this week — to register to vote. You can also simply text ARIANA to 40649 to register as well, but it's way more fun in person, of course.
---
Metal heroes Metallica will return to the stage with the San Francisco Symphony to celebrate the 20th anniversary of their Grammy-winning S&M live album. The band and symphony will be the first performers at the brand-new Chase Center in San Francisco when they take over the arena on September 6 for S&M2. Tickets are on sale as of today.
---
The Southern California artist Anderson. Paak continues his Cali-inspired streak with new album Ventura set to release on April 12. Following Malibu and last year's Oxnard, Ventura promises to be huge, especially with appearances by artists like Andre 3000, Smokey Robinson, Brandy, and the late Nate Dogg. Soon after its release, the singer/rapper will be heading out on the road with The Free Nationals for his Best Teef in the Game tour, which kicks off on May 17 in Nashville. Tickets are currently on sale.
---
Follow Ticketmaster on Facebook, Instagram, and Twitter for even more on news, culture, and the most exciting live events happening near you.
You Might Like
Plus: New Rage Against the Machine shows, new music from Pearl Jam and Def Leppard tour news
Plus: Dead & Company hit the road, Kansas City celebrates and more.
Plus the latest news about Super Bowl LIV, My Chemical Romance and more.