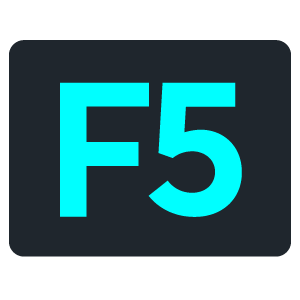 Friday5: Tool, Red Hot Chili Peppers, Britney Spears & More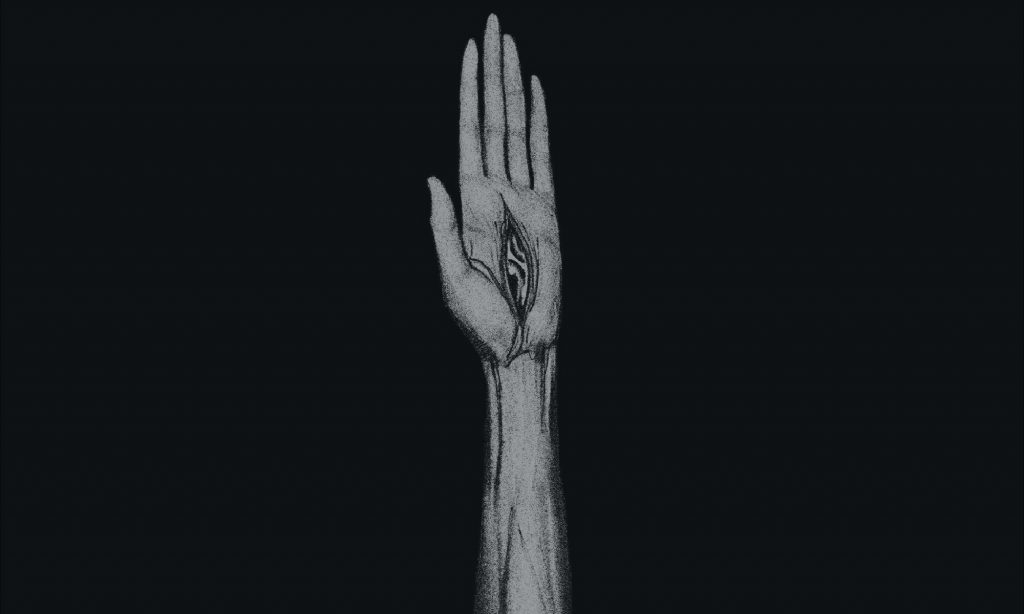 This week's big entertainment news takes us from the Great White Way to the Great Pyramids. Two superstars — one in pop and one in film — will soon be tackling Broadway, while one of the world's biggest bands heads to Egypt for an epic performance. In other music news, a beloved alt-metal band keeps teasing the possibility of new material, while a treasured trio of hip-hop greats announce a new joint tour.
---
1. Tool Is Back
The ever-enigmatic Tool have long been teasing the release of their fifth studio album. In fact, it's been almost 13 years since their last release—2006's '10,000 Days.' But fans are getting a bit more hopeful of its existence, especially since the band have just announced their upcoming North American tour. They will hit up 10 cities around the U.S., starting in Jacksonville, Florida, on May 5 at the Welcome to Rockville festival, and closing out in Bridgeview, Illinois, on May 19 at the Chicago Open Air festival. No word yet if they'll be playing any new songs, but it's certainly worth heading to a show just in case. Tickets are on sale as of today.
---
2. Britney on Broadway?
A new musical comedy is soon coming to the Broadway stage, and it's all inspired by the music of Britney Spears. Once Upon a One More Time will offer a modern, Britney-ized take on the fairy-tale lives of princesses like Cinderella and Snow White. For the last few years, Spears has been working with theater owner James L. Nederlander on the musical, which will open on November 13 at the James M. Nederlander Theatre in Chicago, with hopes to head to Broadway soon after.
---
Speaking of big names on Broadway, the Tony-, Grammy-, and Emmy-winning actor Hugh Jackman will be following up his grand 2019 world tour, The Man. The Music. The Show, with his first major Broadway musical role in 16 years, playing "Professor" Harold Hill in the 2020 production of The Music Man. The show won't be officially opening until October 22 of next year, but fortunately, you still have plenty of opportunities to catch Jackman on the stage with his upcoming tour, which kicks off in the U.S. this June.
---
Broadway is nothing when you compare it to the Red Hot Chili Peppers' next big gig — at Egypt's great Pyramids of Giza. The show takes place today, March 15, and will be available to see via a live stream on the band's website and YouTube, starting at 2pm EST. It's sure to be quite the epic performance. Next up: headlining California's Ohana Fest this September.
---
5. Nelly, TLC, and Flo Rida Plan to Heat Up Your Summer
Hip-hop hitmakers Nelly, TLC, and Flo Rida are joining forces this summer for a 21-city tour of outdoor amphitheaters across the U.S. The tour will kick off in Tuscaloosa, Alabama, on July 23, and wrap up in Irvine, California, on August 31. Tickets are on sale as of today.
---
Follow Ticketmaster on Facebook, Instagram, and Twitter for even more on news, culture, and the most exciting live events happening near you.
You Might Like
Plus: The Smashing Pumpkins return, Netflix Is a Joke Fest and more.
Plus: Maren Morris announces tour, the NFL combine and Kraftwerk turn 50.
Plus: NCAA Men's Basketball rankings, a new album from Grimes and The National hit the road