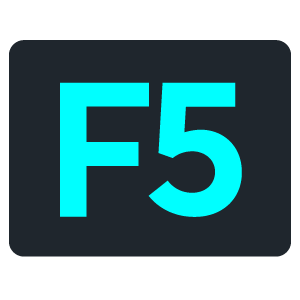 Friday5: Bonnaroo, Billie Eilish, Elton John & More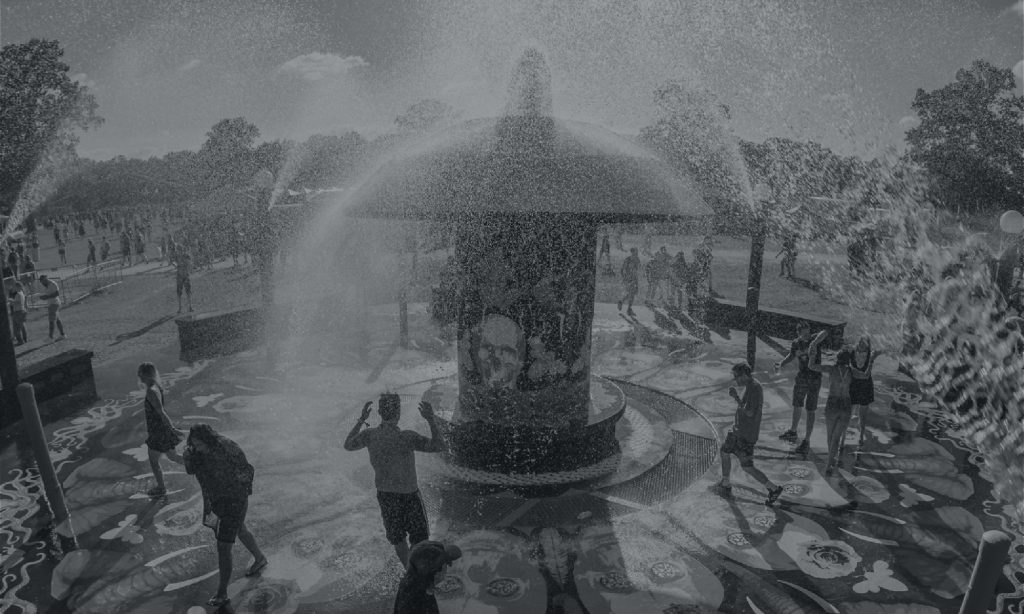 This week, we've got exciting updates from one of the year's most hyped festivals, as well as great news from music's hottest performers. We've got new details on March's most anticipated debut album, plus a sneak peek into this year's equivalent to Bohemian Rhapsody. We also have a hot-off-the-presses announcement for the next big Vegas residency, and a fun story about a real-life A Star Is Born moment.
---
1. Bonnaroo Upgrades and Updates
If your upcoming June calendar is still looking a bit bare, you may want to consider a trip to Tennessee's annual Bonnaroo Music and Arts Festival, taking place Thursday, June 13 to Sunday, June 16. Along with the music — including headliners Childish Gambino, Post Malone, Odesza, The Lumineers, and Phish — the fest is kicking up the experience with some fancy new upgrades. Head over to "Roo's Sanctuary of Self Love," curated by Paramore's Hayley Williams, which will include hair styling and mini spa treatments, or to Plaza 3, where Brooklyn's House of Yes will be hosting the first ever Bonnaroo Pride Parade and celebration.
---
Teenage singer-songwriter sensation Billie Eilish is prepping for the release of her much-anticipated debut album When We All Fall Asleep, Where Do We Go?, which drops on March 29th. She recently talked with DJ Zane Lowe about the album, describing it as a journey through the unknown universe our minds go to while we sleep. The album features tracks "You Should See Me in a Crown" and "When the Party's Over," as well as Eilish's latest single, "Bury a Friend." After its release, she'll be heading out on the road for the summer, starting in San Francisco on May 29th. Tickets are on sale now.
---
Living legend Janet Jackson will be settling in on the Las Vegas Strip with her just-announced headlining residency, Metamorphosis, at Park Theater at Park MGM Resort. Miss Jackson will be showing off her dance moves and thrilling fans with all of her greatest hits while also celebrating the 30th anniversary of Rhythm Nation. She has 15 scheduled dates so far, starting on May 17 and ending August 10. Tickets go on sale this Saturday, March 2.
---
We've all been blown away by Michael Bublé's exceptional voice, but last week the tables turned at his Madison Square Garden show. When Bublé asked the audience what their favorite song to sing in the shower was, he came up to 21-year-old Erin Bellucci, who responded with Etta James' "At Last." Soon enough, she was belting out the classic song in front of the whole audience. Her stunning performance even took Bublé by surprise: "That may not be your last time here. That was incredible," he said.
---
5. Elton John's Rocketman Star Takes the Stage
On the heels of Rami Malek accepting the Best Actor Oscar for his portrayal of Freddie Mercury in Bohemian Rhapsody, actor and singer Taron Egerton is already making his case for next year's nominees. Egerton plays Elton John — and even does all of his own singing — in the forthcoming feature film Rocketman. Last Sunday, at John's AIDS Foundation Academy Awards viewing party, the actor gave us a sneak peek into the film when he took the stage with the legendary singer to perform "Tiny Dancer." Rocketman is set to release on May 31. In the meantime, you can catch John on his current Farewell Yellow Brick Road tour.
---
Follow Ticketmaster on Facebook, Instagram, and Twitter for even more on news, culture, and the most exciting live events happening near you.
You Might Like
Plus: The Smashing Pumpkins return, Netflix Is a Joke Fest and more.
Plus: Maren Morris announces tour, the NFL combine and Kraftwerk turn 50.
Plus: NCAA Men's Basketball rankings, a new album from Grimes and The National hit the road