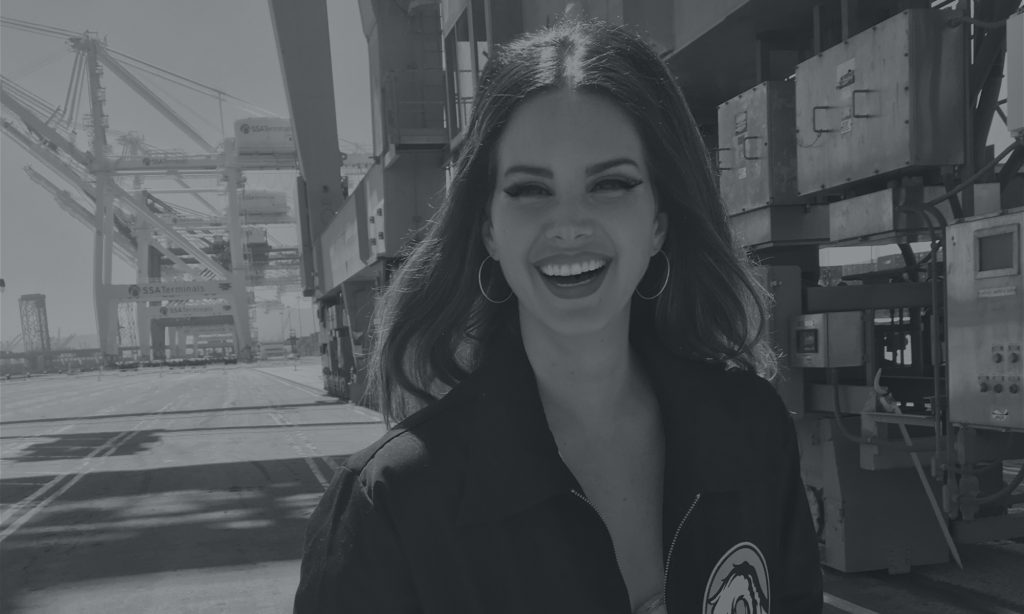 This week, Lana Del Rey prepares for a new album and new tour, and Clairo gets ready to head out on the road herself. Meanwhile, Tom Brady celebrates a birthday, while Antonio Brown is on the road to recovery after a foot injury. Perhaps the biggest news this week is Ed Sheeran's major record-shattering tour. Here's more from the NFL's biggest players and pop's brightest stars in this week's Friday5.
1. Lana Del Rey Takes on the West Coast (and NY)
We are doing some shows this year and next! Looking forward to going all the way down the coast from Vancouver to San Diego 🙂 and if you're in LA we will see you at the Hollywood bowl.
NYC – Jones beach 🏖 pic.twitter.com/mhflN3G6GP

— Lana Del Rey (@LanaDelRey) August 1, 2019
America's dark-pop sweetheart Lana Del Rey is gearing up for a busy fall, including the upcoming release of her new album, Norman F*****g Rockwell (out August 30), her first poetry collection and now a short West Coast tour. The Norman F*****g Rockwell tour kicks off in Wantagh, New York, on September 21, then heads west and down the coast, from Vancouver to San Diego. Tickets go on sale today.
2. Could Tom Brady Break Another Record This NFL Season?
Superstar quarterback Tom Brady signed a two-year contract extension as he heads into his 20th season with the New England Patriots. This means he could be on his way to breaking another major record — the oldest position player (non-specialist) ever to start all 16 games in an NFL season. He could also join the small group of six quarterbacks who have completed a touchdown pass after the age of 42, including former teammate Doug Flutie. If his legacy is any indication, there is a 100-percent chance that Tom Brady breaks this record.
3. Ed Sheeran Shatters a Tour Record
English superstar Ed Sheeran has just broken U2's record for the highest-grossing tour of all time for his Divide tour, which began back in March 2017. The tour has already grossed $736 million (beating out U2's record of $735 million from 2011) and still has more dates to go. Once it concludes in the UK later this month, it will have included a total of 255 shows. It's also been the most attended tour of all time, with more than 8.5 million people across 43 countries watching the singer-songwriter play his biggest hits and fan faves.
4. Antonio Brown on the Road to Recovery
Oakland Raiders receiver Antonio Brown missed much of his first training camp with the team due to a foot injury, and now we know the source of his pain. It seems that he tried out cryotherapy in France last month without wearing proper footwear, and it left him with some rather extreme frostbite. Fortunately, it seems like a short-term setback before he plays his first game for the Raiders.
5. Clairo Announces New Tour
Rising indie pop star Clairo just released her debut album Immunity last Friday. Now she's got a full North American tour lined up to support the album, which starts September 28 in Chicago and closes out November 20 in Boston. Tickets are now on sale.
You Might Like
Plus: The Smashing Pumpkins return, Netflix Is a Joke Fest and more.
Plus: Maren Morris announces tour, the NFL combine and Kraftwerk turn 50.
Plus: NCAA Men's Basketball rankings, a new album from Grimes and The National hit the road