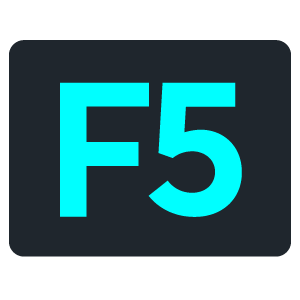 Friday5: Justin Bieber Announces Changes Tour and More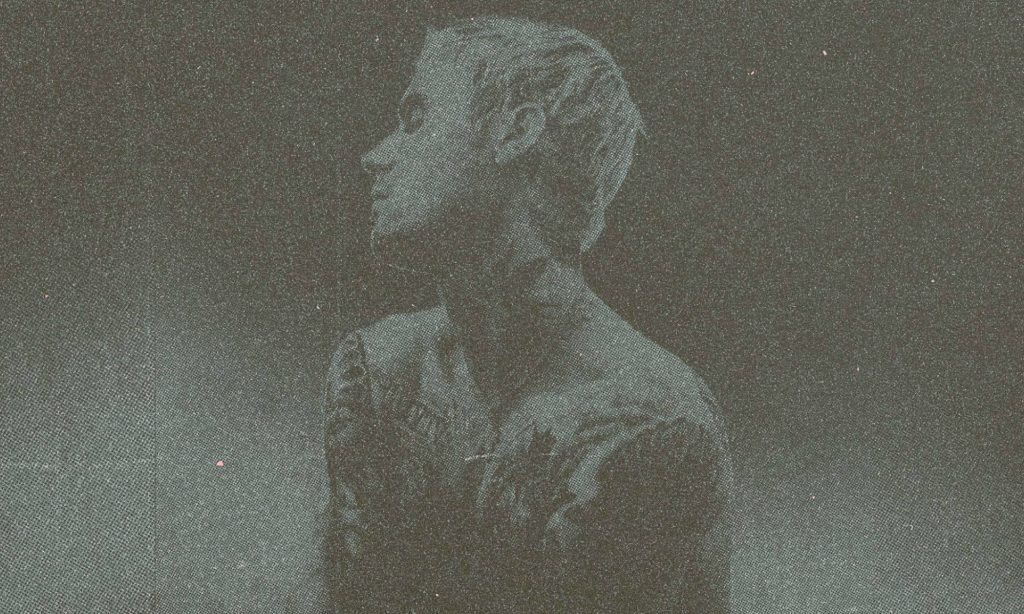 We know that you probably already have your Sunday plans covered: Super Bowl LIV kicks off at 6:30pm ET as the Kansas City Chiefs and San Francisco 49ers vie to take home the coveted Lombardi Trophy. In the meantime, we've got big news in the world of music, including tour announcements from Justin Bieber, My Chemical Romance and The Strokes, and a brand-new album from Louis Tomlinson.
1. Justin Bieber Announces Changes Tour
Beliebers, take note: the pop star will be back on the road following the upcoming release of his fifth album, Changes, due out on Valentine's Day. Along with the announcement, Bieber premiered the first episode of his 10-part documentary series, Justin Bieber: Seasons. He also released new song "Get Me," featuring Kehlani, who will join Bieber as a special guest (along with Jaden Smith) on the Changes tour. The North American trek will kick off in Seattle on May 14 and close out in East Rutherford, New Jersey, on September 26. Tickets go on sale the same day his album drops, on February 14.
2. Chiefs Take on 49ers at Super Bowl LIV This Sunday
Miami is the place to be this weekend, with Super Bowl festivities covering the town, including the Super Bowl Music Fest, featuring artists such as Gun N' Roses and Maroon 5. For the rest of us elsewhere, be sure to tune in at 6:30pm ET for the kickoff at Hard Rock Stadium, where the San Francisco 49ers will try to get their fifth Super Bowl win, while the Kansas City Chiefs look to grab their first Super Bowl title since 1970.
3. My Chemical Romance Make Their Comeback
After disbanding in 2013, My Chemical Romance officially reunited last month in Los Angeles, and their fans have been itching for more shows. Now, the Jersey alt-rock greats have announced a string of North American dates for this fall. The tour will begin in Detroit on September 9 before wrapping up in Las Vegas on October 11. We hope they drop some new music before then — they've already teased us with an instrumental track in a video titled "An Offering…" For now, you can grab tickets to any of their upcoming shows today. 
4. Louis Tomlinson Releases Debut Album Walls
Louis Tomlinson has finally branched out on his own with the release of a debut solo album, Walls. The 12-track set features singles like sweet ballad "Two of Us," devoted to his late mother, and the Britpop-inspired tracks "Kill My Mind" and "Walls." With the album now out, Tomlinson is preparing for his world tour, which lands in the U.S. on June 9 in Minneapolis and ends on July 22 in Seattle. Tickets are on sale now.
5. The Strokes Announce Select Tour Dates
At their New Year's Eve show in New York, The Strokes kicked off their 2020 with the debut of a new song called "Ode to the Mets" and an announcement that their new album would be "coming out soon." Now, they've got a few shows planned out, including one in Seattle on March 9 and another in Los Angeles on March 14. They'll also be playing Miami's III Points Festival on May 1-2. Tickets go on sale today.
You Might Like
Plus: The Smashing Pumpkins return, Netflix Is a Joke Fest and more.
Plus: Maren Morris announces tour, the NFL combine and Kraftwerk turn 50.
Plus: NCAA Men's Basketball rankings, a new album from Grimes and The National hit the road